Seems like Indian Railways is all set to gift the passengers first class facilities starting off with the newly revamped Mathura Junction railway station. Seeing the renewed avatar of the station, we are sure you'd find excuses to book your tickets to Mathura.Mathura Chhapra SF Express, Mathura Howrah Chambal Express, Swaraj Express and Katra Jamnagar SF Express are few of the many trains that could take you to the revamped station.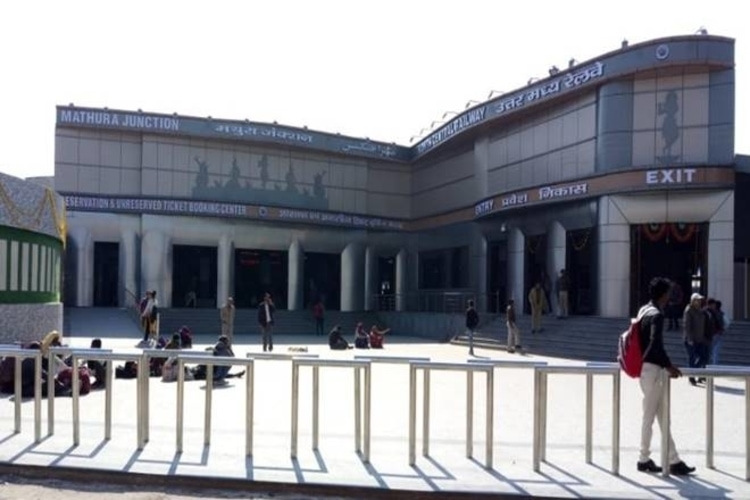 The Mathura Junction railway station of Indian Railways has been updated recently to make it more traveler friendly and provide world-class services. Piyush Goyal-drove Railway Ministry as a piece of its station redevelopment activity effectively redesigned the Mathura's railway station, making it increasingly advantageous for travellers visiting the city by Indian Railways. Under the redevelopment work at Mathura Junction railway station, new entry and exit gates have been built.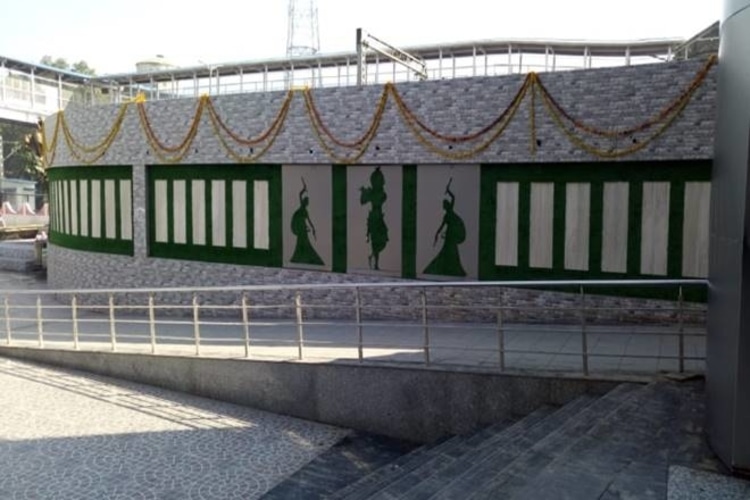 The first class waiting room for railway travelers has been totally redone, by providing new seats. Likewise, the booking area, as well as the VIP room of the railway station, have been given a completely new makeover. Along with these, the main entry gate of the Mathura Junction railway station has been upgraded. Additionally, the circulating area of the railway station has been redeveloped too.
Railway Minister Mr. Piyush Goyal has asked Indian railway authorities to ensure that the redevelopment work of 68 stations ought to be finished by end of February 2019. As of late, a portion of alternate stations including Jaipur Junction, Tirupati railroad station, Haridwar rail route station, New Delhi railway station (NDLS) have likewise been redeveloped.
In the interim, a noteworthy station redevelopment work of changing stations into multi-modular centers or world-class travel center points is being completed by the Indian Railway Stations Development Corporation Limited (IRSDC). Two railway stations that will be given an airport terminal style makeover are Habibganj and Gandhinagar and their renovation is taking place at a breakneck pace as the original deadlines to finish working on the facelift of these stations is July 2019 and September 2019 respectively.