When humans fall sick they immediately rush to a hospital in an ambulance but what about plants and trees? They are scorched, neglected and chopped down. Plants and trees also need care and attention. An IRS officer from Punjab Rohit Mehra also known as the Green Man of India has started a tree ambulance and clinic service to cater to the needs of trees and plants that are either rotten or unhealthy.
Tree Ambulance Features
While most of us take care of our gardens and plants at home, the vegetation outside is mostly neglected. In a bid to help the plants that need healing, Rohit Mehra set up a plant Ambulance service. Popularly called the 'Green man of India', Rohit Mehra is known for his previous work where he successfully created 75 human-made forests. All these 'mini forests' which are spread across the country cover an area that ranges from 2,000 square feet to 66,000 square feet.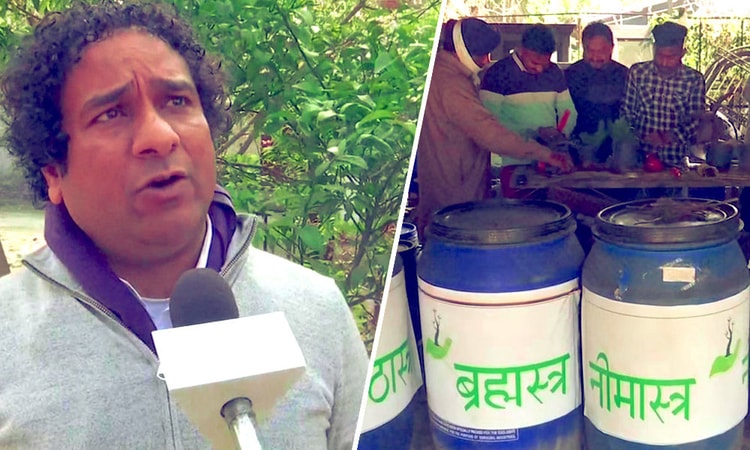 His unique and innovative project is being termed as the world's first tree hospital that provides healing solution for all trees and saplings. It also includes difficult procedures such as tree transplants. For carrying out these operations, Mehra's team includes experts such as botanists. Currently, the tree ambulance and clinic service are only operating in Amritsar, Punjab. However, he has plans to further expand it to other cities as well.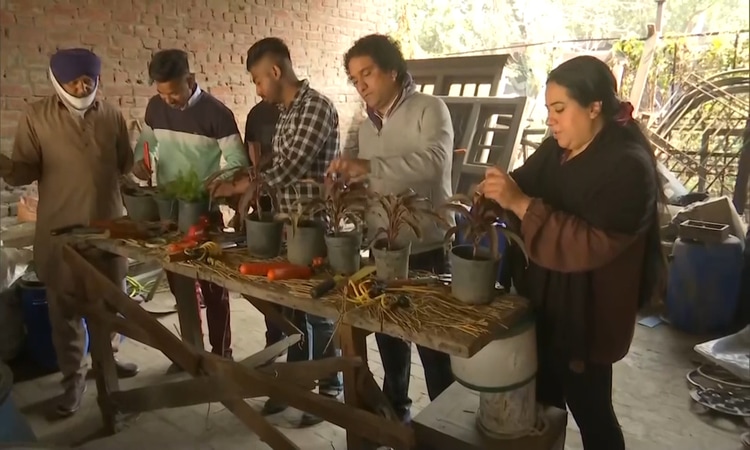 Green Man of India
IRS officer Rohit Mehra's life mission of sustainability has been a source of inspiration for many Indians. He had failed his 12th-grade exams in his past, but he wished to move ahead of his failure and persisted hard to pass his exam and even complete his Civil Services in 2004. After many years of working as a civil servant, Mehra thought to dedicate a part of his life to sustainability and the environment.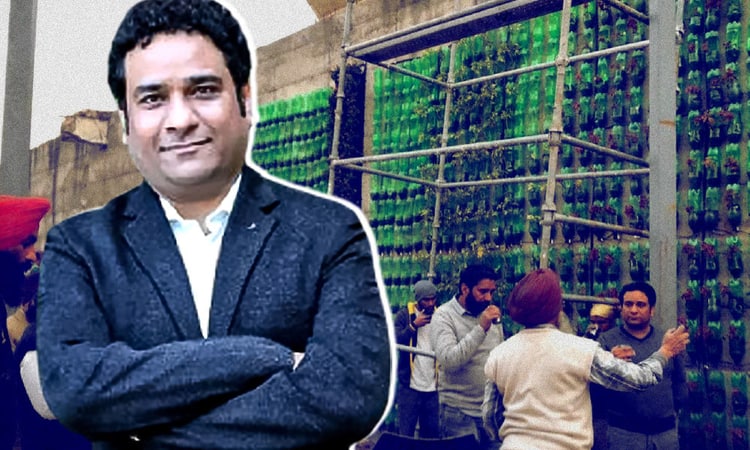 For getting better at growing and sustaining trees, Mehra took an extra step and studied ancient Indian texts like the Vrikshayurveda that talks about the science of growing plants and forest. He has also read the Japanese technique of Miyawaki, which is related to growing dense and mini forests. Do read the blog Miyawaki forest model to know about the same in detail.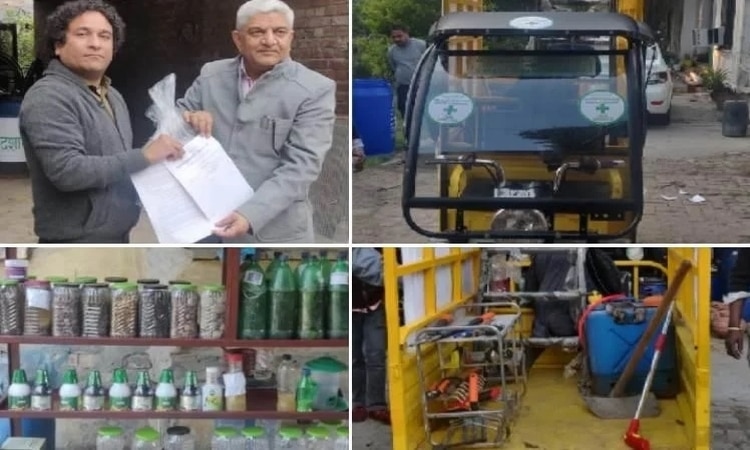 Contribution of the Green Man
Mehra's previous projects have contributed to reducing plastic pollution. Mehra used 70 tonnes of discarded plastic bottles in the past as plant pots for vertical gardens in Ludhiana. He is not only attempting to bring down air pollution but also to recycle single-use plastics with this unique initiative. While speaking to the media he said that they have collaborated with leading experts like botanists and tree lovers to provide the nourishments that different plants require. He also added that trees also have a life as proven by our scientist Jagadish Chandra Bose. Mehra is also credited with the idea of Nanak vans as his tribute to honour Sikh Guru, Guru Nanak. He was the first person to plant vertical gardens at the Ludhiana Ayakar Bhawan.
That's all for today! Keep reading the Trainman blog to know the latest updates on railways and COVID-19 virus. Plan a vacation with your friends or family and book your train as well as flight tickets through Trainman app. Download Trainman App to check PNR Status of the booked ticket, Seat Availability in special trains, Running Status and many such features.