Over forty people were injured as train no. 12879 Mumbai LTT Bhubaneswar SF Express derails near Nergundi railway station in Cuttack today around 7 am. Among the injured, five of them are in critical condition. As of now, no deaths have been reported. Heavy fog in the area has led to the derailment of five coaches while the other three coaches got partially displaced from the tracks.
A total of eight coaches were derailed when the train collided with a guard van of a goods train between Salagaon and Nergundi railway station. People who were on the train have been evacuated. All the injured passengers have been admitted to the nearby hospitals. Critically injured have been rushed to Cuttack Medical College and hospital. Fire services personnel and ambulances reached the location on time to carry out the rescue operation. In addition to this, buses have been arranged for the passengers to complete their rest of the journey.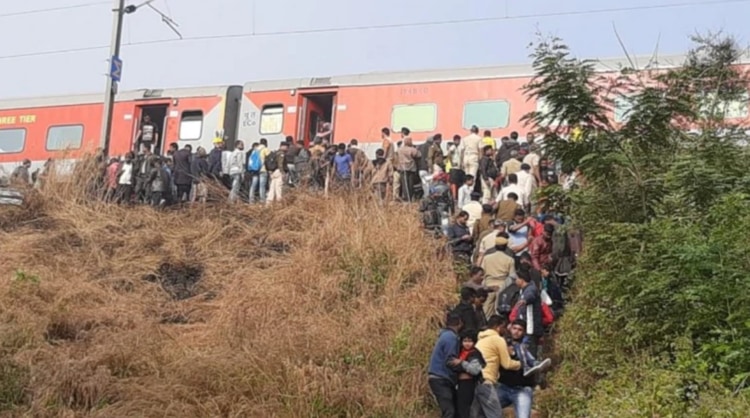 Helpline numbers
Central Railways has set up helplines at five railway stations, Chhatrapati Shivaji Maharaj Terminus (CSMT), Dadar (DDR), Lokmanya Tilak Terminus (LTT) in Mumbai and at neighbouring Thane (TNA) and Kalyan (KYN) railway stations. Helpline numbers are CSMT - 55993 (railway number) and 022-22624040, Dadar - 57390 and 022-24114836, LTT - 62606 and 022-25280005, Thane - 61290 and 022-25334840, and Kalyan - 63360 and 0251-2311499.
List of affected trains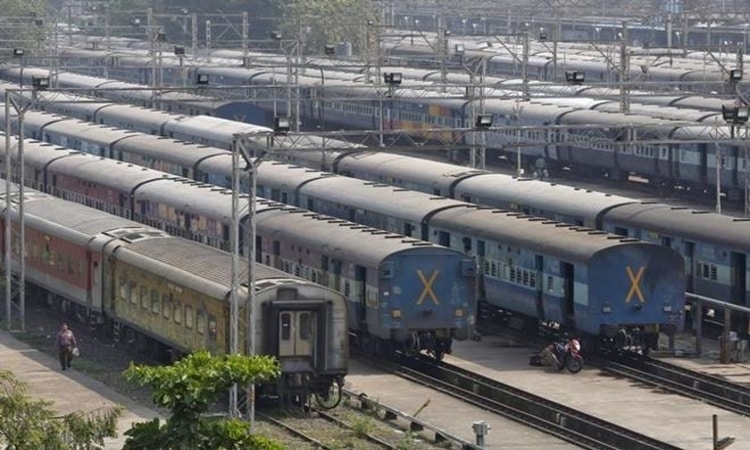 Due to the train collision, the train services have also been disrupted in the area. Train 12880 Bhubaneswar Mumbai LTT SF Express is partially cancelled between Bhubaneswar and Dhenkanal, 58132 Puri Rourkela Passenger (UnReserved) is diverted between Barang and Rajthagarh, 18426 Durg Puri (Intercity) Express is diverted from Dhenkanal to Mancheswar, 12831 Dhanbad Bhubaneswar Garib Rath Express is cancelled between Dhenkanal to Bhubaneswar, 68413 Talcher Puri MEMU is diverted between Rajthagarh and Barang.
That's all for today. Keep reading the Trainman blog to know the latest updates on trains and travel. For your one-stop solution, book your train and flight tickets through Trainman app. Download Trainman App to check PNR Status of your ticket booked, Seat Availability, Running Status and a lot more.