The deadly Covid-19 pandemic has changed the lives of almost every individual in some capacity or another. The number of positive cases has peaked in the ongoing 2nd wave, but the fear and psychosis remain intact. For the convenience of passengers,
Western Railway division has decided to restore the services of Ahmedabad Mumbai Central Tejas Express
.
Many trains had been cancelled by the Indian railways due to poor occupancy rate of passengers amid an alarming rise in Covid-19 cases in the Western region of India.
Train Timings and Stoppages

The train 82902 Ahmedabad Mumbai Central IRCTC Tejas Express will depart from its base station Ahmedabad Jn (ADI) at 06:40 am and arrive at the destination station Mumbai Central (MMCT) at 01:05 pm the same day. This train will have stops at Nadiad Jn, Vadodara Jn, Bharuch Jn, Surat, Vapi, Borivali, and Andheri. The train will start from 7th August 2021 and will run on Friday, Saturday, Sunday, and Monday.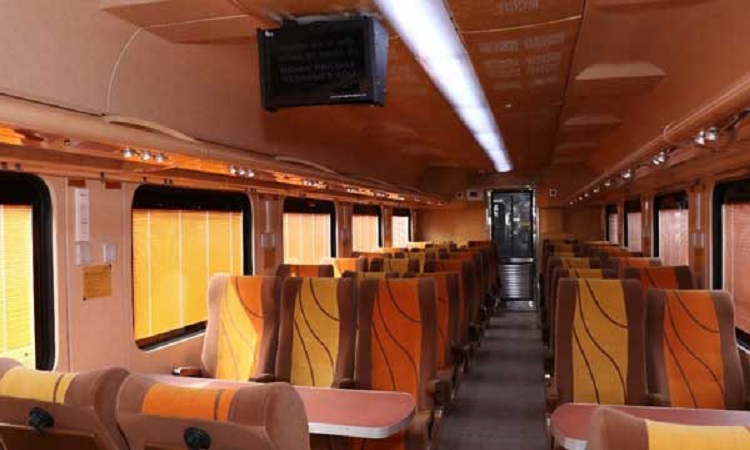 The Ahmedabad Mumbai Tejas Express will run as a fully reserved train. The booking of this train is now open. Reservation Counters/Kiosks will be set up at Ahmedabad, Surat, and Mumbai Central Railway Stations for passenger convenience.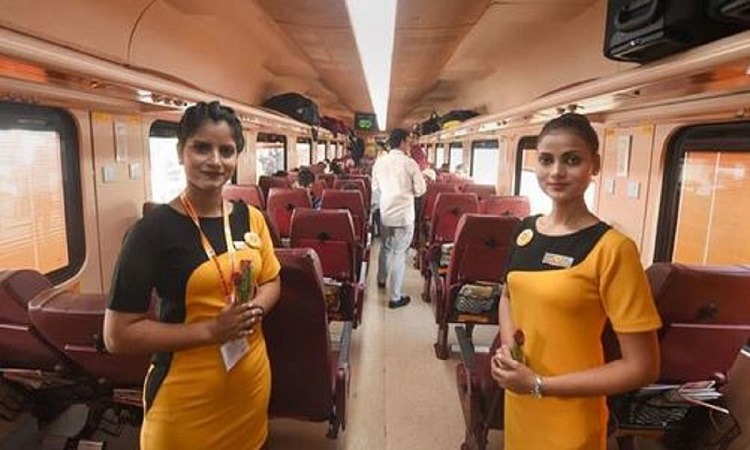 Indian Railway is restoring its passenger train services to almost pre Covid-19 levels. These trains are also likely to be special trains only and not regular passenger services.
So what do you think about the restoration of Ahmedabad Mumbai Central Tejas Express? Tell us in the comments section below and stay tuned to the Trainman Blog to know all the latest updates on Railways and Covid-19. For your one-stop solution, book your train and flight tickets through the Trainman app. Download the Trainman app and check PNR Status of the booked ticket, Seat Availability, Running Status and many such exciting features.