India is still reeling under the 2nd wave of the novel Coronavirus. Although we have now started to see a decline in the number of cases. As such, many states have issued updated travel guidelines to facilitate the travel of people. Here are a few states that will now allow fully vaccinated travellers to enter their states with the negative RT-PCR report.
Maharashtra

People flying to Maharashtra will no longer need to produce a negative RT-PCR test report at the airport if they have received both the doses of Covid-19 vaccine. The same was announced by the Union Ministry of Civil Aviation recently. The passengers will also be required to carry documentary evidence of both vaccination doses while travelling to the state.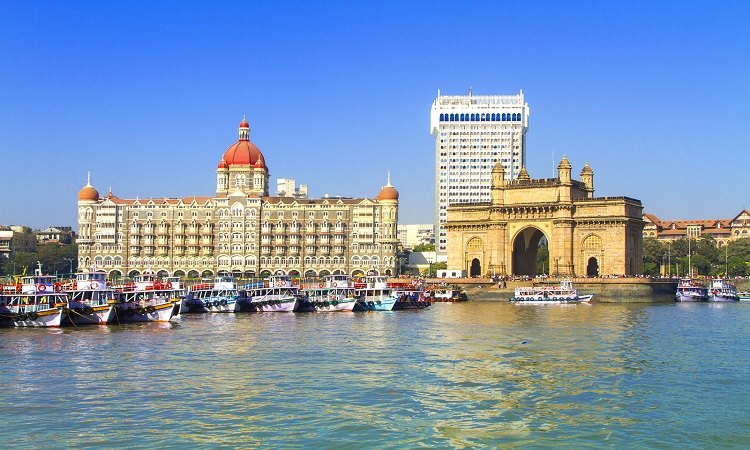 Kerala

Kerala has recently issued updated travel guidelines. The state has mandated a requirement of negative RT-PCR test reports for anyone entering the state. However, as per the updated order, the state government has now decided to grant an exemption from this rule to travellers who had received both the doses of Covid-19 vaccine. Those who are fully vaccinated, but are showing symptoms of Covid, would require to get the RT-PCR test done to check if they have Covid or not.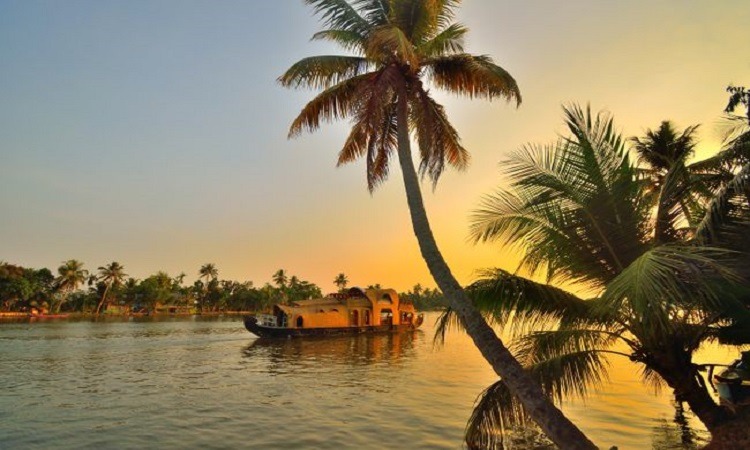 West Bengal

The West Bengal government recently stated that those flying to the state will need to carry a mandatory negative RT-PCR test report conducted within 72 hours before their flight's departure if they haven't received both the doses of any Coronavirus vaccine. However, those who are fully vaccinated and have received both doses of vaccine, will be exempted from the RT-PCR test report.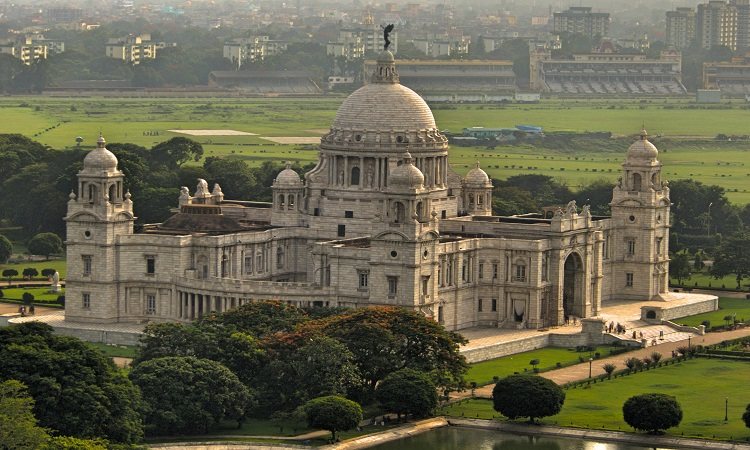 Uttarakhand

The Uttarakhand government has announced fresh COVID-related relaxations in the state, which states that the fully vaccinated air travellers will now be allowed entry without the mandatory negative RT-PCR or Rapid Antigen report. While COVID curfew has been extended till July 27, the latest relaxations will facilitate the travel of those seeking travel to Uttarakhand.
The deadly global pandemic has changed the lives of almost every individual in some capacity or another. The fear and psychosis still remain intact and the need to remain vigilant and careful is as paramount as ever despite some states easing travel restrictions.
Stay tuned to the Trainman Blog to know all the latest updates on Railways and Covid-19. For your one-stop solution, book your train and flight tickets through the Trainman app. Download the Trainman app and check PNR Status of the booked ticket, Seat Availability, Running Status and many such exciting features.