To facilitate the railway passengers, Indian Railway has decided to run a special summer Superfast Express train between Delhi and Bihar from 15th April, 2021. This special train will run between the Anand Vihar Terminal in Delhi to Gaya Junction in Bihar in a one side trip. The booking on this train is currently available.
Indian Railways has been opening new train routes and reopening old routes to ease the burden of railway travelers who have been left stranded without the service of public transport after the announcement of nationwide lockdown.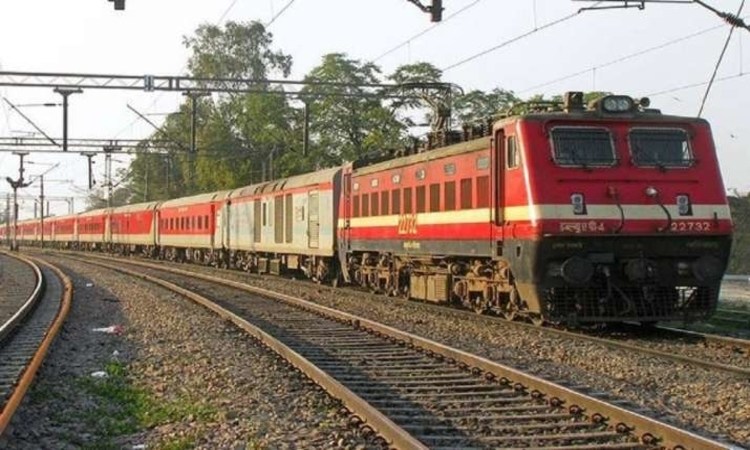 Train Timings and Stoppages

The train 04092 Anand Vihar Terminal Gaya One Trip Special Fare Express will depart from its base station Anand Vihar Terminal (ANVT) at 08:45 pm and reach its destination station Gaya Junction (Gaya) at 11:50 am on the next day. This train will have stoppages at Aligarh Jn (ALJN), Kanpur Central (CNB), Bharwari (BRE), Prayagraj Allahabad Junction (PRYJ), Vindhyachal (BDL), Deendayal Upadhyaya Jn (DDU), Bhabua Road (BBU), Kudra (KTQ), Sasaram (SSM), Dehri On Sone (DOS), Anugraha Narayan Road (AUBR), Rafiganj (RFJ), Guraru (GRRU) and Gaya Jn (Gaya).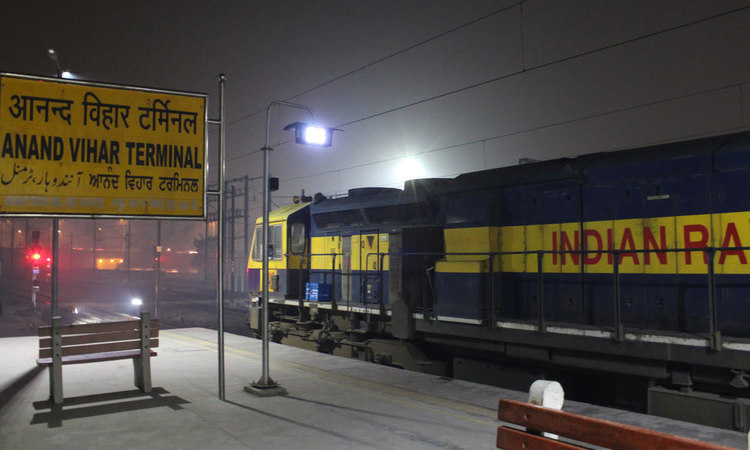 Indian Railway is trying to restore its passenger train service to pre-pandemic levels, provided the Covid-19 virus remains under control and all the approvals are secured by the concerned state governments. These trains are most likely to be special train service only. All regular passenger train services of Indian Railways were suspended when a nationwide lockdown was declared last year in March but since May 2020 special train services were started by the national transporter in a phased manner.
So what do you think about this new special train between Anand Vihar Terminal and Gaya? Tell us in the comments section below and stay tuned to the Trainman Blog to know all the latest updates on Railways and Covid-19. For your one-stop solution, book your train and flight tickets through the Trainman app. Download the Trainman app and check PNR Status of the booked ticket, Seat Availability, Running Status and many such exciting features.