After Prime Minister Narendra Modi's announcement of a 21-day lockdown throughout the nation, the Indian Railways has announced the suspension of all passenger trains till April 14 to prevent the spread of coronavirus outbreak. Though freight movement of the trains would still continue to carry essential commodities across the country.
Earlier, railways had announced the suspension of passenger train services from March 22 midnight to March 31 but now all the passenger train services has been shut until April 14, 2020. The suspension of the trains also includes suburban train services. For all the trains that are cancelled passengers who have booked tickets through the PRS counter can claim full refund for the same till June 21. Railways have also relaxed the refund rules for the PRS counter generated tickets. To know in detail about the same read the blog Relaxed refund rules. Passengers having e-ticket and their train is fully cancelled, they don't need not do anything. Their tickets would be auto-cancelled and full refund would be auto-credited into their respective accounts. In addition to this the Ministry of Railways has also asked to close all rail museums, heritage galleries and heritage parks until April 15 to prevent the spread of coronavirus.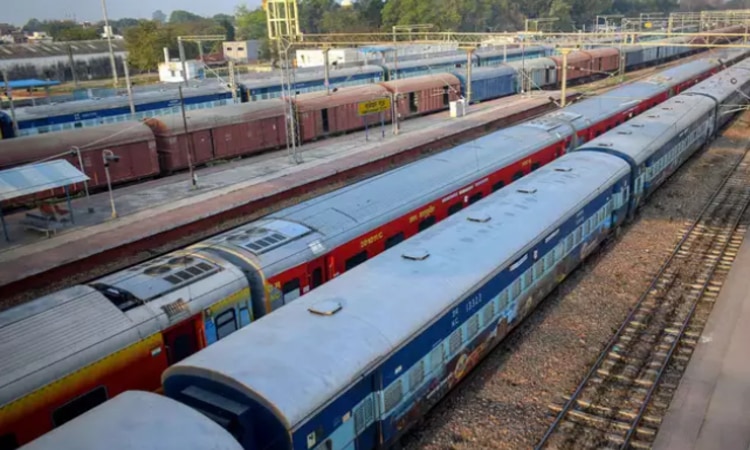 Yesterday, Prime Minister Narendra Modi while addressing the nation has also said that the supply of essential commodities will not be stopped during the 21-day lockdown. For this the railway board is ensuring that transportation of essential commodities such as food grains, sugar, milk, salt, fruits, edible oil and vegetables is not hindered across the country. Amid the lockdown, the railway board also makes sure that all the outsourced and contractual employees who are engaged as housekeeping staff on the rail network are being paid and there is no strain on their livelihood.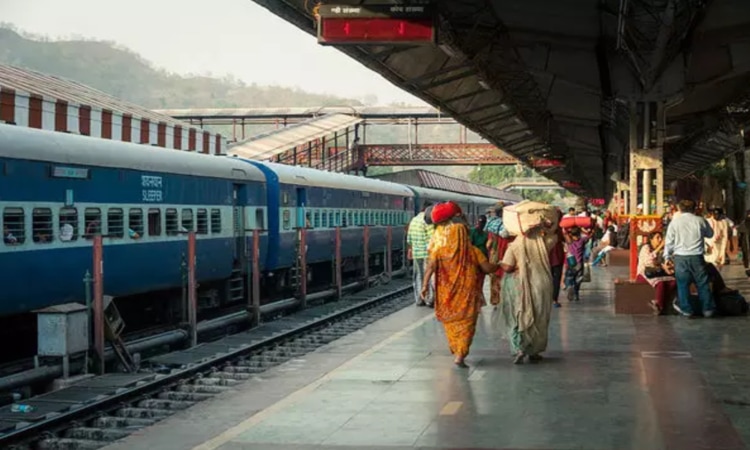 According to Health Ministry data, the number of coronavirus cases in India rose to 519 with 10 deaths. The Indian government has also launched an official chatbot on WhatsApp for support or queries related to coronavirus: MyGov Corona Helpdesk. To create awareness about the coronavirus and curb the spread of misinformation, WhatsApp users across the country can reach out to the Ministry of health on 9013151515. To contact the helpline, save the number in the phone and start a chat by saying "Hi". It would prompt you to either type in a query or choose from a list of frequently asked questions. Depending on the question, users would receive verified information in the form of a video, infographic or text.
Be safe! Keep reading the Trainman blog to know the latest updates on railways and COVID-19 virus. Trainman advises all the citizens across the nation to practise social distancing and not to step out of their homes in the wake of COVID-19.