Stoppage of tourism activity due to the pandemic has intensified the demand to promote new and innovative solutions to resurrect the tourism industry in the country. As tourism in India evolves after the pandemic, travelers will demand more diverse and experiential products. Within this ambit, seaplane and helicopter tourism services will act as a savior for the beleaguered sector as it has the capacity to attract high-end tourists to India.
With a coastline of more than 7,500 kms, a large number of dams and river ports, 200 small ports and 13 major ports, India has a huge potential for seaplane tourism. Creation of seaplane operations like hangers, floating docks, flight tanks, buoys, etc., and capacity building of operation, vis-a-vis the availability of trained pilots must be developed quickly to provide a boost to the nascent sector.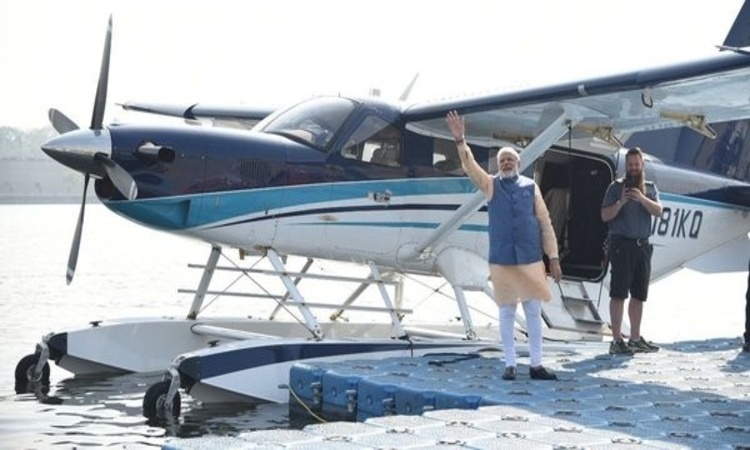 About the Service
India is undergoing a paradigm shift in making regulations more relaxed which also includes setting up regulatory framework for seaplane operations .Addressing the plenary session on Water Transport-Promoting Cargo and Passenger Movement, Seaplanes tourism at the India Maritime Summit on 2nd March,2021, Civil Aviation minister Hardeep Puri said that India is still at the beginning stage and new business practices need to be developed to make these operations economically and sustainably viable.
Mr. Puri said that the government has already operationalized 311 of the 760 identified routes and is planning to take the number of operationalized routes to 1,000. With the seaplane services launched from the Statue of Unity along the Narmada riverfront last year, the civil aviation ministry has received a number of proposals from various states for the launch of similar services and operations.
Further, the Minister spoke about India's growth in the maritime sector and emerging as the leading blue economy globally. It is estimated that around 95 percent of India's trade by volume, and 70 percent of trade by value, is carried through sea routes. According to the draft policy framework for India's blue economy, it is said to have contributed to about 4 percent to our GDP.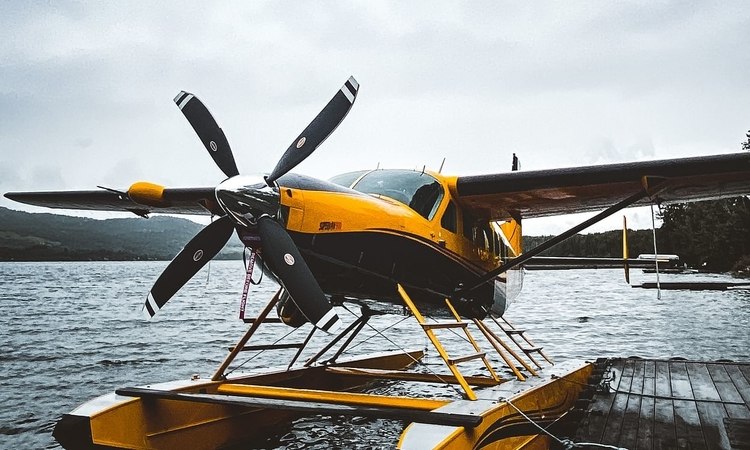 Statue of Unity Seaplane Service
At the moment there is only one seaplane service operational in India - between Ahmedabad's Sabarmati Riverfront and the Statue of Unity in Kevadia. It was inaugurated by Prime Minister Narendra Modi on the birth anniversary of Sardar Vallabhbhai Patel. The service is run by Spicejet's subsidiary company Spice shuttle which uses a 15 seater twin otter 300 aircraft.
So what do you think about seaplane tourism? Will you plan a seaplane ride during your next holiday? Let us know in the comments below. Keep reading the trainman blog to know about the latest updates on railway and travel. For your one-stop solution, book your train and flight tickets through the Trainman app. Download the Trainman app and check PNR Status of the booked ticket, Seat Availability, Running Status and many such exciting features.