For most of the countries tourism is a strong means of generating revenue. Over the past few years tourism has been considered as a chief contributor to economic growth. Tourism Industry accounts 10 percent to the GDP and provides more than 50 million jobs. Whenever there has been any major impact on the economy of any country, tourism has always been the first one to get affected as people start to cut down on their travel budgets first. The ongoing lockdown and health crisis across the globe have paused all the domestic and international travel.
COVID-19 Impact on the tourism industry
The COVID-19 pandemic has put the tourism business activity of a country to an unimaginable halt. During the COVID-19 pandemic, the tourism sector has been directly affected as coronavirus is widely spread in the countries with a high number of tourists. The industry has gone numb as the Government has not provided any fiscal and monetary support. Ever since the pandemic has happened all the people associated with the tourism sector have got affected with it. According to the Federation of Associations in Indian Tourism and Hospitality (FAITH), around 70 percent out of a total estimated workforce of 5.5 crore (direct and indirect) could get unemployed (around 3.8 crore).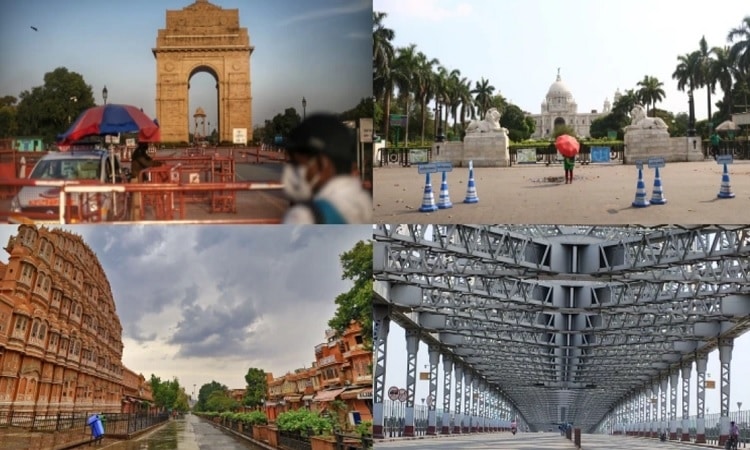 Due to all this both domestic and international travel will have to bear a high loss. Travel and tourism industry would have to struggle to get customers back as travellers are not only choosy about the destinations due to the pandemic but also reluctant to travel. Along with this tourist places will also have to bear a high maintaining cost without revenue generation. Seeing the impending impact of pandemic, Akshita M Bhanj Deo (director of The Belgadia Palace) says that post lockdown domestic travel would be the future for the tourism industry. It will take several months to recover from this situation. Corona Virus has writhed the world's travel industry.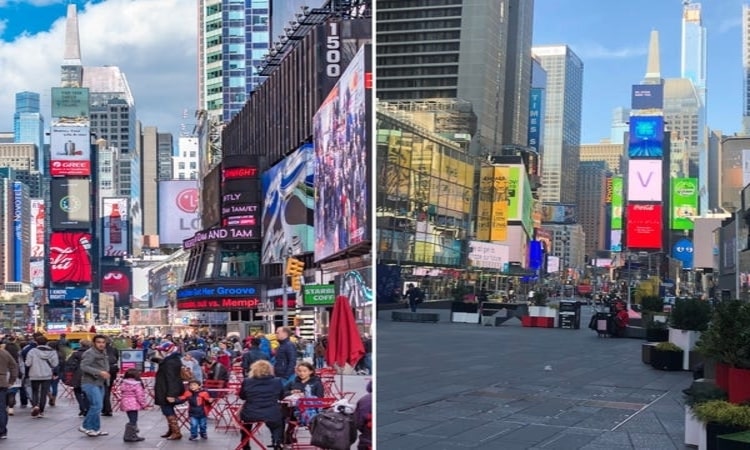 Revival of tourism in India
In order to revive the tourism industry, countries are coming up with novel ideas to welcome back tourists while maintaining the norms of social distancing. To keep up with this MP - the heart of India is all set to welcome back tourists after the lockdown 5.0 guidelines. As per the lockdown 5.0 regulations issued by the Ministry of Home Affairs (MHA), hotels and restaurants in India will be allowed to reopen June 8 onward.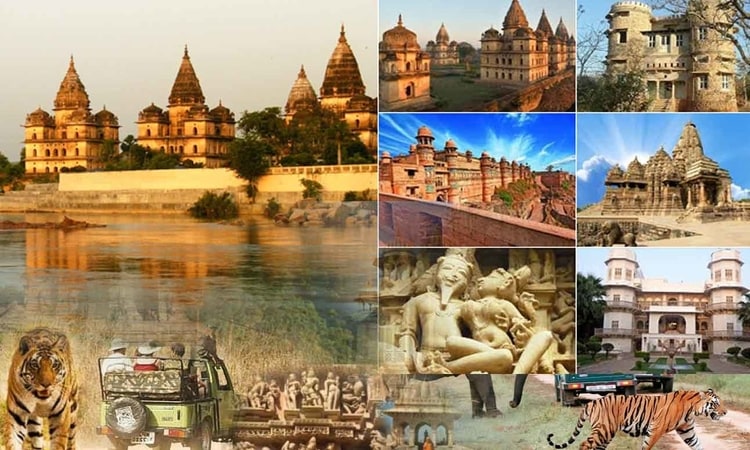 Just as India relaxes its lockdown restriction in lockdown 5.0 Madhya Pradesh Tourism department rolls out luxury caravans to invite tourists to the state without compromising on social distancing norms. This is surely the best way to explore a state! If you are looking for a road trip through history, hill stations and wildlife adventure then Madhya Pradesh is the perfect place to be. The central state of India is home to a unique heritage and a plethora of unparalleled experiences.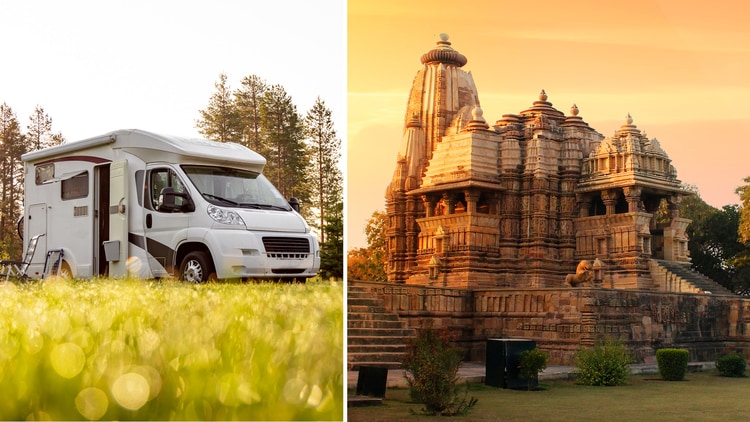 You can book these caravan vans by calling on a toll-free number (1800-233-7777). The concept of caravan tourism in Madhya Pradesh is not new and has been running for the past two years but during the COVID-19 pandemic caravan tourism makes more sense. If you are one of those travel bugs who just can't sit at home then caravan travel is a delightful option for you as it promises utmost safety (less contact with people) and social isolation.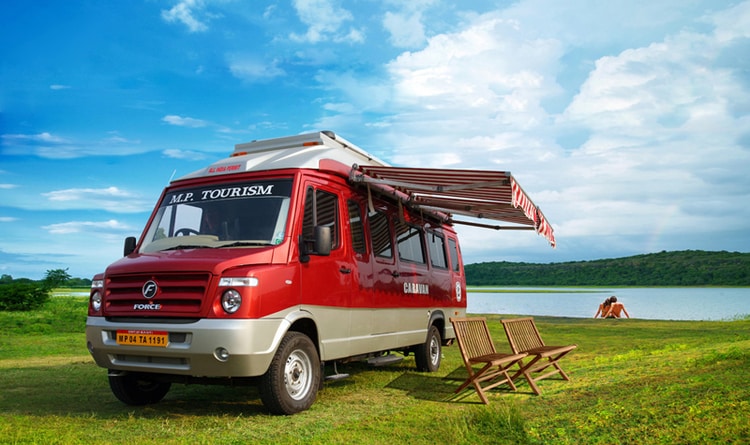 It is a dream come true for the globetrotters who have thought of travelling in a spacious four-wheeler vehicle equipped with air conditioner, comfortable beds, television, fridge, cooking stove & gas, microwave, DVD player, locker, WiFi, camping equipment and a clean bathroom cum toilet. Tourists who opt these caravans would be provided with a driver to take them around on the best routes. To know in detail about the different caravan packages check out the MP Tourism caravan details.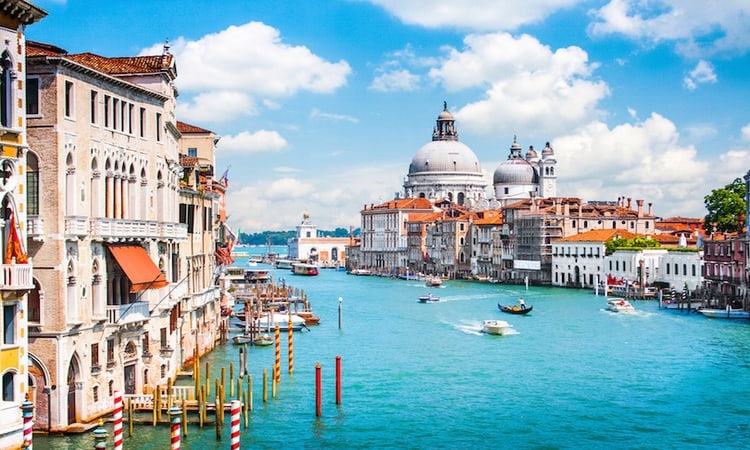 Revival of tourism in rest of the world
Recently Italy opened up its doors for the travellers from June 3, three months after the country went into coronavirus lockdown. From June 3 onwards travel to and from the following countries is allowed: member states of the European Union, states parties to the Schengen Agreement, the United Kingdom of Great Britain & Northern Ireland, Andorra and Monaco. Tourists arriving in Italy from these countries will not be required to self isolate themselves unless they have recently travelled from another continent.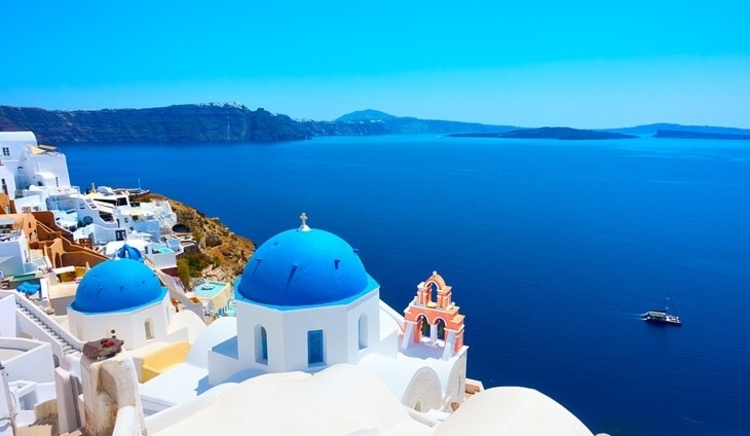 Similarly Greece has also planned to reopen for tourists from June 15. Travellers from 29 countries would be eligible to travel to Greece for non-essential purposes. Likewise Maldives is also planning to reopen its borders from next month i.e. July 2020. It is expected that the tourism facilities in the Maldives would be opened with proper safety and health measures. Portugal has also started opening hotels, bars, nightclubs and restaurants. Beaches will be open for the tourists from June 6 with the social distancing norms. In addition to this Spain - the second most visited country in the world after France is also opening for tourists from July 2020.
Let's hope that we will overcome this pandemic super soon. The recovery would be slow but once we manage to control the spread of the virus, the tourism sector would be the first one to see the major growth. Tell us your views on this in the comments below! Keep reading the Trainman blog to know more about travel and news related to railways & COVID-19. For a hassle-free experience book your train and flight tickets through Trainman app. Download Trainman App to check PNR Status of the booked ticket, Seat Availability, Train between stations and many such features.