In view of the impending threat posed by cyclone Nisarga Indian Railways have rescheduled eight trains that were supposed to arrive or depart from Mumbai today (3rd June). Five special trains departing from Mumbai have been rescheduled while the other three special trains will be either diverted or regulated enroute. Here is a list of special trains that have been rescheduled due to cyclone Nisarga.
Similarly special trains from Patna and Varanasi that were scheduled to reach Mumbai during the daytime will now reach before schedule.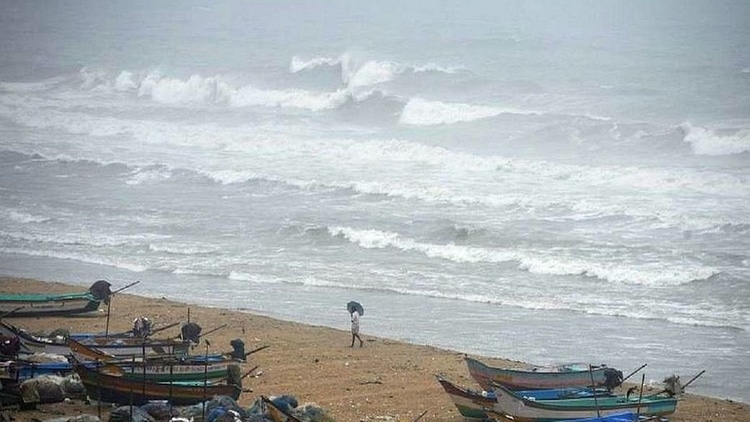 According to the India Meteorological Department (IMD) cyclone Nisarga is moving towards the north coast of Maharashtra with a speed of 11 kilometres per hour. It is likely to intensify into a "severe cyclonic storm" with heavy rainfall and wind speeds of 110 km per hour over the next 12 hours. Mumbai, Surat and coastal areas of Maharashtra & Gujarat are on high alert as cyclone Nisarga is expected to make landfall on June 03. More than 10 teams of National Disaster Response Force (NDRF) have been deployed in Maharashtra in wake of Cyclone Nisarga. Brihanmumbai Municipal Corporation (BMC) has also issued a special helpline number. Residents can dial 1916 and press 4 for any cyclone related query or concern.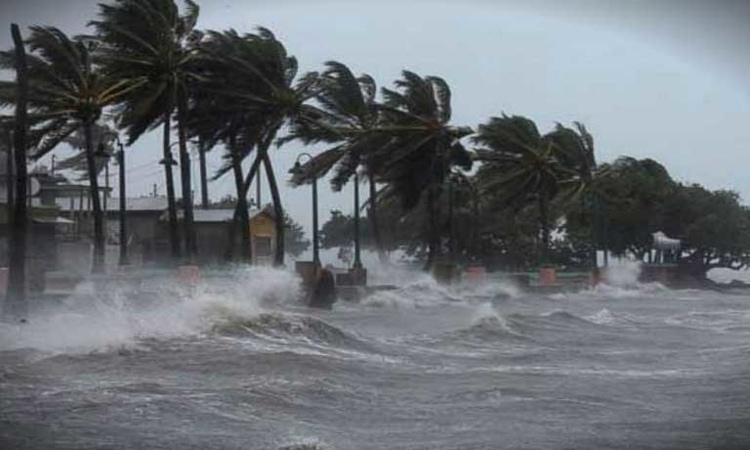 Naming of cyclones
Cyclones are not named after people. The names given to the cyclone also do not follow any alphabetical order. The cyclone names are picked up from the vernacular languages of a region confronting cyclones. Tropical cyclones are named to help the scientific community and disaster managers to identify cyclones, create awareness and effectively disseminate warnings to wider audiences. According to India Meteorological Department (IMD) the naming of cyclones should be short, easy to pronounce and not offensive. A name used for the cyclone is never used again for the subsequent cyclones.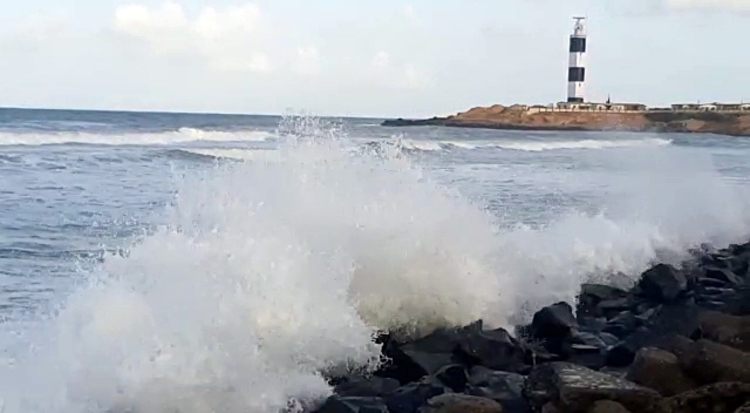 The cyclone name Nisarga which is currently brewing in the Arabian Sea means nature. It was suggested by India's neighbouring country - Bangladesh. Bangladesh had also suggested "Fani" that had made a landfall in Odisha on May 3, 2019. In April 2020 India Meteorological Department (IMD) released 169 cyclone names for the future cyclones. These names will be applied to the cyclones emerging in the Bay of Bengal and Arabian Sea. The next few cyclones will be named Gati (by India), Nivar (by Iran), Burevi (by Maldives), Tauktae (by Myanmar) and Yaas (by Oman).
Stay home, stay safe! The Trainman team appeals to all its readers to step out of their homes only if necessary. For an easy and fast ticket booking experience, book your train tickets through Trainman app. Download Trainman App and check PNR Status of your ticket, Running Status of your train, Seat Availability in Covid special trains and a lot more.