In recent days, many Indian states have been changing their travel guidelines. If you're taking a train anytime soon, it's necessary that you stay updated about the latest testing and vaccination requirements for a smooth trip. The newest states to change their entry rules are Karnataka, Kerala, Assam and Chhattisgarh. Out of all states which are mentioned, Karnataka has introduced new travel restrictions, while the remaining states have relaxed their entry rules for vaccinated passengers.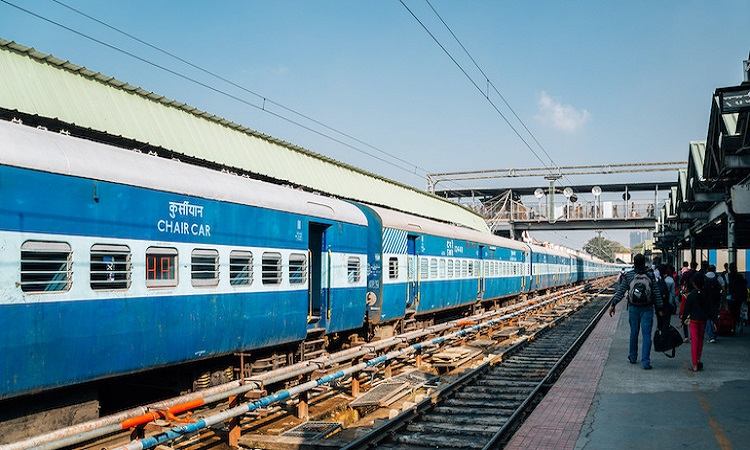 Here's all the information. Read them carefully from below,
Karnataka
All students and employees coming to Karnataka from Kerala are now required to show a negative RT-PCR report that is not older than 72 hours. It will be considered valid for one week. This is regardless of whether the traveller is partially or fully vaccinated. They will also have to undergo institutional quarantine for seven days. An RT-PCR test will be conducted on the seventh day. The traveller must test negative on it to be released from quarantine. However, a few exemptions have been granted for certain travellers from Kerala. The exemptions are for: Short-term travellers (within 3 days) Students arriving for exams with one parent (within 3 days) Passengers in transit to/from Kerala via any mode of transport Children below 2 years of age Constitutional officials, healthcare professionals and their spouses Travellers visiting for emergencies (death in the family, medical treatment, etc)
Kerala
Fully vaccinated travellers visiting Kerala are no longer required to carry a negative RT-PCR report to enter the state. However, they must carry their final vaccination certificate showing both doses. All other arriving passengers must carry a negative RT-PCR report not older than 72 hours.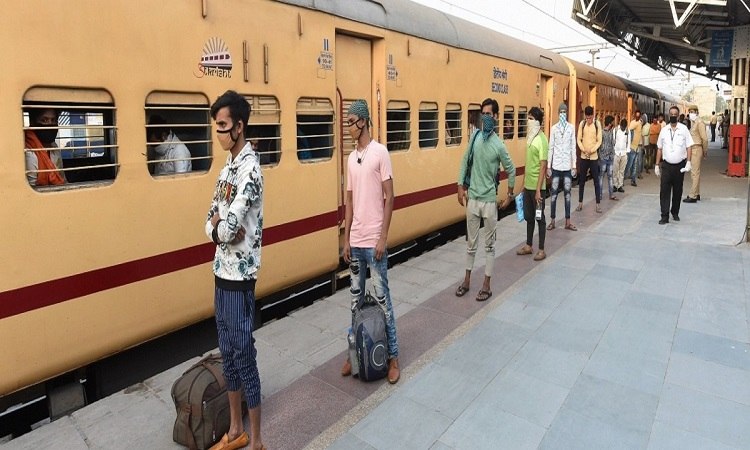 Assam
Fully vaccinated asymptomatic travellers entering Assam will be exempted from on-arrival testing at airports/railway stations/road border points if they carry a valid vaccination certificate showing both doses. Passengers who are fully vaccinated but symptomatic, unvaccinated, or partially vaccinated, will have to undergo mandatory RT-PCR testing at their own cost on arrival at a lowered price of Rs. 250 per test.
Chhattisgarh
Fully vaccinated travellers who are visiting Chhattisgarh do not have to carry a negative RT-PCR report if they have a valid vaccination certificate showing two doses. All other incoming travellers must carry the RT-PCR report, with sample collection done within 96 hours of scheduled arrival.
Keep these guidelines in mind when you are thinking to travel to these states and Book your tickets by the Trainman's application available on Google Play Store with more useful features like checking the PNR Status of the booked ticket, Seat Availability, Running Status and many more and be ready for the joyride. Also, stay tuned to the Trainman Blog to know all the latest updates on Indian Railways.