Western Railway is an integral part of the Indian Railways and one of the busiest routes in our country. Therefore, Western Railways has decided to revise the timetable by a revision in the halt timings of the trains. This revision is mainly focused on the convenience of the passengers.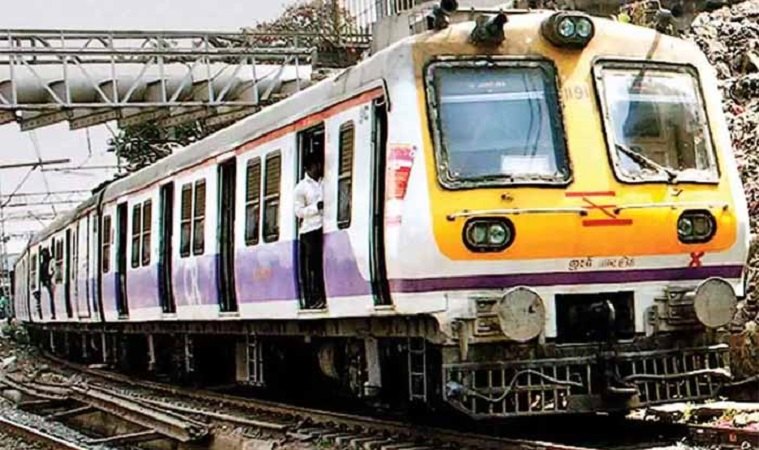 Read below to know the changes in the timings of the trains of Western Railway (WR):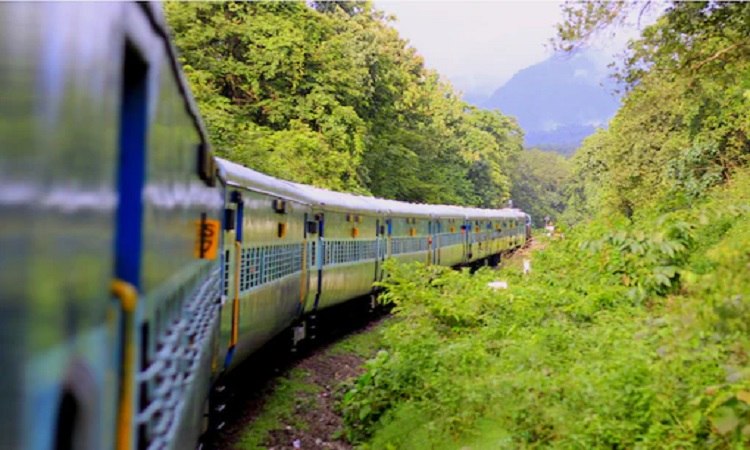 To book tickets on these trains or any other train, go download the Trainman's application available on Google Play Store with more useful features like checking the PNR Status of the booked ticket, Seat Availability, Running Status and many more. Also, stay tuned to the Trainman Blog to know all the latest updates on Indian Railways.