The Indian Space Research Organisation (ISRO) has started with the real-time monitoring of over 700 trains enabled with Global Positioning System (GPS). The system designed Control Office Application (COA) will be helpful in the movement of trains between two stations in the Indian Rail Network. This system is designed in collaboration with ISRO and Indian Railways to keep surveillance of passenger and freight trains. By this, the tracking of trains will be easy and it will automatically update the control room about the movement of trains.
Recently, ISRO launched Chandrayaan 2, which was the second lunar exploration after Chandrayaan 1. The main aim behind this mission is to detect lunar water and minerals on the moon via Pragyan and analysis from orbit circling at a lunar polar orbit. The mission was launched on July 22, 2019. Vikram and lander landed on South polar region of moon on September 7, 2019. But lander deviated from trajectory at 2.1 km and lost communication while the touchdown of Chandrayaan 2 was expected.
As per the initial reports of ISRO chairman K. Sivan, proposed a crash in which it was found that it must have been a hard landing. The seven-year mission will continue to function to study the moon.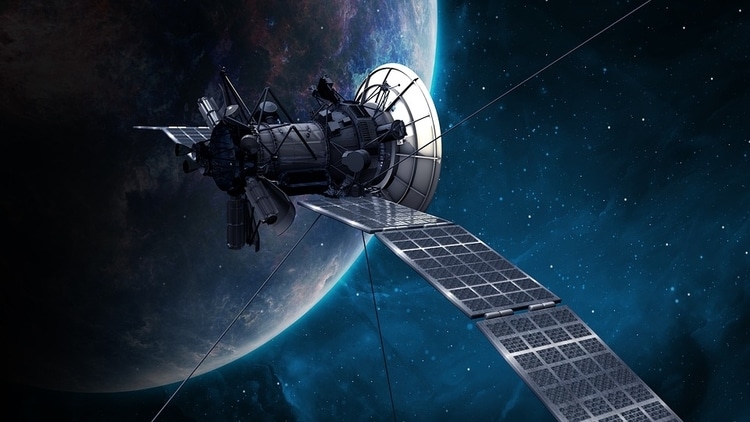 Control Office Application (COA) will not only help in real-time monitoring of passenger trains but also aid Indian Railways in tackling of thefts related to coal, oil and many other materials transported through freight trains.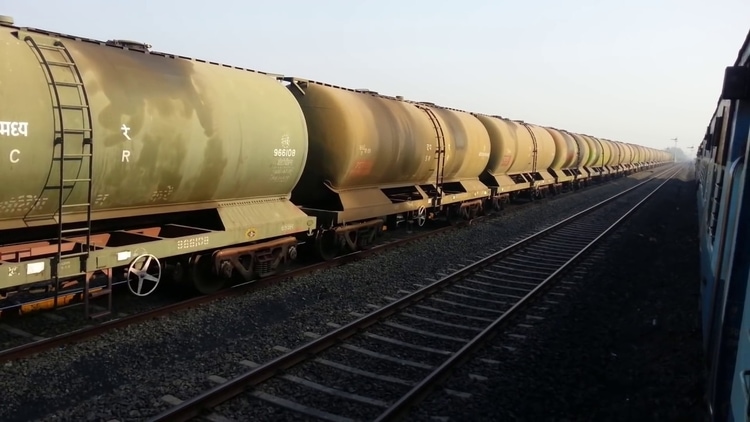 Director-General of RPF, Arun Kumar said, Now it will be easy to track thefts as it will not be easy to stop freight trains inter-stations. Anybody who tries to steal goods can easily be caught red-handed by this new technology.
A major share of revenue is generated from the freight services in Indian Railways but frequent thefts and robbery have always been a major concern. The new system will help railways in modernize control rooms and rail network.
The new initiative will definitely help Indian Railways to track the real-time status of trains and avoid theft of goods as well. Share your opinions on this in the comments below. For a hassle-free experience, book your train tickets through Trainman app. Download Trainman App to check PNR Status of the booked ticket, Running Status, Seat Availability and lot more.