Attention Passengers of Indian Railways! There is an important announcement for all of you. The Indian Railways has decided to do conversion of train numbers from special to regular just like before the pandemic.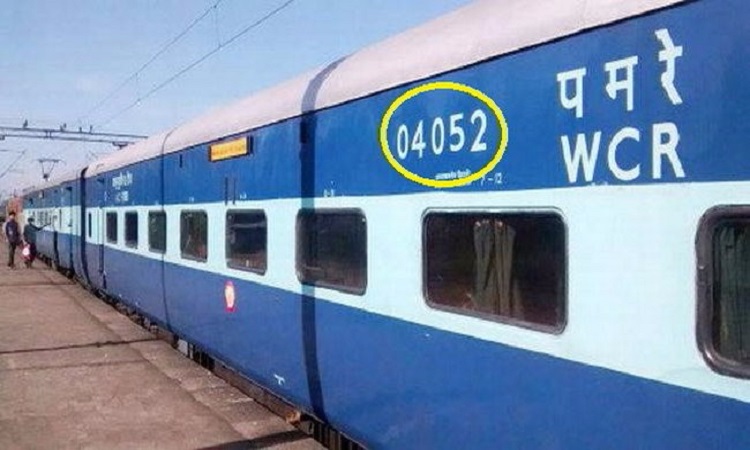 All regular Indian Railways; Mail or Express train services were operated as Mail or Express Special and Holiday Special trains. Also, it has been decided that all such train services shall be operated across the railway network with regular train numbers and train fare will be pre covid to a particular class of travel, type of train, etc. Therefore, all special trains are converted to regular train numbers with effect from 16 November 2021, Tuesday.
Indian Railways has changed their trains numbers back to normal that start with a number "1". This is same as Pre-Covid Time. During the covid, all the trains numbers would start with a number "0". Some of the popular trains' numbers have been changed like "Avadh Special". It had 09037 number post covid, now it has 19037 which is the same as pre-covid time. Another train is "Paschim SF Special". It had 02925 number post covid, now it has 12925 which is the same as pre-covid time.
Trainman has the full list of trains whose train numbers have been changed. Click here to read the full lists of trains by Trainman. There are around 2,700+ trains whose numbers have been changed.
Do keep in mind this update and book your tickets accordingly by using our Apps on Android and iOS. Both the Apps comes with more useful features like checking the PNR Status of the booked ticket, Seat Availability, Running Status and many more. Also, stay tuned to the Trainman Blog to know all the latest updates on Indian Railways.