A new modern, state of the art International Railway Station will be built in Motihari, Bihar
. This has got the green signal from the Railway Board. Three stations in the country have got approval for redevelopment. Bapudham Motihari station has been selected from ECR Railway. Bapudham Motihari has been given priority in the board's acceptance letter.
Apart from this, the second name is of Bhubaneswar and the third is of Somnath. In this regard, Harish Chandra, Deputy Director, Station Development to Railway Board, Delhi has written a letter to the Rail Land Development Authority (RLD).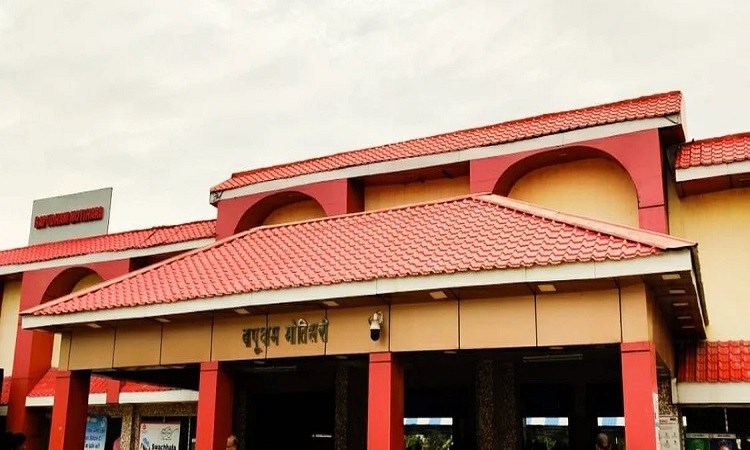 In the letter, information has been given about the approval of the board for the redevelopment of all the three stations including Bapudham Motihari. According to the official information, soon the team of RLD will visit Bapudham Motihari station to take this. In the first phase, the survey work will be done regarding the redevelopment of the station. On the basis of the survey, a project will be prepared for development, with the administrative approval of which the construction work will start. Confirming the approval received for the redevelopment of Bapudham Motihari station, Bapudham Motihari AEN Vikas Kumar Dutta said that Bapudham Motihari station would be made an international level railway station.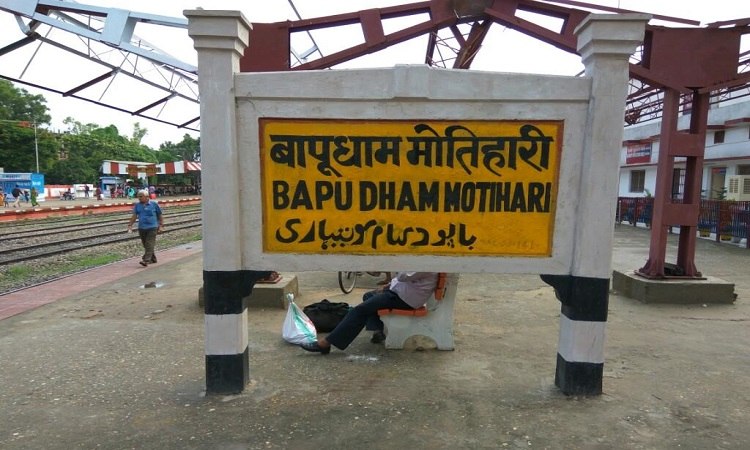 In these, the railway colony of the station will be broken into a multi-story building. In which there will also be a shopping mall. The grand building of the station will be constructed. In these, passenger facilities of international level will be restored. The announcement of making Habibganj railway station of Madhya Pradesh a railway station of International Standard has been made by the Railway Department. After the construction of the station, it will be equipped with state-of-the-art facilities from parking to ticket booking counter.
Stay tuned to the Trainman Blog to know all the latest updates on Railways and Covid-19. Download the trainman app to book IRCTC approved tickets and check PNR Status of the booked ticket, Seat Availability, Running Status and many such exciting features.