As per the statement issued by the Ministry of Railways, for reverting back in a phased manner to the pre-Covid levels of service, the Indian Railways passenger reservation system will be shut down for 6 hours during the lean business hours of the night for the next 7 days.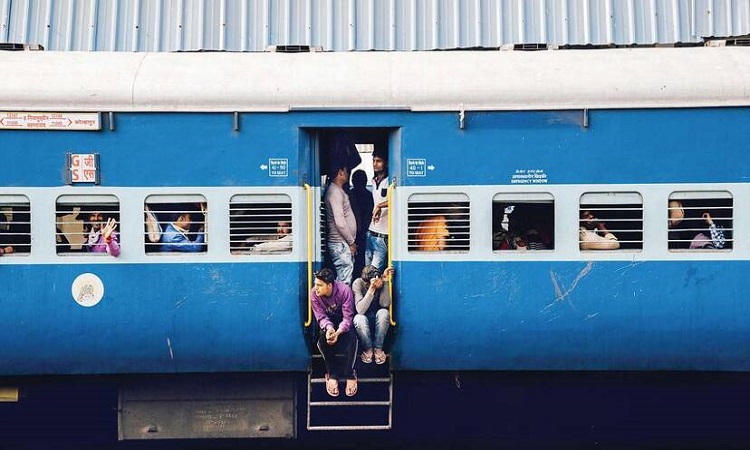 The activity will be performed starting from the intervening night of 14th and 15th November to the night of 20th and 21st Nov starting at 23:30 hrs (11:30 pm) and ending at 05:30 hrs (05:30 am). During these 6 hours period, no PRS Services that includes ticket Reservation, current booking, cancellation, enquiry services etc) will be available.
During the period railway personnel will ensure the advance charting for the trains to start during the affected timings. Except for the PRS services, all other enquiry services including 139 services will continue uninterrupted.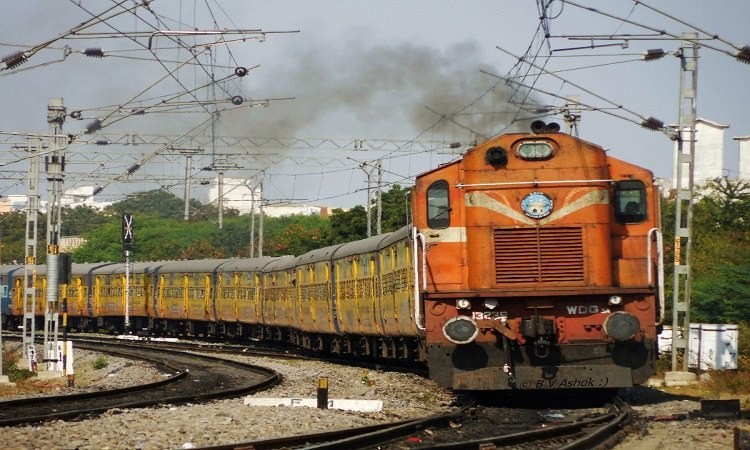 Trains will now be operated with their regular numbers and fares will revert to normal pre-Covid prices. Ticket prices of special trains and holiday special trains are marginally higher.
Book your tickets well in advance so that you don't face any issues. Go download the Trainman's application available on Google Play Store and it has like checking the PNR Status of the booked ticket, Seat Availability, Running Status and many more. Also, stay tuned to the Trainman Blog to know all the latest updates on Indian Railways.