As Indian Railways started nearly 668 special trains during the festive season is planning to cancel six pairs which are 12 trains from December 2021. According to Western Railway (WR)'s latest announcement, it has decided to cancel trains between Maharashtra, Uttar Pradesh, and Gujarat due to operational reasons during the Winter season.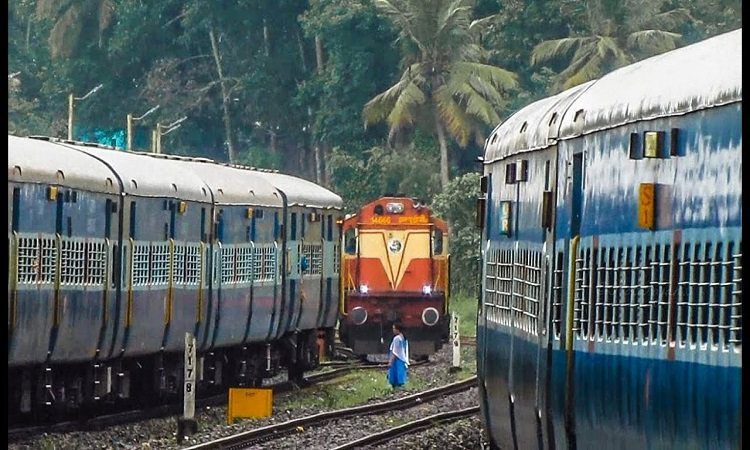 As per the latest updates from both Indian Railways and Western Railways, 12 trains will remain nonfunctional from December 1, 2021, to February 28, 2022.
Here's a list of trains that Indian Railways has cancelled during the winter season: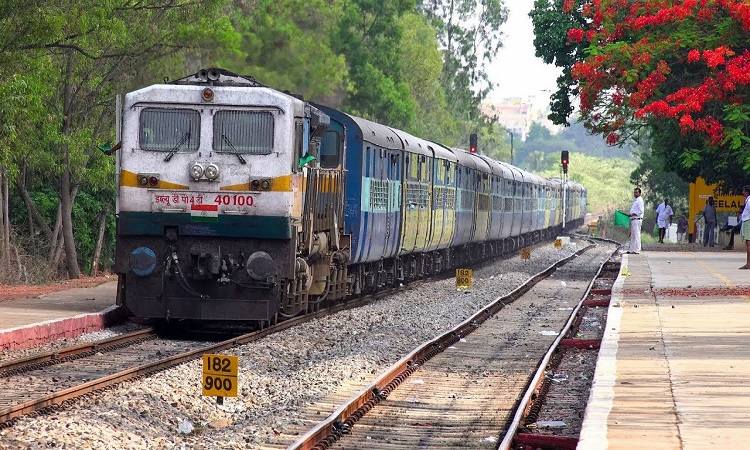 Feeling confused now?? Don't worry as you can book alternative trains ticket through Trainman App. Go download the Trainman's application available on Google Play Store and book now. App comes with more useful features like checking the PNR Status of the booked ticket, Seat Availability, Running Status and many more. Also, stay tuned to the Trainman Blog to know all the latest updates on Indian Railways.