With India moving ahead with the unlock phase in full swing, the Indian Railways has resumption of monthly season tickets (MST), in a bid to provide convenience to lakhs of passengers.
The Monthly Season Tickets (MST) services will be resumed from September 3 2021, onwards, according to a notification by the Northern Railways
. Therefore, the facility will be reopened for a select number of trains operated in the region.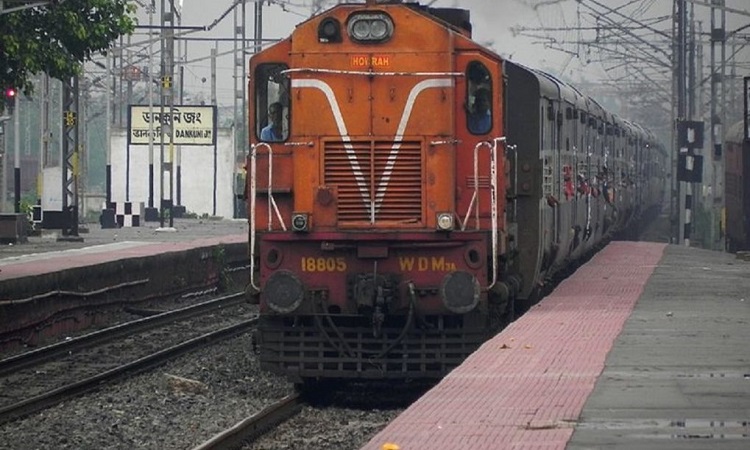 As of now, the MST service has been resumed for only 56 trains that are operated by the Northern Railway. The Indian Railways had temporarily suspended the monthly season tickets to ensure that COVID-19 protocols remain intact in trains carrying a high number of daily passengers.
Northern Railway spokesperson Deepak Kumar quoted that daily commuters will be able to use their monthly seasonal tickets for travelling only in 56 permitted trains. Therefore, the price of MST passes has remained unchanged.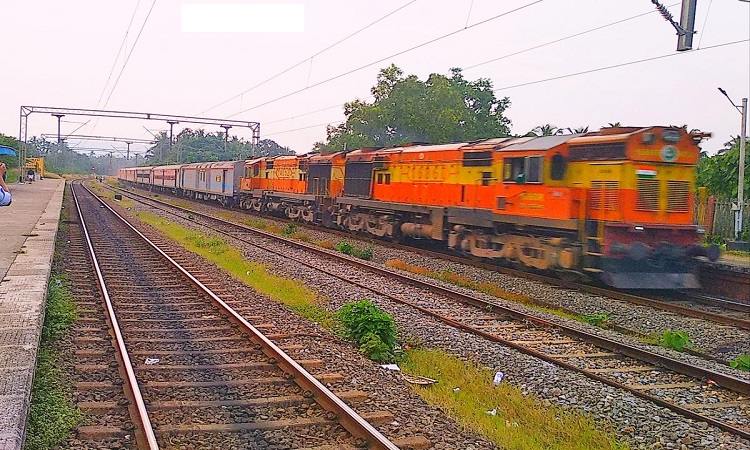 Passengers will be able to use the monthly travelling passes in only select trains. Moreover, if anyone is found travelling on a train that doesn't come under the ambit of the MLT pass, then he or she will be penalised accordingly.
Stay tuned to the Trainman Blog to know all the latest updates on Railways and Covid-19. Download the trainman app to book IRCTC approved tickets and check PNR Status of the booked ticket, Seat Availability, Running Status and many such exciting features.