The Indian Railways has started operating the trains across the country in a phased manner as the COVID-19 cases are declining and people have started long-distance travel.
However, the festive season has started and the demand for long-distance trains is increasing the North Western Railway has added temporary coaches to a few pairs of special trains on specific routes
. Therefore, NWR has taken the step for the convenience of passengers due to the increasing demand for seats amid the festive rush.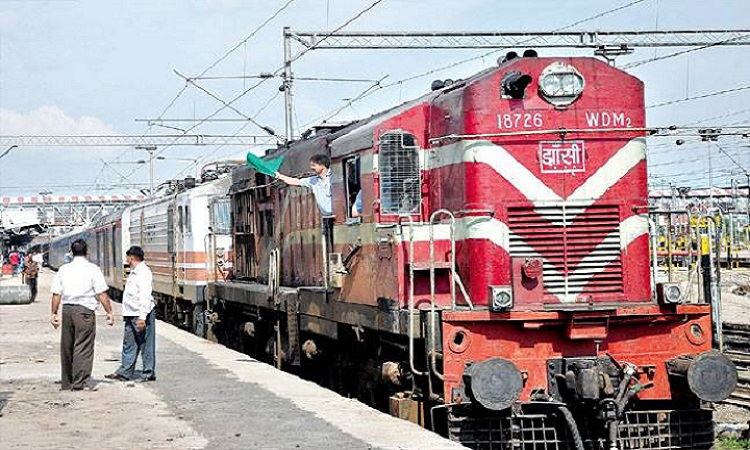 Lieutenant Shashi Kiran, Chief Public Relations Officer of North Western Railway said that second sleeper class and third AC coaches are being added temporarily in trains like Secunderabad-Hisar-Secunderabad and Hyderabad-Jaipur-Hyderabad special trains. Moreover, with the increased number of coaches more second class sleeper berths will be available to the passengers on these routes.
The following trains are mainly included in which additional Second-class sleeper coaches are being added by the railways: There will be a temporary increase of one-second class sleeper coach in Secunderabad-Hisar Special train (train No 02789) connecting Secunderabad in Telangana with Hisar in Haryana. The new coach will be added to the trains from September 1-29. Similarly, the new coach will be attached to the train running from Hisar to Secunderabad between September 5 and October 3.
One 3rd AC coach will also be attached to the train connecting Hyderabad and Jaipur. The Jaipur- Hyderabad Special train will have the extra coach from September 4-25 and the train connecting Hyderabad-Jaipur will have the extra coach from September 7-28
.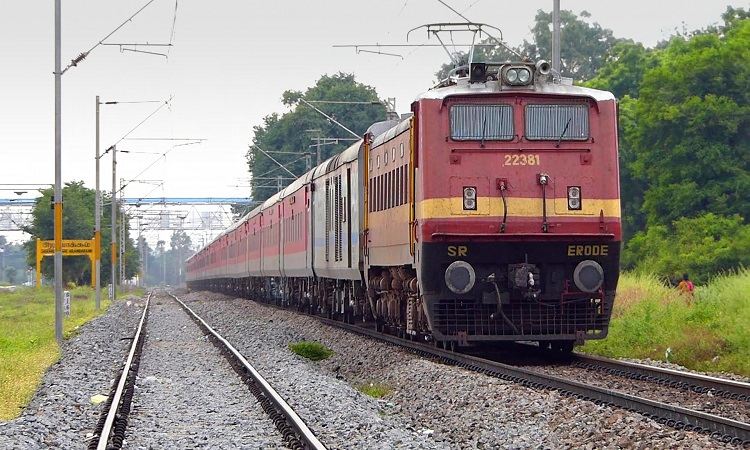 Earlier the Indian Railways had suspended the train services in many parts of the country following the lockdown but as now economic activities are gradually returning to normalcy with unlocking in many states the train services are being restored in a phased manner.
Stay tuned to the Trainman Blog to know all the latest updates on Railways and Covid-19. Download the trainman app to book IRCTC approved tickets and check PNR Status of the booked ticket, Seat Availability, Running Status and many such exciting features.