With the increase in the frequency of fire incidents on trains, the Indian Railway Board has announced that it will cut down the power supply for all the switchboards from the main power supply.
According to some reports of "91mobiles", the board has taken this decision to avoid an increasing number of cases due to overcharging of electric devices like mobile phones and laptops
. Do note that this is not for the entire trip. So you have the entire day to charge your mobile phone or laptop. This is one of the new rules implemented by the Indian Railways.
Further, the report claims that the new rules have already started implementation since March 16th 2021. This will be followed strictly by the railway employees and to avoid any chance of electrocution or short circuit. According to Southern Railway officials, these are the old rules which are repeated to spread more awareness. The new rules are to be more strict after some minor cases of fire occurred on long-distance trains because of overcharging of laptops and mobile phones.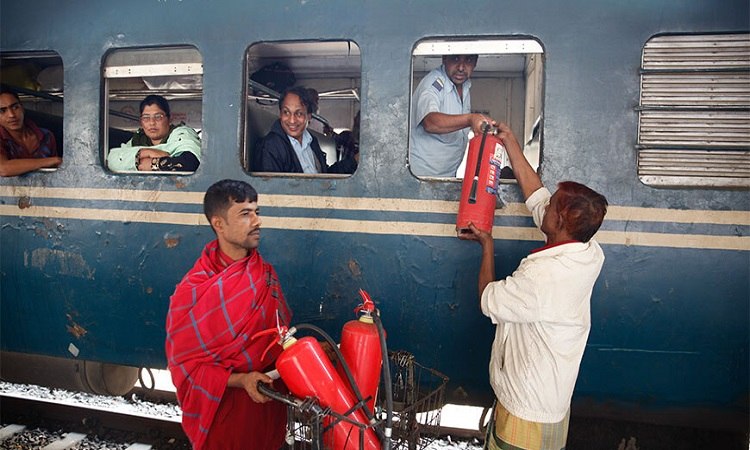 The rule is that "The power from the main switchboard for the charging points will be switched off from 11 p.m. to 5 AM." "In view of the recent incidents of fire, we have done the needful. It is a precautionary measure and even earlier the Railway Board had issued such orders. " quoted by Southern Railway CPRO Mr B. Guganesan.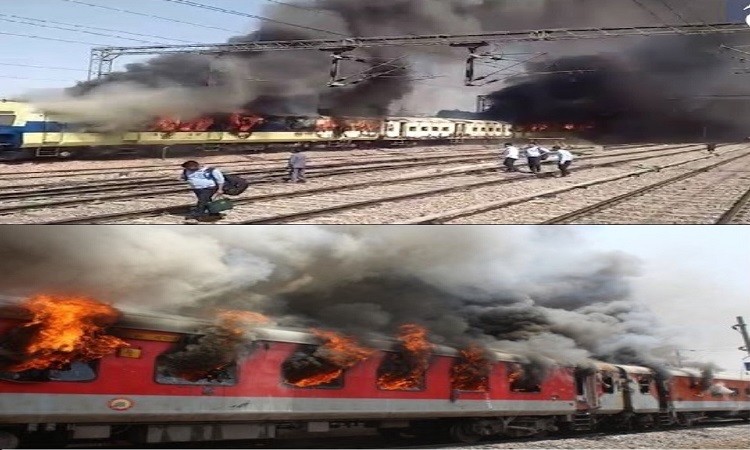 On March 13th, 2021, a passenger coach of Dehradun Shatabdi Express caught fire due to a short circuit. Hardly, after six days another case of fire was reported from an engine of a goods train at the Ranchi station. After these incidents, the Indian Railways became strict against smoking and carrying inflammable items, which are also the prime reasons in some of the cases. If any passenger or railway employee gets caught smoking or carrying inflammable items then accordingly they have to face the consequences.
Stay tuned to the Trainman Blog to know all the latest updates on Railways and Covid-19. Download the trainman app to book IRCTC approved tickets and check PNR Status of the booked ticket, Seat Availability, Running Status and many such exciting features.