To tackle the heavy traffic during upcoming festivals like Durga Puja, Diwali, and Chhath, Indian Railways has announced a number of special trains. Most of the passengers who are seen taking the journey through trains in this time period are students, nuclear families, working people heading to their hometowns.
In order to combat the rush of travellers in the festival season Eastern Railway zone will run eight pairs of Puja special trains. Such special trains will run between Malda-Haridwar & Malda via Sultanpur, said Eastern Railways. People who will be travelling between Haridwar-Malda, Gorakhpur-Howrah, and Howrah-Chhapra will get benefited from this initiative taken by the Ministry of Railways. These three special trains are most likely to start before October 10, 2019, and will remain operational until November 25, 2019.
03427 Malda Town-Haridwar Special Fare Special train and 03035 Howrah-Chhapra Weekly Special Fare Special train will run from October 7, 2019, onwards. The 03035 Howrah-Chhapra special train will be operational only till October 28, 2019, and 03427 Malda Town-Haridwar special train will stretch on until November 25, 2019. In addition to this 03033 Howrah-Gorakhpur Weekly Special Fare Special train is likely to start from October 4, 2019. 03033 Howrah-Gorakhpur special train will be functional only till October 25, 2019.
Apart from this, South Eastern Railway Zone has started thirteen pairs of special trains for festivities. The 07439 Tatanagar Kacheguda Special Fare Special train is running weekly until December 31, 2019. Another train 02784 Secunderabad – Bhubaneswar Bi-Weekly Special Fare Special is also running on every Wednesday and Saturday up to November 30, 2019. Along with these, 07257 Hyderabad Vijayawada Special Fare Special (via Warangal) is running weekly till 28, October 2019. In addition 07258 Narsapur – Hyderabad Special Fare Special train and 07049 Machilipatanam Secunderabad Special Fare Special are also operational and it will be running till 27 October 2019.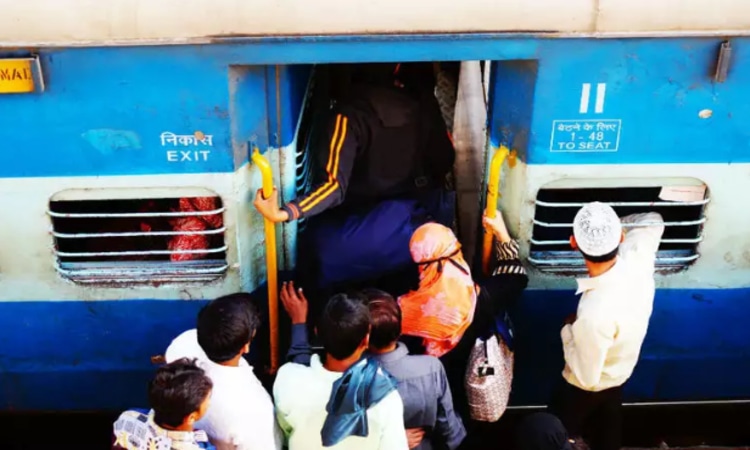 No concessional booking is applicable to any of the special trains. Special trains will consist of AC, Sleeper, and general second class coaches.
Book tickets through Trainman and Get Cashback!! To get cashback offers on your train tickets, do not forget to choose the payment mode PayPal. On first ever train ticket booking and payment done via Paypal, Trainman is offering 100% cashback offer subject to a maximum limit of Rs. 210. Download Trainman App and check PNR Status of your booked ticket, Seat Availability, Running Status and numberless amazing features.