Delhi to Mumbai in 13 Hours!
Remember we told you about Spanish train Talgo which is on a spree of trial runs? Well, the train is again taking a trial between Delhi-Mumbai this time which is due next week from Aug 1 to Aug 5. The train would do three trial runs maintaining the speeds of 130 kmph, 150 kmph and 180 kmph. Top notch officials including Shri Suresh Prabhu have high hopes with these trial runs which will determine how soon Talgo can be pressed into service.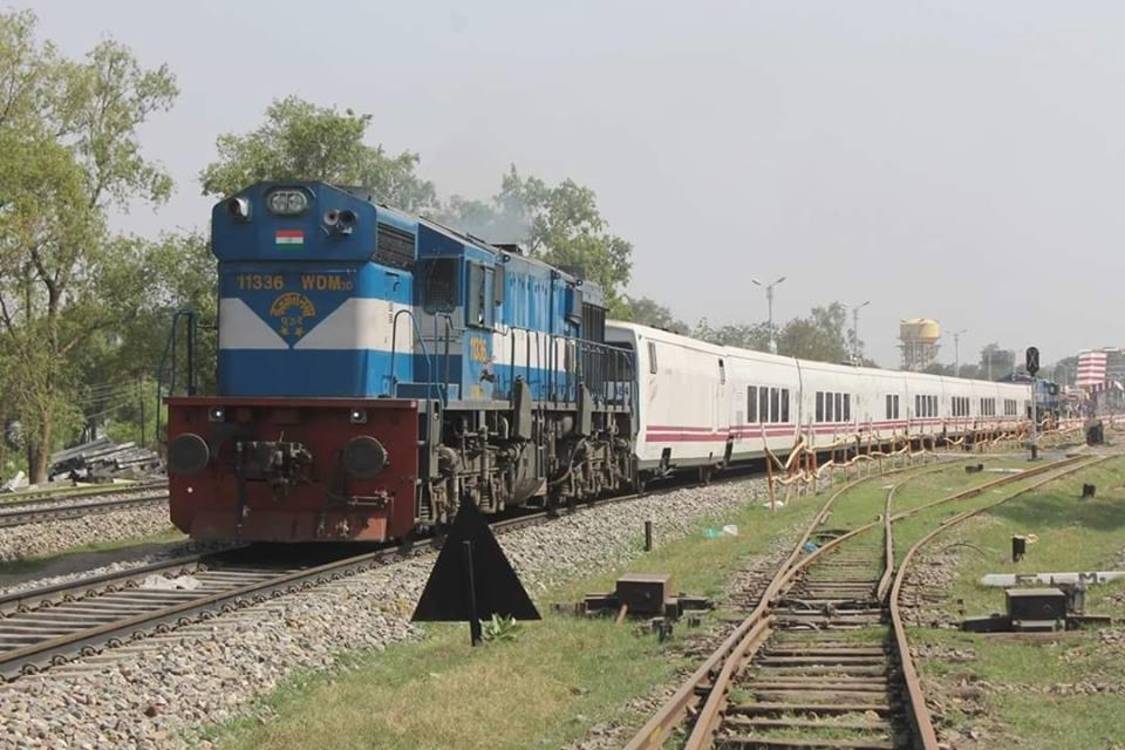 After successful trial run of Talgo train, journey from Mumbai to Delhi will be covered within 13 hours! Currently Gatimaan Express is the fastest train in India covering a speed of 160 kmph between Delhi and Agra. Talgo trains can touch a maximum speed of 180kmph. This train is hauled by an Indian locomotive and has foreign coaches. It consists of two executive class compartments, four chair cars, a cafeteria, a power car, and a tail end coach for equipment. You can also access trainman app to Check PNR Status, train running status and much more at ease.