If you are the one who loves to travel then we've got a piece of good news for you! Ever heard about government funding your travel expenses? Well Yes! A big shoutout to all the people who just need a reason to travel. Dekho Apna Desh campaign by the Tourism Ministry invites all the travel enthusiasts to travel to 15 destinations in India by 2022 and get rewarded by the Indian government.
As per the Dekho Apna Desh campaign, the tourism ministry would take care of all your travel expenses if you visit 15 tourist places in India. Additionally, you can also become the brand ambassador of Indian Tourism. Besides this, the tourism ministry has also decided to organize regular certificate programs for the ones who want to work as tourist guides. Under the 'Paryatan Parv' initiative of the government, people travelling to at least 15 tourist destinations of India by 2022 are going to be rewarded by the Central government. The Union Minister has also marked that the Sun Temple would also be included in the list of 'iconic sites' and a special event will start this initiative soon.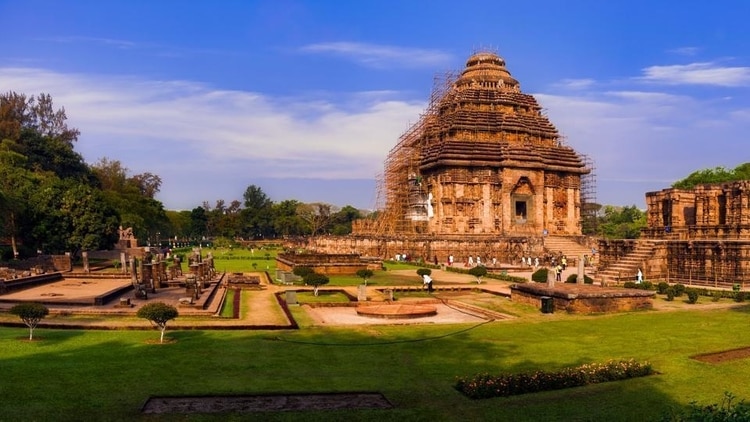 How will you get rewarded?
In order to be a part of Dekho Apna Desh campaign, you first need to take the pledge by visiting pledge.mygov.in and enter your personal and contact details. After reading the pledge click on "I Pledge". The tourism ministry would look after the travel expenses of those who cover at least 15 destinations in India in a year. One needs to submit photos on the website to be eligible for the reward. After uploading the pictures, you will get a certificate on your phone or email. Travel addicts who will successfully cover all the 15 destinations will be declared brand ambassadors of Indian tourism.
Oh! But there's one condition which is that the travellers have to cover 15 tourist places outside their home state. The details on selecting the winners are still unclear but we are pretty sure that it would give a boost to tourism in India.
Aren't you excited to go to our favourite destinations in India and become the brand new ambassador of Indian Tourism? Pack your bags and plan a trip with friends or family and book your tickets now from the best train ticket booking app Trainman. Also, don't forget to read the Trainman blogs which will give you a plethora of options to travel in India. Download Trainman App and check PNR Status of the booked ticket, Running Status, Train between stations and many such features.