Ministry of Railways has recently announced that train services from November 10, 2019, to February 7, 2020, on Dehradun Railway Station are at a halt due to the renovation work being carried out at the station to increase the efficiency and capacity of trains. As of now, trains with 10 or 12 coaches were only able to halt at the station. However, after the completion of the renovation process, trains with more coaches will also be able to stop at Dehradun Railway Station.
This move by Indian Railways is expected to cause not only inconvenience to the passengers but also a drop in state tourism and travel. As this is the peak season when people usually travel to hill stations like Mussoorie, Landour, Dhanaulti, Chakrata for a vacay. Apart from the residents, students and elderly people are also facing inconvenience due to closure of train services for three months. Localites living in Dehradun have faced a lot of problems as several trains got cancelled and they were unaware of it. There is also a dip in the business of the taxi operators as visitors are expected to hire taxis from Haridwar or Harrawala. Consequently, the transportation services in Dehradun are likely to incur huge revenue loss.
Several trains have been cancelled while others have been diverted. A total of 18 trains services are affected. Out of which some are stopping at Haridwar Junction or else they are returning and departing from other stations. Trains like 12018 Dehradun New Delhi Shatabdi Express and 12402 Nanda Devi AC Express is diverted from Dehradun to Harrawala Junction. Train 14114 Link Express (Sangam Slip) is terminated at Aligarh railway station, train 12327 Upasana Express is short terminated at Haridwar Junction. Likewise, the train 15001 Rapti Ganga Express which runs from Muzaffarpur to Dehradun is short terminated at Najibabad Station and train 12687 Madurai Dehradun SF Express is terminated at its new destination Saharanpur junction.
In addition to this, train 14317 Indore Dehradun Express, 19566 Uttaranchal Express, 22660 Dehradun Kochuveli SF Express, 14309 Ujjaini Express and, 14119 Kathgodam Dehradun Express is cancelled.
Know why there is a need for renovation at Dehradun Railway Station?
There is a limited number of platforms at Doon station due to which several trains used to return from Haridwar Junction. As soon as the process of renovation gets completed which includes lengthening of platforms, increasing capacity of railway yards and several other security upgrades, the number of trains plying from Dehradun Railway Station will increase.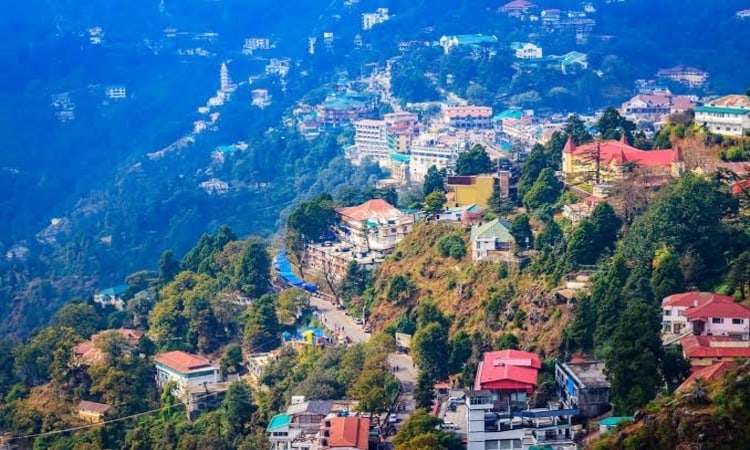 About Dehradun Railway Station
Dehradun Railway Station comes under the Northern Railway Zone. It is operated under Moradabad railway division. The monthly average footfall at the Dehradun railway station is between 5 to 10 million. Around 18 trains run daily from Dehradun. Currently, there is a traffic block due to the yard remodelling work at the Dehradun Railway Station which means that the passenger's traffic is likely to shift at Hardiwar and Harrawala station.
Plan a trip with your family or friends and book your train or flight tickets easily through Trainman app that offers zero agent commission and Payment Gateway (PG) charges. Download the Trainman App and check PNR Status of the ticket, Running Status, Seat Availability in any train and many such spellbound features.