Trains of Indian Railways that are currently running from Daurai station in Rajasthan to New Delhi will now be operated from the Ajmer junction station. Therefore, it is a major decision taken by the North Western Railway.
However, the Durai-New Delhi train will now be shifted to a new terminal at Ajmer railway station from September 5, 2021, onwards
. Therefore, the NWR authorities have suggested the passengers check the revised schedule of the trains before starting their journey to avoid any inconvenience.
The information regarding the new timetable for the trains has been already issued on the website of the Indian Railways. Apart from the official website, information about the train will also be sent to the passengers through SMS and emails.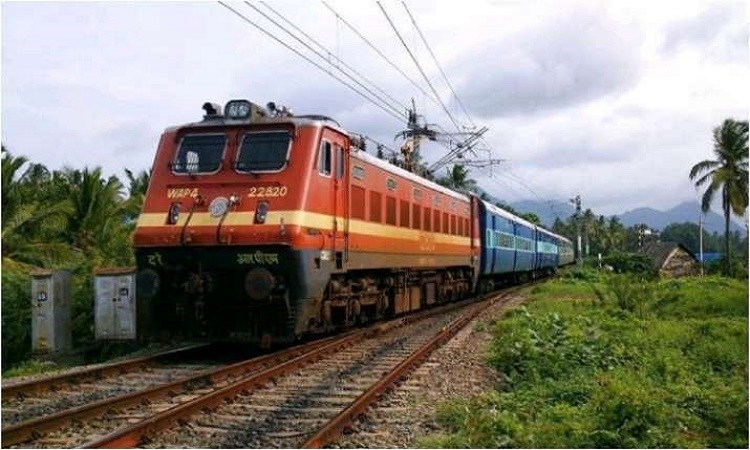 Along with the recent development, many partial changes are also being brought about the schedule of as many as 28 trains. These trains are operated from Fatehpur, Prayagraj, Etawa, Kanpur Central and Mirzapur stations of Uttar Pradesh.
According to Lieutenant Shashi Kiran, Chief Public Relations Officer (CPRO) of North Western Railway, the New Delhi-Ajmer Shatabdi Special train Train No 04051) will leave New Delhi at 6:10 am and reach Ajmer at 12:55 pm. This train will run both ways i.e. from New Delhi to Ajmer and from Ajmer to New Delhi.
Stay tuned to the Trainman Blog to know all the latest updates on Railways and Covid-19. Download the trainman app to book IRCTC approved tickets and check PNR Status of the booked ticket, Seat Availability, Running Status and many such exciting features.