The state-run authority named
Indian Railways Station Development Corporation Ltd issued tenders last month to develop the kind of small city centre that will let travellers as well as residents of the two cities and "to engage, use the facilities and spend quality time"
.
The Indian Railways is planning to build 'Rail Arcades', which will act as small city centre hubs with shopping plazas and food courts. Initially, they will be at major train stations in the country. The proposed area of these Rail Arcades is to be developed in the cities of Bengaluru and Chandigarh.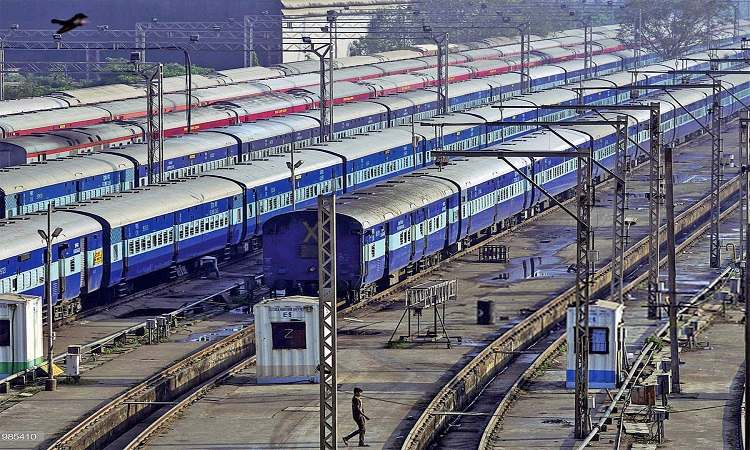 However, the tender states that the potential bidders won't be allowed to sell three things and that are alcohol, beef and pork at these soon to be Rail Arcades.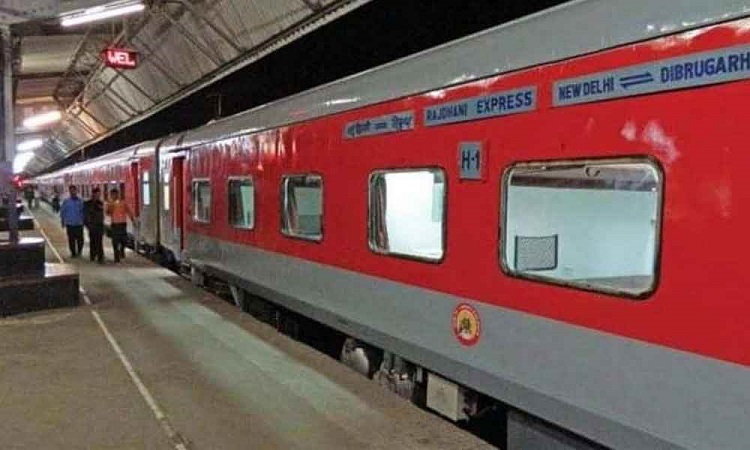 The proposed Arcade zone for Krantivira Sangolli Rayanna railway station also known as KSR Bengaluru railway station will have an area that will be across 15,550 square feet while Chandigarh railway station will have an Arcade will be half of the Bengaluru railway station that is, 7,500 square feet.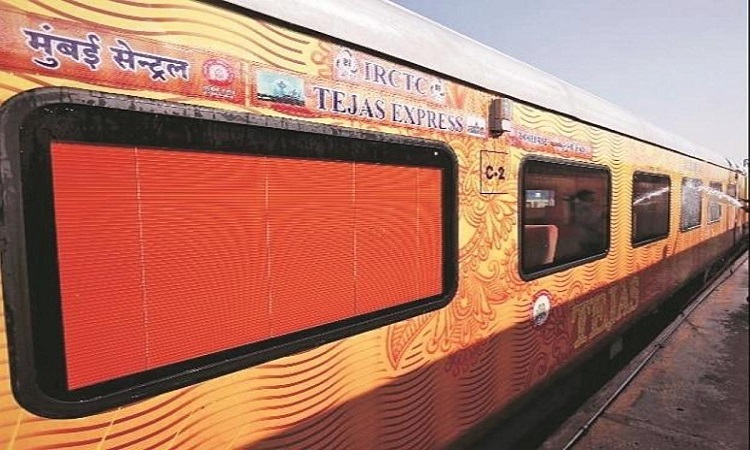 "The space is to be developed as an experience zone with the presence of brands," said the tender document issued by IRSDC. IRSDC is a dedicated company that is set up by the government to upgrade railway stations. Moreover, the construction and setting of the Rail Arcades is a part of a larger plan to monetise the national carrier's land parcels and railway stations in a bid to shore up its falling revenue. The IRSDC is also working to transform railway station areas in the area known as 'Railopolis', a mini smart city hub with mixed-use development.
According to the document of tender, the company that gets the contract will be required to "undertake the remodelling of the entire area for development of commercial, leisure & entertainment space for passengers and other customers which are non-passengers." The successful bidder will also be responsible for bringing in reputed brands in the respective segments and ensure that there are food, refreshment and retail product outlets for the right "customer experience".
The contract of this "Rail Arcades" is mainly to set up the Arcade which will manage and operate on a 24X7 basis will be for nine years when the Arcade will have to be transferred back.
Stay tuned to the Trainman Blog to know all the latest updates on Railways and Covid-19. Download the trainman app to book IRCTC approved tickets and check PNR Status of the booked ticket, Seat Availability, Running Status and many such exciting features.