Indian Railways has decided to start 71 unreserved mail/express trains from April 5, 2021, informed Union Railway Minister Piyush Goyal. The trains will be run by Northern Railways across the Indian Railways network. The Railway Minister added that the decision has been taken keeping in mind the comfortability of passengers.
Some of the trains that will come back into operation from April 5 are train 04263 Varanasi Sultanpur Express which will leave from its source station Varanasi Jn. (BSB) at 04:15 pm and will reach its destination station Sultanpur (SLN) at 8:55 pm. Another train 04461 Delhi Rohtak DEMU Express Special will leave from its source station Old Delhi (DLI) at 8:20 pm and will reach its destination station Rohtak Jn. at 10:20 pm. Here is the complete list of 71 Unreserved Mail/ Express Trains that will start operations from April 5,2021.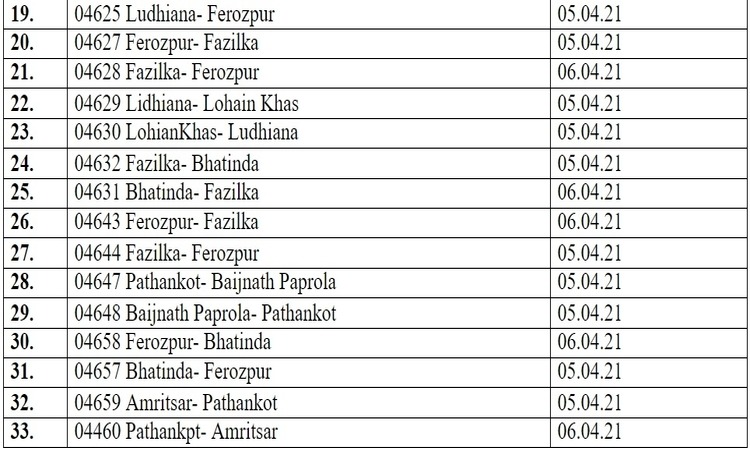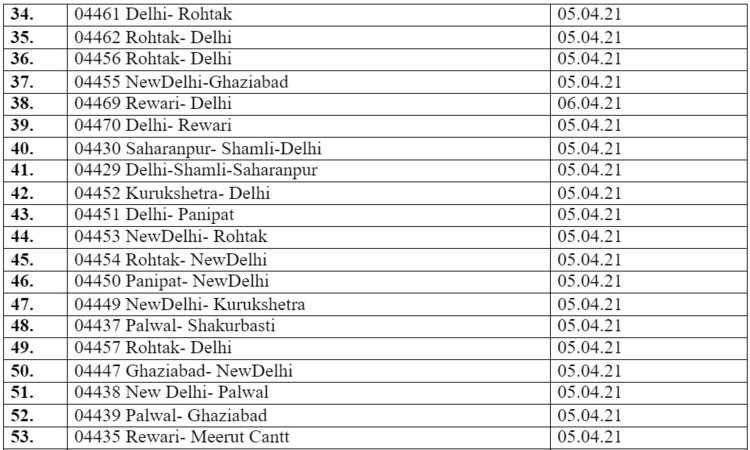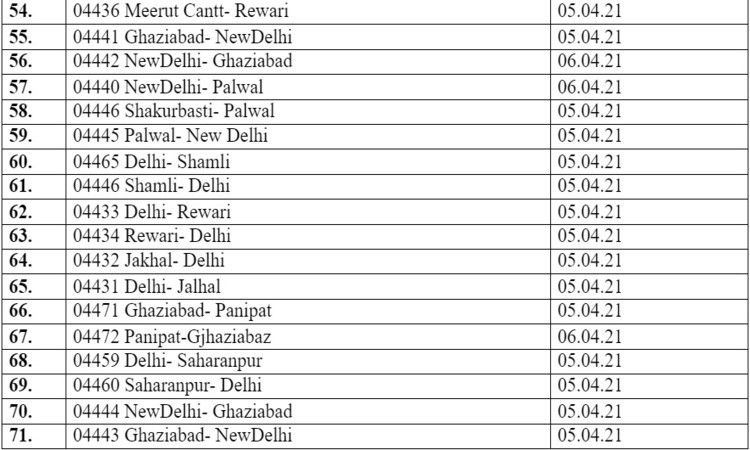 Indian government had suspended all the passenger train services in the wake of the nationwide lockdown that was imposed from March 25, 2020. However the railways resumed operations in a staggered manner with the start of Shramik Special to help stranded migrant workers to reach their home states from May 1, 2020. Keeping up with the trend of opening more and more services for the passengers comfort, the northern railways has decided to resume these 71 trains.
Stay tuned to the Trainman Blog to know all the latest updates on Railways and Covid-19. For your one-stop solution, book your train and flight tickets through the Trainman app. Download the Trainman app and check PNR Status of the booked ticket, Seat Availability, Running Status and many such exciting features.