Overview
Travel by rail has had a long connection with food and in culturally diverse countries such as India. You can start your culinary journey before even getting on the train on the railway platform. You can also savour these mouth-watering treats while en route.
So, it's not just Theplas packed in foil, samosas, and cups of tomato soup that can be enjoyed on your journey.
Let us peek at what delicious treats you can look forward to.
Lal Chah - Guwahati Railway Station (GHY), Assam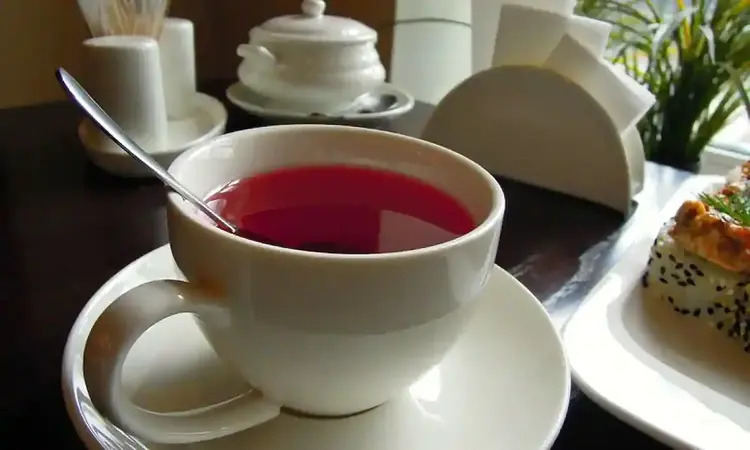 (Image Credit: Slurrp)
A trip to Assam would undoubtedly be incomplete without sampling some of the state's finest tea. Lal Chah is so-called because of the reddish-brown hue that characterises it. It is a milkless tea flavoured with liberal sprinklings of sugar and spices and an optional dash of lemon juice. It promises to be a must-try perk up for weary passengers.
Rava Dosa - Chennai Central Station (MAS), Tamil Nadu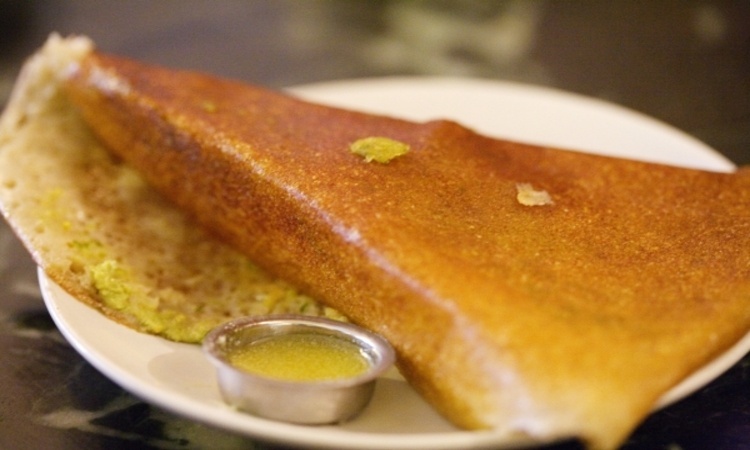 (Image Credit: alldatmatterz.com)
You can savour the most authentic and delicious Rava Dosas at the Chennai Central Station. This crispy South Indian dish is best complemented with coconut chutney and some piping hot sambar. It is a guarantee that you will not be stratified with a single round of the chutney but worry not, for the vendors are only happy to oblige with more.
Fish Curry - Tatanagar Junction (TATA), Jharkhand
All those craving succulent, fresh fish cooked along with a lip-smacking curry need to look no further than Jamshepur's Tatanagar Station. Served with rice, coriander salad, onions, and tomatoes, this fish curry brings simple yet irresistible home cooking to mind.
Pav Bhajji and Batata Vada - Mumbai Central Station (MMCT), Maharashtra
Besides Bollywood films, Pav Bhajji is one of Mumbai's most well-known and popular offerings. And the Pav Bajji at Mumbai Central station certainly lives up to all the hype. Composed of soft bread served with spicy gravy made with vegetables and other ingredients, Pav Bhajji is a snack that could double as a complete meal.
Those craving a fried dish will find Batata Vada an excellent option. This dish is essentially mashed potatoes dipped in batter and fried to perfection.
Camel Milk Tea - Surendranagar Junction (SUNR), Gujarat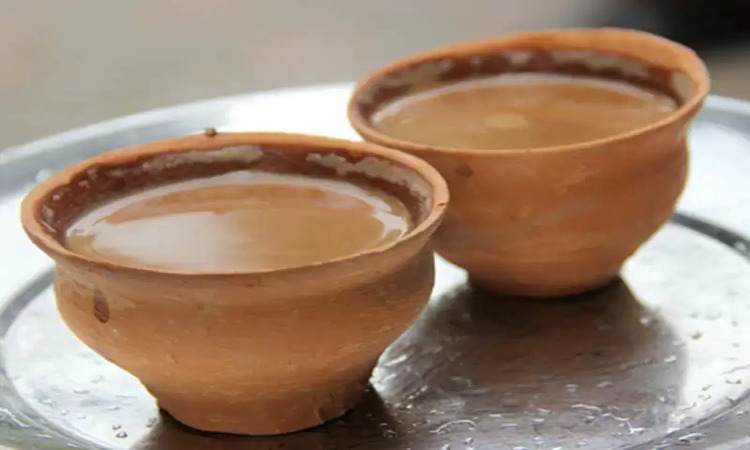 (Image Credit: TOI)
Camel Milk Tea is a popular delicacy in many places in India, and the Camel Milk Tea in Surendradranagar Junction in Gujarat is particularly notable. A sweet-salty taste, rich and creamy texture, and high nutritional value characterise Camel Milk. Take a break from your usual favourite teas and give this whacky variation a shot.
No matter what meal or beverage you want to try from these options in the upcoming days, we will get you there. Visit www.trainman.in or download the Trainman App on your Android or iOS devices to avail amazing offers.