The services of 24 Passenger Special Trains, which were earlier suspended by the Indian Railway in various sections of the zone, are now being restored. Railways is resuming several suspended train services for the convenience of railway passengers.
The trains had been cancelled by the railways due to poor occupancy rate of passengers amid an alarming rise in Covid-19 cases in Bihar. Bihar Daily Passengers' Association has been demanding restoration of all local special passenger trains in the state.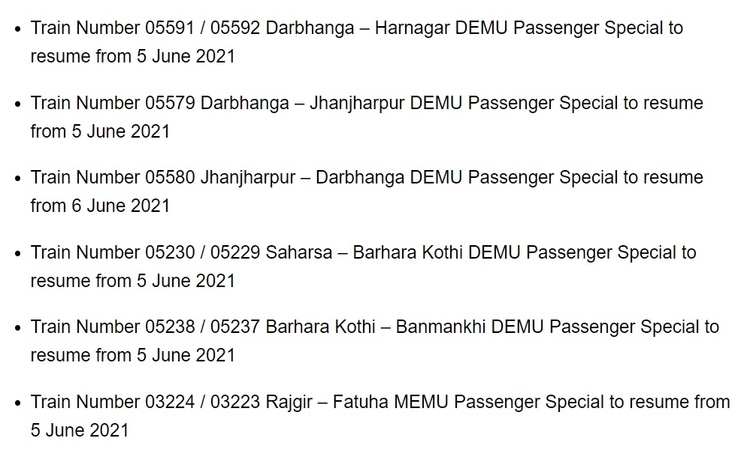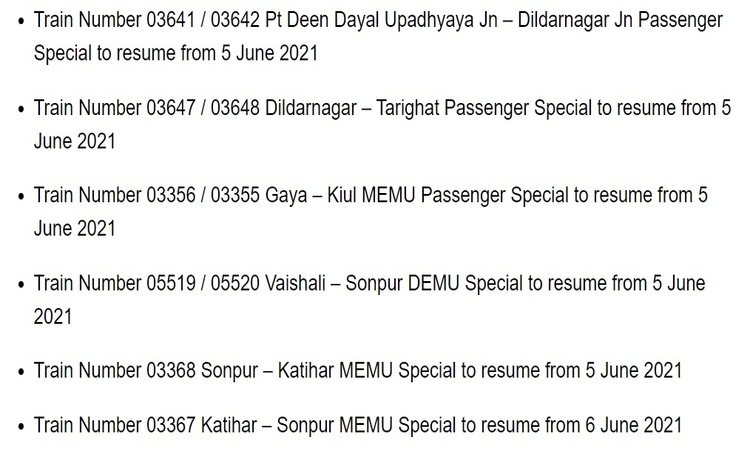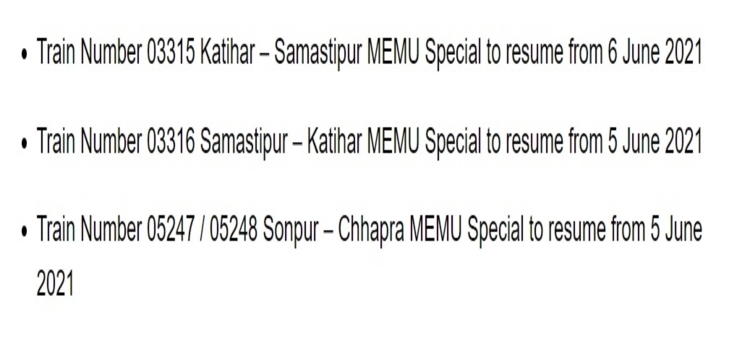 These cancelled passenger special trains will resume services with effect from 5 June 2021. According to the zonal railway, the halts, timings and route of these passenger special trains will remain the same.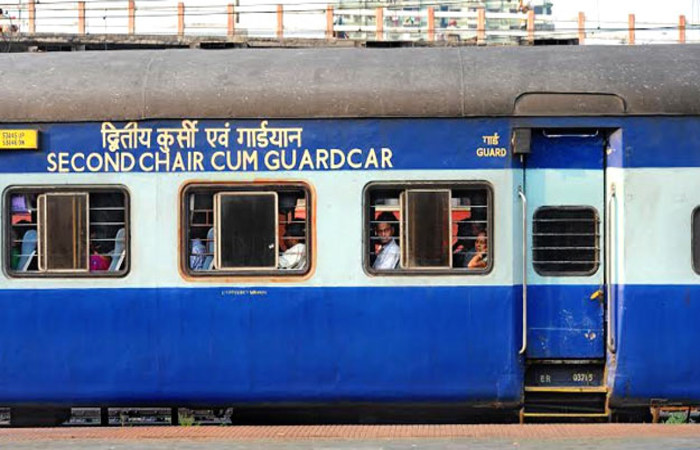 Indian Railway is restoring its passenger train services to almost pre-pandemic levels. These trains are also likely to be special trains only and not regular passenger services. All regular passenger train services of Indian Railways were suspended when a nationwide lockdown was declared last year in March but since May 2020 special train services were started by the national transporter in a phased manner.
So what do you think about the resumption of services of these 24 special passenger trains? Tell us in the comments section below and stay tuned to the Trainman Blog to know all the latest updates on Railways and Covid-19. For your one-stop solution, book your train and flight tickets through the Trainman app. Download the Trainman app and check PNR Status of the booked ticket, Seat Availability, Running Status and many such exciting features.