Indian railways is called the transporter of the masses for a reason. It carries millions of passengers to their destinations every day and it does so with aplomb. So the question of safety comes naturally when we talk about millions of people traveling in closed confines every day. Safety, specially women's safety should always be the primary concern of any transport service operating in India.
Railway statistics reveal that at least 20 percent of the 2.3 crore people who travel daily by trains are women. And the fact that most women do not feel safe while commuting on India's railway networks should be a major cause of concern for all those who are involved in ensuring the safety inside the trains. Keeping all of this in mind, Indian railways has taken a number of important steps to tighten the safety norms at both the railway stations and inside the trains to make the train journey more comfortable for women passengers.
Preventive measures

Among these are some obvious ones such as proper lighting arrangements, covering all vulnerable areas identified in railway stations, parking, approach roads, ends of platforms, and maintenance depots. Railway ministry has also ordered for the demolition of abandoned structures in and around railways premises. All unauthorized entries and exits will also be closed. Furthermore, yards, pits as well as the nearby railway area of stations has to be kept clean of unwanted vegetation, as these may provide cover for offenders.
Waiting rooms should not remain unattended and persons should be allowed to enter the waiting rooms after proper entry, particularly in nights and at times when there is minimum presence of passengers
Meri Saheli Initiative

South Central Railway has started a great initiative named Meri Saheli to provide more safety and security to women passengers during their entire journey. It is to provide more safety and security of lady passengers travelling by trains in their entire journey from originating station till destination station.
Under the initiative, a team of lady officers and staff have been formed. The team will visit all of the passenger coaches including ladies coaches to identify women passengers. Details of their journey like, coach number & seat number will be noted down by the team, especially if a lady is travelling alone in the train. The passengers will be briefed about RPF Security Helpline No. 182, GRP Security Helpline No. 1512 and other precautions.
The Meri Saheli initiative was started as a pilot project in the South Eastern Railway in September 2020 and after getting positive response from women passengers, it was extended to all zones.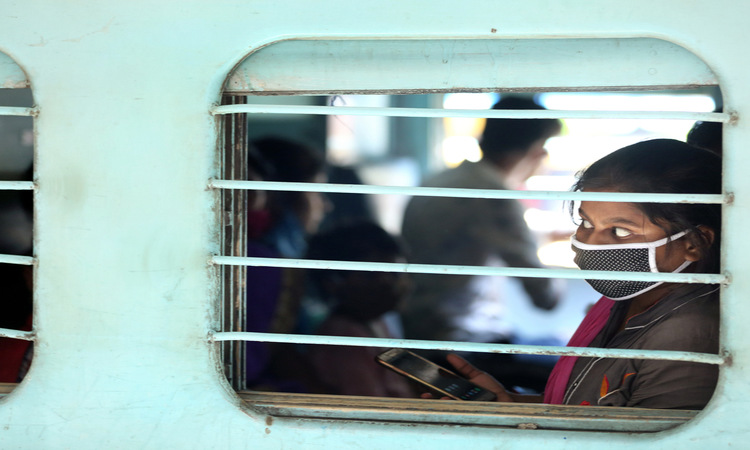 Surveillance

The position of women's coaches will be fixed at the platform and CCTV camera to be especially installed on the platform at that point so as to provide adequate coverage of these coaches. A database on sexual offenders residing in an area will be maintained to keep surveillance on them. As passengers get free internet connectivity on railways, it will be ensured, with the help of various network providers, that no porn sites are accessible through this service.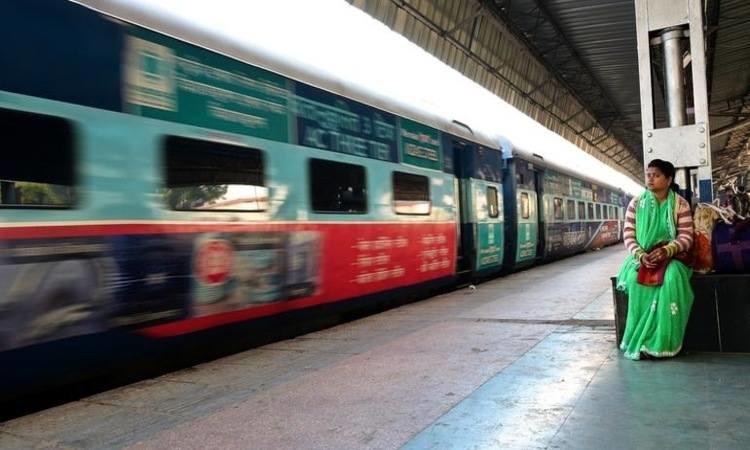 Sensitisation and Awareness

Adequate steps will be taken to sensitise railway employees and contractual staff. Staff engaged in checking of rolling stocks, porters, hawkers and vendors to be encouraged to report any untoward incident without loss of time to police or the station master. Zonal Railways officials have been directed to use cultural troupes for nukkad nataks (street plays) to spread awareness about women safety, cleanliness and other things.
Action Plan

An action plan classified as short-term and long-term has been launched. As part of the short-term plan, the Railway ministry will amp up vigilance on suspects. Regular visits to vulnerable spots will be made by duty officers and staff during rounds.
What do you think about all these initiatives undertaken by the Railways to ensure women safety inside the trains? Do let us know in the comments below. For your one-stop solution, book your train and flight tickets through the Trainman app. Download the Trainman app and check PNR Status of the booked ticket, Seat Availability, Running Status and many such exciting features.