Have you ever wondered why are there stones lying alongside railway tracks? On almost every rail track around the world will you find these small sharp edges stones. Are they kept for purpose or do they just add beauty to the tracks? Well, of course you guessed it right! They are placed there for a reason that dates back to some 200 years ago. These small stones are also known as ballast which holds the wooden or concrete cross ties in place. These cross ties in turn hold the rails in place. Now you must be wondering what are cross ties?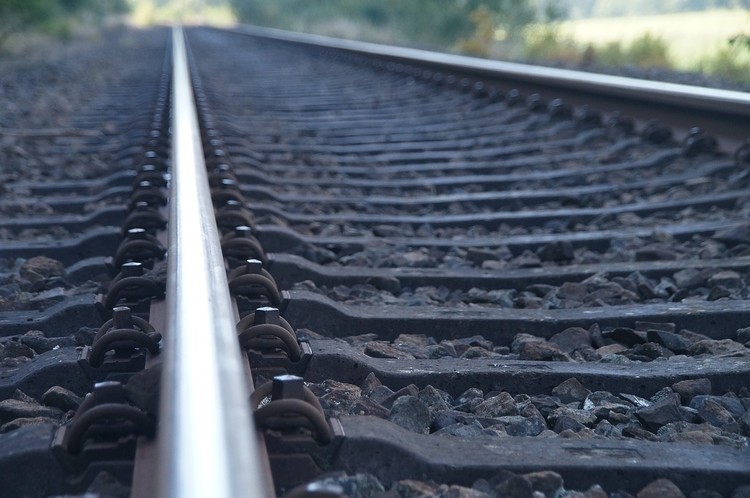 Actually any railway track can be classified in 3 segments: 1. The steel track on which the train runs, 2. Concrete or wooden beams that are placed perpendicular to the tracks, and 3. Stone bed to hold tracks and beams in place.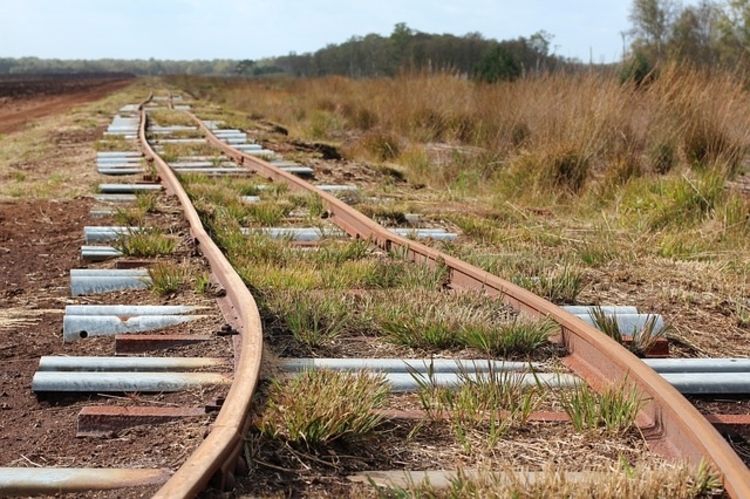 There were huge engineering challenges to place miles of narrow ribbons of steel tracks on ground: They are subject to vibrations, ground movement, contraction and expansion with the change in weather and weed and unwanted plant growth underneath the ground. This all was resolved some 200 years ago with the placement of these sharp edged stones alongside the tracks.
So the preparations started with bare ground, and then build up a foundation to raise the track high enough so it won't get flooded. On top of the foundation, you deposit a load of crushed stone (the ballast). On top of the stone, you lay down (perpendicular to the direction of the track) a line of wooden beams on 19.5 inch centers, 8 1/2 feet long, 9 inches wide and 7 inches thick, weighing about 200 pounds...You then continue to dump crushed stone all around the beams. The sharp edges of the stone make it difficult for them to slide over each other (in the way that smooth, round pebbles would), thus effectively locking them in place.
Whenever a train (having tones of weight) passes onto the tracks, its load gets transferred to these beams or cross ties which distributes it to the stones. These stones even prevents weeds or unwanted plant growth and allows rain droplets and snow to drain through the tracks.
Hope you have enjoyed the post. You can now download Trainman App in your smartphone and check PNR status, find train between stations, check train running status, train enquiry, live train status and much more.