Indian Railways launched a Vistadome coach service on the
11007 Mumbai Pune Deccan Express Special train
on 26th May, 2021. Launching the new coaches, Railway Minister Piyush Goyal remarked that the train journey between Mumbai to Pune is going to be more enjoyable in the future with a clear view of the scenic beauty of Western Ghats.
One Railway official said that the passengers were eager to enjoy unhindered views of the valleys and waterfalls enroute, adding that the experience is similar to travelling in a Vistadome coach on the Mumbai Goa route. At present, the Vistadome coach service is operational in the 12051 Mumbai Madgaon Jan Shatabdi Special train.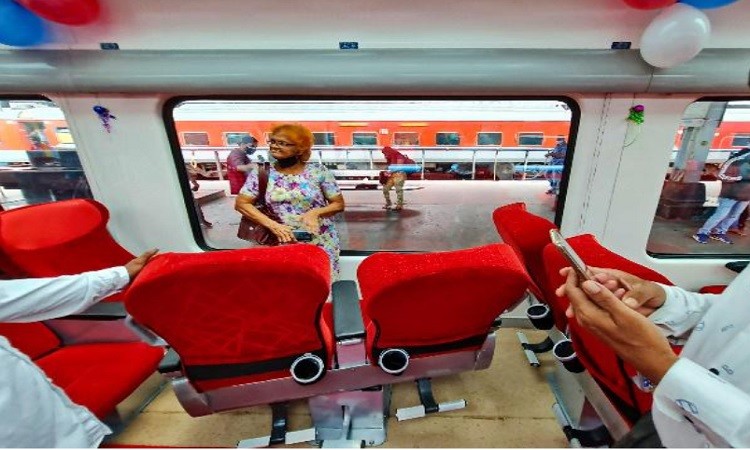 Passengers on the Mumbai Pune route can also enjoy the scenic beauty and experience being with nature while passing near the Matheran hill (near Neral), Songir hill (near Palasdhari), Ulhas river (near Jambrung), Ulhas valley, areas of Khandala, Lonavala etc., as well as the waterfalls and tunnels on the South East Ghat section.
Features of the Newly Launched Vistadome Coaches

The Railways had launched the newly designed Vistadome coaches last year. The official said that the Vistadome tourist coach has a larger viewing area, including a glass roof, with 44 seats for the passengers that can be rotated up to 180 degrees. The coach also has a Wi-Fi-based passenger information system. The Vistadome coach has been built on the LHB platform, which is considered a lot safer than the previous coaches used by the Indian Railway.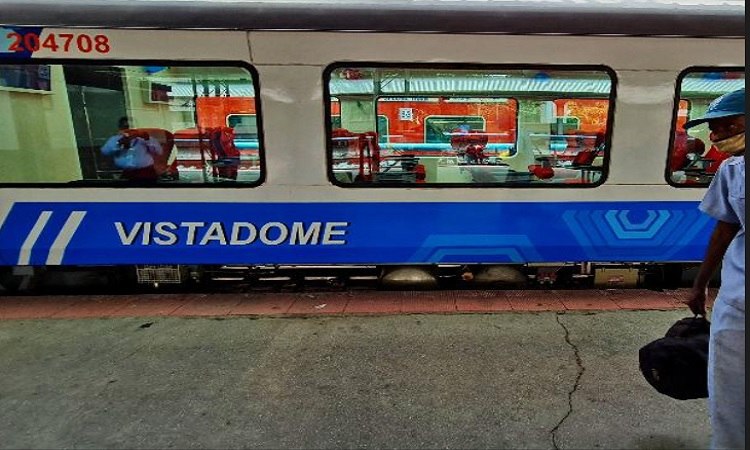 Pointing out the stand-out features of the new Vistadome coaches, the railway officials said that the coaches are equipped with air-spring suspension in secondary stage for better ride comfort, large glass windows and glass roof that boast electrically controlled opalescence, transparent roof for the passengers to get a panoramic view of their journey, and an observatory lounge with a larger window at one end.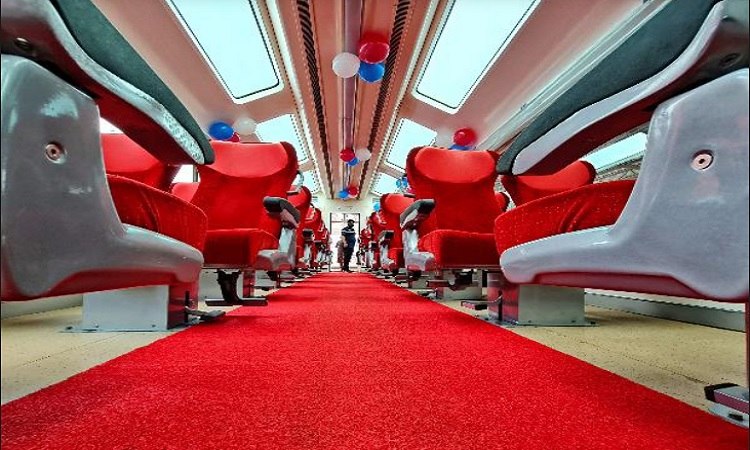 The new vistadome coaches will have a mobile charging socket for each passenger, an entertainment system integrated with digital display screens and speakers for music lovers. Additionally it has wider entrance doors for persons with disabilities (PWD) on wheelchairs and automatic sliding doors at the compartment's entry on both sides.
Stay tuned to the Trainman Blog to know all the latest updates on Railways and Covid-19. For your one-stop solution, book your train and flight tickets through the Trainman app. Download the Trainman app and check PNR Status of the booked ticket, Seat Availability, Running Status and many such exciting features.