The Indian Railways will change the arrival and departure timings of more than two dozen trains operating in the Northern Railway region from October 1, 2021.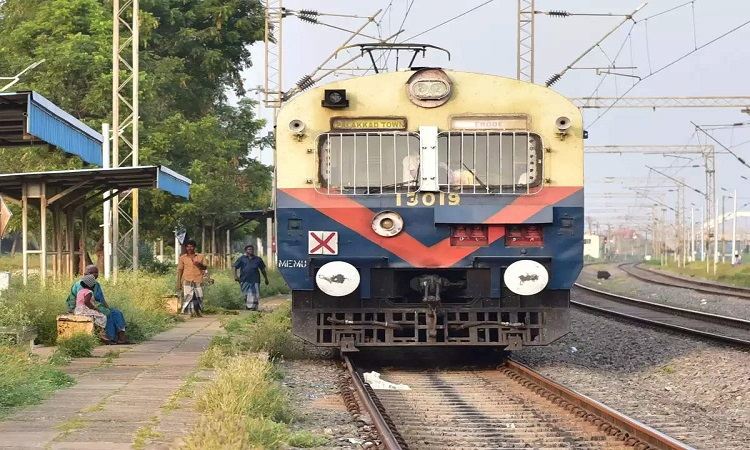 The railway authorities have also decided to remove 'zero' from train numbers. The fare of trains is expected to reduce after the removal of zeros from the train numbers. After the removal of zero, the trains will reportedly run on their old normal fare basis.
After the implementation of the new timetable, the category of trains will change and they will be operated under the category of Jan Shatabdi, Superfast or Express trains. Passenger trains running between Delhi-Bathinda and Delhi-Ambala will become Superfast. Trains running between Jind- Firozpur, Delhi-Kalka, Delhi-Haridwar, Ambala-Bathinda, Hisar-Amritsar, Delhi-Kurukshetra, Prayagraj-Alamnagar will become Express and Delhi-Tanakpur, Delhi junction trains running between Kotdwara will be called Jan Shatabdi.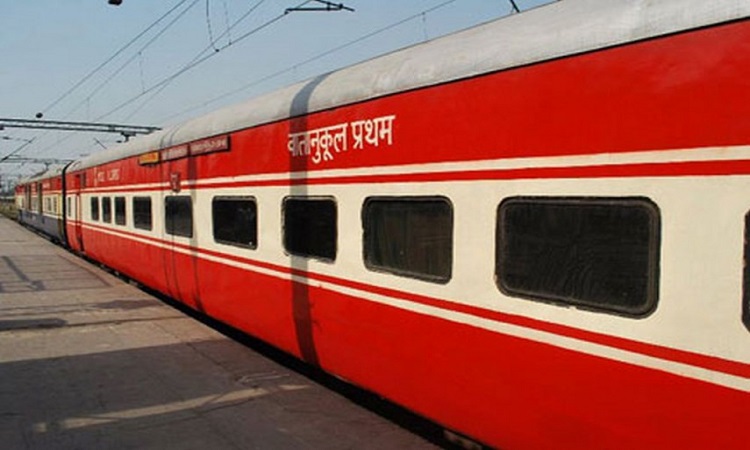 The following are the trains whose timetables have been updated:
Stay tuned to the Trainman Blog to know all the latest updates on Indian Railways. Also, Book your tickets by the Trainman's application available on the Google Play Store with more useful features like checking the PNR Status of the booked ticket, Seat Availability, and many more.