East Coast Railways of Indian Railways halts due to cancellations because of "Gulab" Cyclone. Because of this cyclonic storm, Indian Railways has decided to cancel and terminate some of the trains for the safety of the passengers and trains' operating staff.
As per the statement issued by East Coast Railway because of the cyclone, "Gulab (cyclone's name) is supposed to be hit between South Odisha and Northern Andhra Pradesh, it has been decided to cancel, divert, reschedule, regulate and short terminate following trains accordingly."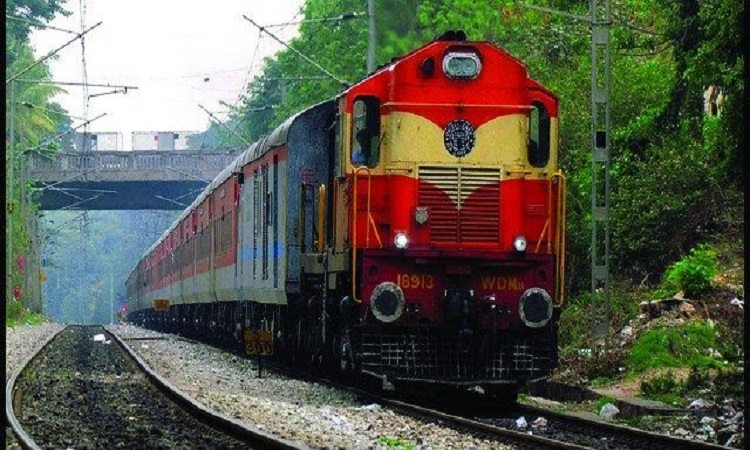 CANCELLATION OF TRAINS:
Trains cancelled for 27 September 2021:
02072 Tirupati-Bhubaneswar Special from Tirupati.
08418 Gunupur-Puri Special from Gunupur.
02860 Chennai-Puri Special from Chennai.
08434 Palasa-Bhubaneswar Special from Palasa.
08571 Tatanagar-Visakhapatnam Special from Tatanagar.
02086 Nanded-Sambalpur Special from Nanded.
08507 Rayagada-Visakhapatnam Special from Rayagada.
08464 Bangalore-Bhubaneswar Prashanti Special from Bangalore.
02846 Yesvantpur-Bhubaneswar Special from Yesvantpur.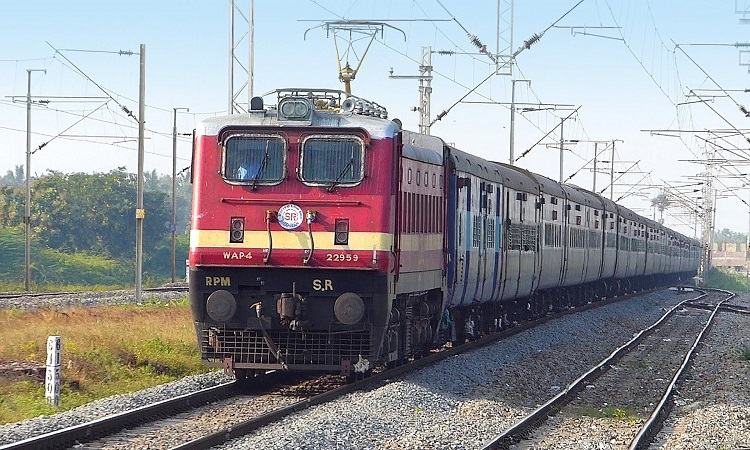 OTHER TRAINS TO BE DIVERTED SUITABLY VIA KHARAGPUR-JHARSUGUDA-BALLAHARSA
02873 Howrah-Yesvantpur Special.
08047 Howrah-Vasco da Gama Special from Howrah.
02821 Howrah-Chennai Special from Howrah.
02250 New Tinsukia-Bangalore Special from New Tinsukia.
Warnings of heavy rain and orange alert have been issued in parts of southern Odisha that are likely to be heavily affected by the cyclonic storm Gulab.
Stay Safe, Travel Safe! And stay tuned to the Trainman Blog to know all the latest updates on Indian Railways. Also, Book your tickets by the Trainman's application available on the Google Play Store with more useful features like checking the PNR Status of the booked ticket, Seat Availability, Running Status and many more.