India is a land that is known for numerous cultures and traditions. We often say that it has a rich culture and heritage and at times can also have some of the weirdest and craziest rituals. Indian culture beholds a plethora of mystical stories. The country is an ancient land that fascinates people with snake charmers, elephant rides, snake worship on one side and concepts of Karma, dharma, aatma (re-birth) on the other. In this blog, we have listed some of the unique customs and traditions of the motherland that you might have never heard before.
Hair Plucking by hand - Kesh Lochan of Jain Saints

This custom is known as Kesh Lochan in which Jain monk and saints pluck off their hair directly from the scalp. Plucking of hair is either done by the monks themselves or by others. This ritual symbolises that monks and nuns renounce their worldly attachments with pulling of each strand of the hair.
Weapon Worshipping - Astra Puja

You might have not heard about such tradition. It happens only in India. Another name by which Astra Puja is known as is Ayudha Puja which is practised widely by the people living in South India. It takes place on the 9th day of Navratri in which machines, tools, weapons and other such implements are being worshipped.
Fire Walking - Theemithi

This ritual was started in Tamil Nadu and had gradually spread across the globe in Sri Lanka, Singapore and South Africa. Firewalking tradition takes place for over two-and-a-half-month in which different acts of Mahabharata are re-enacted. Theemithi is a celebration of Draupadi, wife of the Pandavas in which she had walked on a bed of fire and emerged as fresh as a flower after Kurushetra's battle. Every year devotees walk on the fire, praying to the god to get their wishes and desires fulfilled. It is believed that whoever walks onto the bed gets blessings by the goddess.
Nag Panchami - Snake Festival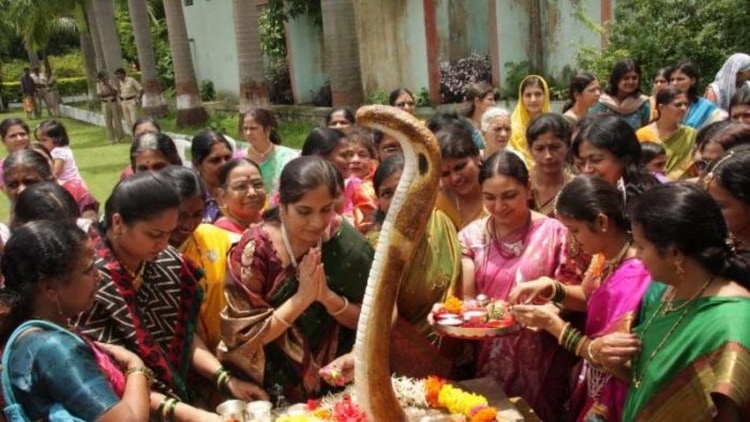 India has its own bond with snakes. Since ancient times, snakes have played a crucial role in Indian mythology. Nag Panchami is celebrated on the fifth day of the lunar month of Shravan as per the Hindu calendar in India as well as Nepal. Priests sprinkle Haldi-kumkum and flower petals on raised hoods of snakes and it is believed that snakes do not bite on this day.
Infant Tossing for good luck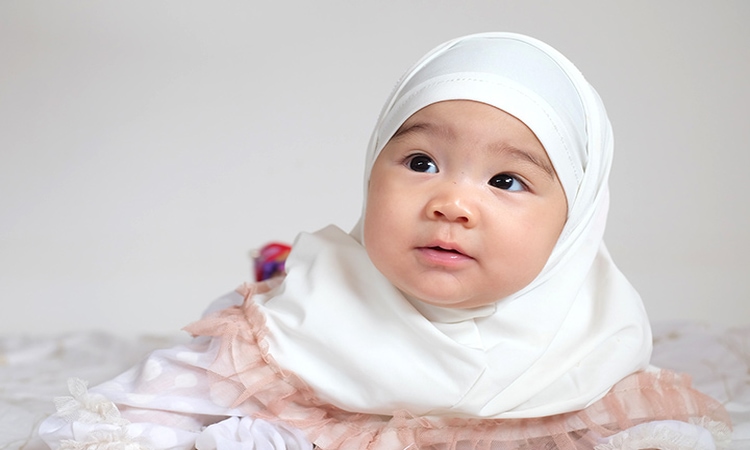 The tossing of a baby is a bizarre practice in India that is practised by Hindus as well as Muslims. Babies are dropped from a height of 50 feet at Baba Umer Dargah near Solapur, Maharashtra, and are caught in a sheet held by men waiting downwards. This ritual is believed to bring wealth and prosperity to the family. Likewise, tradition is followed in Sri Santeswar temple near Indi, Karnataka as well. Infant tossing is being practised for over 700 years and till now, no injuries have been reported.
Cannibalism - Aghoris

Aghori Babas or Sadhus are easily recognisable with their matted hair and whole body smeared in ash. They are followers of Lord Shiva and believes that everything given by nature can be consumed. Aghoris are one of the well-known cannibalistic tribes in India. Such people usually reside near crematories or riverside where corpses are disposed. If you have ever visited Varanasi then you must have seen Aghori dragging the corpses and tearing apart their limb and devouring it raw.
Animal Weddings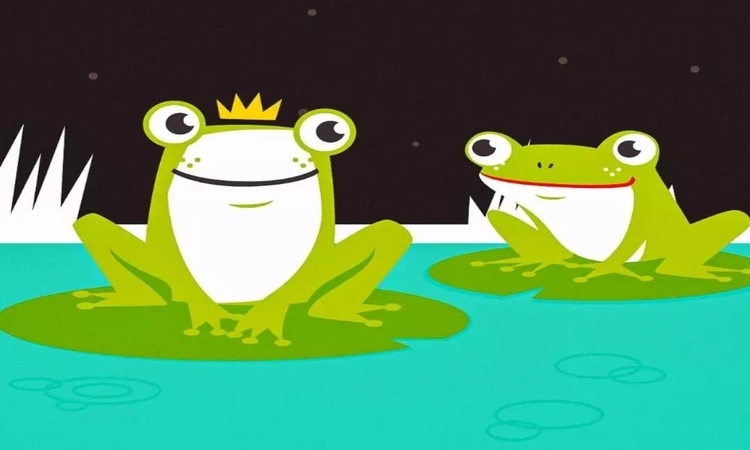 Water crisis is a major concern in India just the way it is shown in the Lagaan movie. Frogs marriages are common phenomena in India to appease the rain gods. This ritual is practised by people living in rural settlements of Assam, Maharashtra and Karnataka. In such weddings, frogs are dressed in the custom outfits. There are some places where dog and donkey marriages are also reported.
Aren't you shook after knowing the rituals that are practised in India? If you know more about such unusual traditions then tell us in the comments below. Book your online train and flight tickets easily through Trainman app. Download Trainman App to check PNR Status of your ticket, Train Seat Availability, Train Inquiry and a lot more.