Ever wondered about a visit to Tihar jail as a tourist? Yes, now it is possible!! All thanks to the 'Feel Like Jail' project by which people can now be able to live a life of prisoners by living in a lock-up cell, eating jail food and wearing the exact jail clothes that are worn by the convicts. Now, you can spend a day or two in Asia's biggest jail by booking your own prison cell.
To give a rest to all your inquisitiveness about jail, it might cost you around Rs 500 to Rs 2000 to see how a prisoner lives in Tihar. The gates of the prison can get open any time soon as the 'Feel Like Jail' project is constantly working from quite a time for prison tourism and the construction of the cells (rooms for tourists) has been completed now. Around 5-6 prison cells have been built with attached toilet and bathroom in prison compound.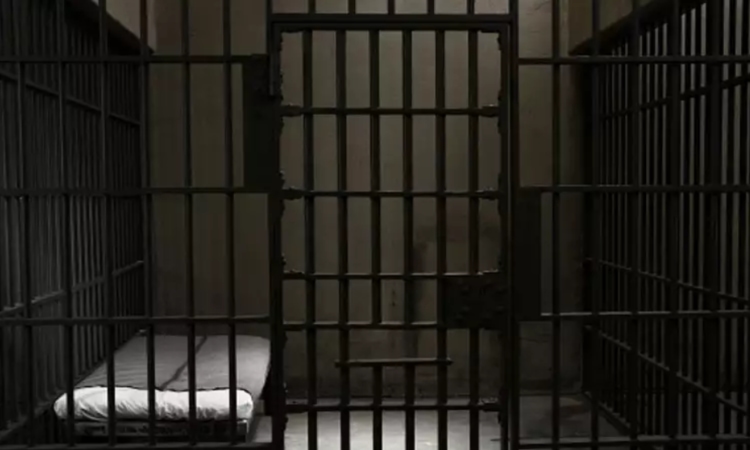 After paying the required fee of a cell, you are going to be locked up in one prison and will have to sleep on the floor. You will also be given a pair of prison clothes and jail food to eat. In addition to this, you will be assigned tasks that are done by prisoners like grinding wheat and other menial work. However, you will not be permitted to interact with the prisoners living in jail and as well as the use of electronic gadgets, phones for security reasons.
To ensure that it is absolutely safe for tourists, jail authorities also conducted a safety audit. Tourists prison cells are separated from inmates by high prison walls. Moreover, the project of prison tourism is likely to be included in Delhi tourism and people will soon be able to book their lock-up cells via Delhi Tourism website.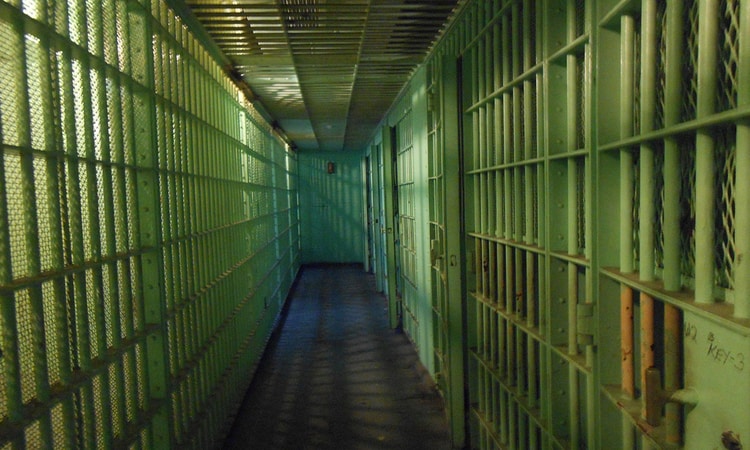 Here are some facts about the Tihar jail that you never knew.
India's biggest prison, Tihar jail is spread across in an area of a 400-acre land.

It is one of the popular prisons in India that houses around 15,000 prisoners including the ones on trials.

It houses notorious criminals like Yasin Bhatkal, founder of the terror organisation. Chhota Rajan, a Mumbai based mobster who was eventually shifted to an advanced-security cell when his gang threatened to poison the prison food. Also, a gangster Neeraj Bawana who is a don-turned-politician Mohammad Shahabuddin and, an Infamous serial killer Charles Sobhraj was also imprisoned here.

Tihar jail is operating since 1957 which has the largest prison complex in South Asia. It has nine central prisons that are run by the Department of Delhi prisons.

In 2015, two prisoners dug a 10-foot deep tunnel under a wall at night to escape from the cell. One of them, a 19-year old Faizan got caught as he was stuck in a sewer line but Javed, his other companion 18 years old managed to escape as he is known as an expert at digging walls.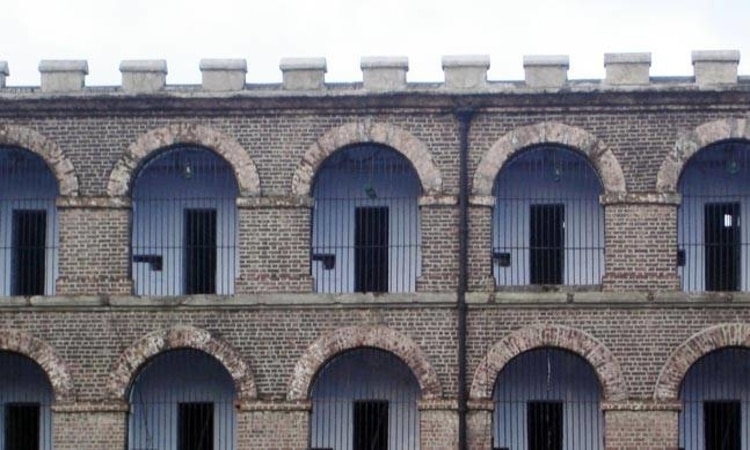 Alike programme was started by the Telangana government in 2016 where people can spend a day and experience the life of a prisoner in Sangareddy prison. At the time of the stay, people also have to do mundane jobs such as cleaning, gardening. Not only this, but you will also be served meals which are eaten by prisoners in jail.
Don't you now have plenty of reasons to plan a trip to Tihar jail as a tourist? Then, travel to this jail in the national capital. Go right ahead and book your train tickets from Mumbai to Delhi through Trainman app. Download the Trainman App and check PNR Status of your booked ticket, Running Status of your train, Seat Availability in any train and much more.