In order to reduce the water shortage, Indian Railways decides to serve 500 ml Rail Neer water bottles to passengers instead of 1 Litre water bottles in Shatabdi Express and premium short distance trains. Do you know why this decision came into existence? It was observed that water in bigger bottles (1 Litre) was being wasted by travellers as travel time in Shatabdi trains are short which was leading to wastage of water.
People who wish to drink more water can ask the vendors in train for an extra bottle. As of now, the order of replacing litre Rail Neer water bottles with 500 ml water bottles is effective for three months and only in Shatabdi Express trains (chair car) that are solely short distance journey trains. The maximum journey time of a Shatabdi Express is around 8.5 hours that run on Delhi - Bhopal corridor, train 12002 New Delhi Habibganj Shatabdi Express.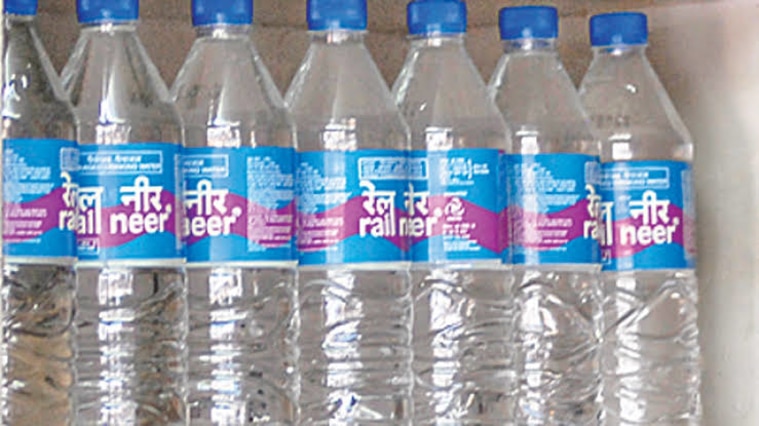 Shatabdi Trains
It is one of the premium trains run by the Indian Railways that are fully air-conditioned with chair car services. Shatabdi Express trains are run only on short-distance routes connecting metro cities with other important cities in India. It is one of the fastest trains that run at a speed of 150 kmph. The ticket fare of the Shatabdi Express is inclusive of catering facilities and food charges. Read the article on types of trains to know about the different types of train that function in India.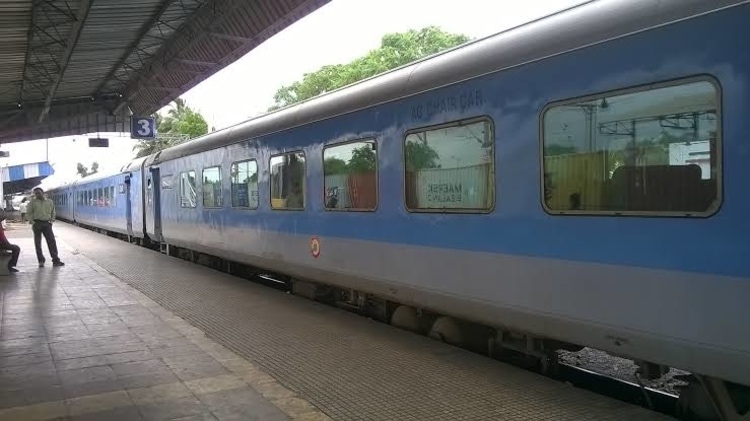 In addition to this, South Eastern Railway (SER) Zone has come up with a project to make all the stations eco-smart that comes under its division. There are a total of 353 stations under South Eastern Railway (SER) Zone. Out of which the redevelopment work of making it environment-friendly has already started in 21 stations. The work of eco-smart stations is on the near completion at Ranchi and Digha railway stations. Besides this, the remaining 19 stations which are being converted into eco-smart stations is, Kharagpur, Bankura, Mecheda, Santragachi, Bishnupur, Purulia, Bagnan, Panskura, Shalimar, Adra, Balasore, Hatia, Tatanagar, Jhargram, Midnapur, Jharsuguda, Bokaro Steel City, Rourkela, and Chakradharpur.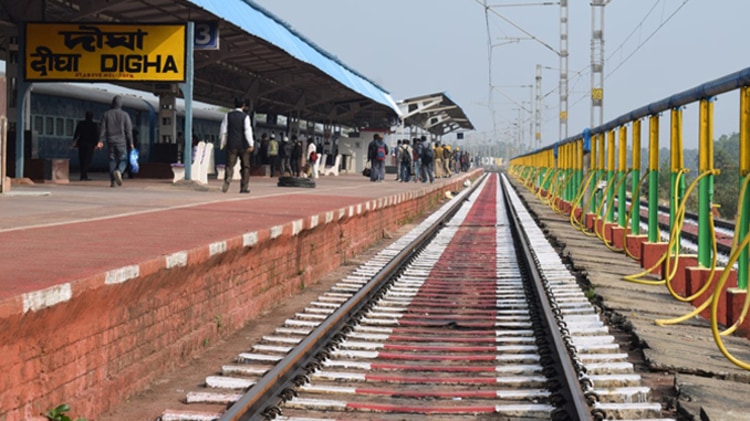 This project aims in zero discharge of untreated wastewater by installation of Sewage Treatment Plant and Effluent Treatment Plant at all railway stations. After that, the treated water gets collected in a tank which can be further used in coach washing, gardening and, afforestation purposes.
What do you think such initiative taken by railways will help in combating with water shortage? Tell us your views in the comments below. Book your train and flight tickets instantly through Trainman app. Download the Trainman App to check PNR Status of your tickets, Seat Availability, Train Inquiry and many such features.