Indian Railways to come up soon with the first pod hotel at Mumbai Central Railway Station. The authorities plan to build 30 capsules in which travellers can stay up to 12 hours. Along with these, it will also be equipped with lounge area, cafeteria, washrooms, and changing areas.
On Mumbai central station, two non-ac waiting rooms will be converted into first pod hotel by Indian railways. Pod hotel consists of super small rooms which provide accommodation facilities to passenger at cheaper rates.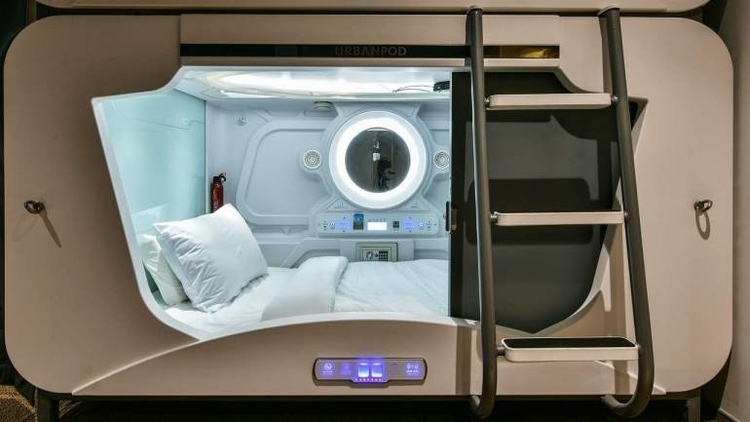 The Indian Rail Catering Tourism Corporation (IRCTC) has been assigned to construct the hotel which will be on the first floor of the main building of the station. The organization is finalizing the design and technicalities after that tender of the same will be released within 2 months.
Ministry of Railways is designing two types of capsules, classic and suite capsules. Classic ones will be for a single passenger with luggage space, charging sockets and lockers. However, suite pods will have a spacious bed on which two passengers can easily accommodate. Additionally, it will also have WiFi and personal lockers. It is also presumed that pods will be cheaper than the retiring rooms for commuters.
A western railway official has also said that Mumbai central railway station has nine retiring rooms. After the completion of the building of pod hotel, remaining retiring rooms can be converted into waiting room.
Mumbai Central receives green credits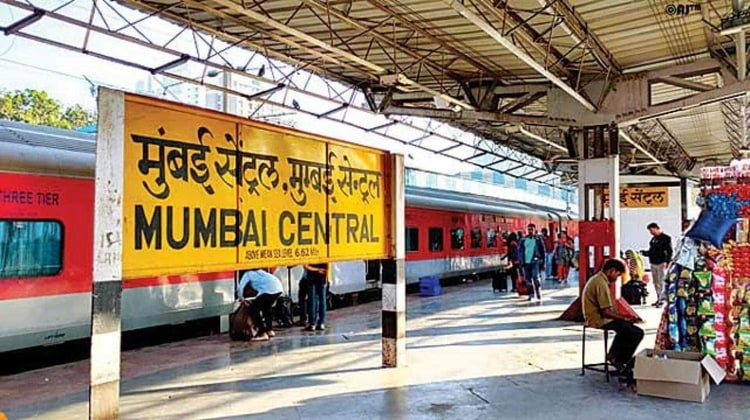 The Mumbai central railway station has been lately certified with ISO 14001:25 that is a certification for environmental management system (EMS). It has been awarded for solid waste management biogas plant, LED lights and facility of day light-harvesting system.
Book your train as well as flight tickets easily through Trainman app. Download Trainman App and check PNR Status of the booked ticket, Running Status, Train Inquiry, Seat Availability and much more.