To boost up the morale of all the Railway Sportspersons participating in the ongoing Tokyo Olympics Games 2020, the Ministry of Railways has announced a basket of incentives including increments & special cash awards over and above existing policy.
The Railway Ministry has announced big incentives and promotions for the Railway athletes which includes 25 athletes and 5 Coaches and 1 Physio from Railway Sports Promotion Board who are representing the Indian contingent in the Tokyo Olympic Games being held from 23rd July to 8th August 2021.
Incentives railway athletes will receive for winning medals in the Olympic Games

Gold Medal: Rs.3 Crore
Silver Medal: Rs.2 Crore
Bronze Medal: Rs.1 Crore
Up to 8th Participants: Rs.35 Lakh
Coach of Gold medalist athlete: Rs.25 Lakh
Coach of Silver medalist athlete: Rs.20 Lakh
Coach of Bronze Medalist athlete: Rs.15 Lakh
This liberalized promotion policy will act as an incentive to the country's elite sports persons/coaches and reaffirms Railways commitment to the promotion of sports in the country, said the official release.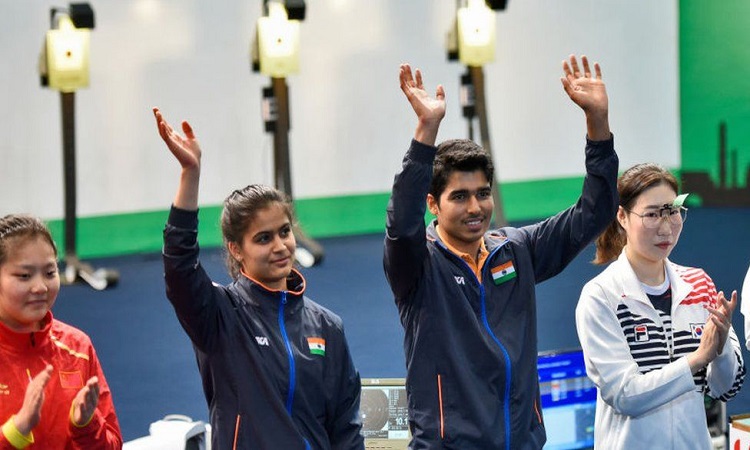 Indian Railways is one of the biggest contributing organisations in the Tokyo Olympic Games with approximately 20% of the total athletes, In fact, almost the entire Indian women hockey team comprises of railway players.
Stay tuned to the Trainman Blog to know all the latest updates on Railways and Covid-19. For your one-stop solution, book your train and flight tickets through the Trainman app. Download the Trainman app and check PNR Status of the booked ticket, Seat Availability, Running Status and many such exciting features.