In view of the grim Covid-19 situation in India, Indian Railways is making all out efforts to raise awareness of railway passengers and the general public with regard to Covid guidelines and protocols. Away from all the awareness drives, Railway is also operating a total of 432 special train services from Maharashtra and 1166 special train services from Delhi area.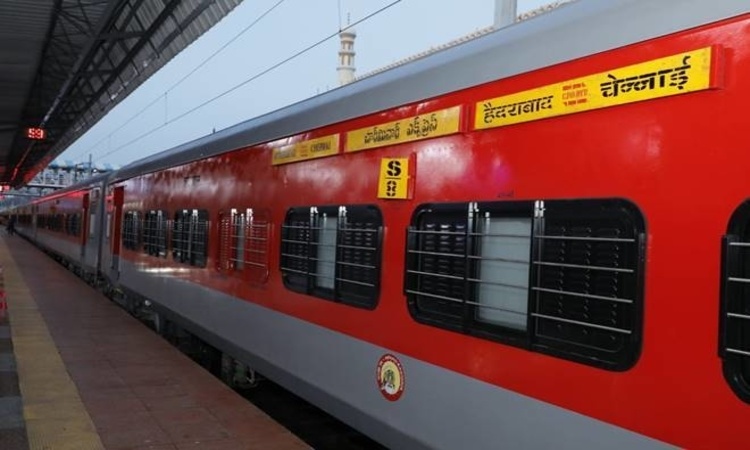 Presently, Indian Railways is running 1512 special train services on an average per day. Total 5387 suburban train services and 981 passenger train services are also operational. Railways is running special train services all across the country for the convenience of passengers. These services include Mail/Express Trains, Passenger Trains and Suburban Trains.
It is also operating 53 special train services from Northern Railway Delhi area, 41 special train services from Central Railway and 5 special train services from Western Railway daily to the various destinations across the country. In the period between 12th April, 2021 and 21th April, 2021, Indian Railways operated a total 432 special train services from Central and Western Railways and 1166 special train services from Northern Railway (Delhi area).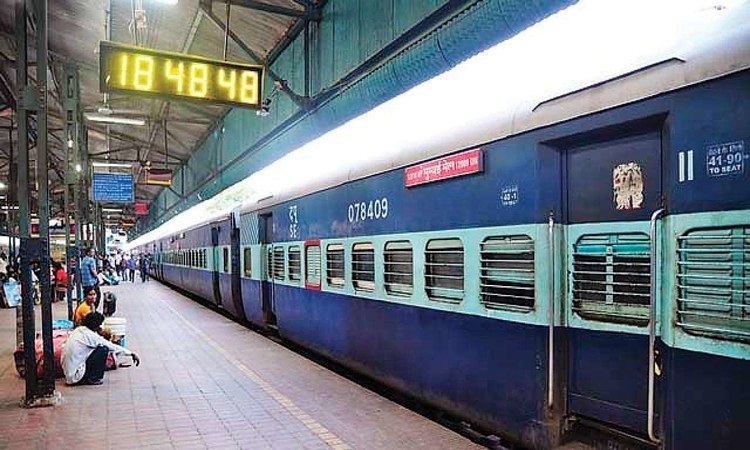 Indian Railways will continue to run special trains as per the demand on routes and it will make all efforts to ensure that passengers may travel comfortably without any inconvenience. All regular passenger train services of Indian Railways were suspended when a nationwide lockdown was declared last year in March but since May 2020 special train services were started by the national transporter in a phased manner.
Stay tuned to the Trainman Blog to know all the latest updates on Railways and Covid-19. For your one-stop solution, book your train and flight tickets through the Trainman app. Download the Trainman app and check PNR Status of the booked ticket, Seat Availability, Running Status and many such exciting features.