3 bogies of a passenger train going to Jodhpur from Bilaspur got derailed in Maharashtra's Gondia, after it collided with a Goods Train, resulting in injury to over 50 passengers, yesterday, on August 17.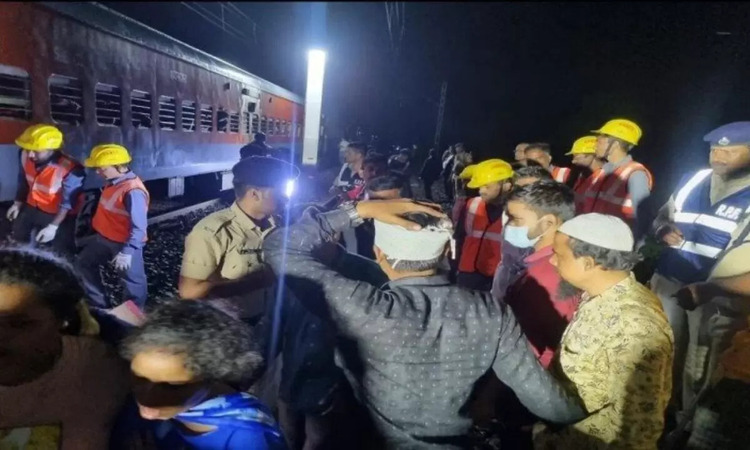 Around 02:30 am, on Wednesday, August 17, an accident occurred near Gondia, Maharashtra. The accident happened when a goods train collided with the Bhagat Ki Kothi Express due to some signalling issue, and 3 bogies of the passenger train got derailed. This caused injury to over 50 passengers. Out of which, 49 people were discharged after first aid treatment. Relieving news is that no deaths were reported in this accident. According to the media reports, the passenger train was going from Bilaspur, Chhatisgarh to Jaipur in Rajasthan, when it hit the goods train from behind that was going from Raipur to Nagpur.
Following the compilation of re-railing, the affected left the site at 05:24 am and arrived at Gondia at 05:44 am. Normal traffic movement was resumed by 05:45 in the morning.