The deadly Covid-19 pandemic has changed the lives of almost every individual in some capacity or another. The number of positive cases has peaked in the ongoing 2nd wave but there's been a spike in COVID-19 cases in certain areas. Keeping that in mind,
3 states have issued orders asking travellers to carry negative RT-PCR test reports or proof of vaccination to be allowed entry
. These states are
Uttar Pradesh, Tamil Nadu and Karnataka
. Let's find out what's required for train passengers heading to these destinations right now.
Uttar Pradesh

Travellers entering Uttar Pradesh between August 1–15 from nine states experiencing a high COVID-19 positivity rate will have to show one of these two documents at the point of entry: 1. A negative RT-PCR test report for a sample no older than 3 days 2. A certificate of complete vaccination (two doses) for COVID-19
This rule will apply to travellers from Maharashtra, Kerala, Tripura, Meghalaya, Nagaland, Arunachal Pradesh, Sikkim and Mizoram.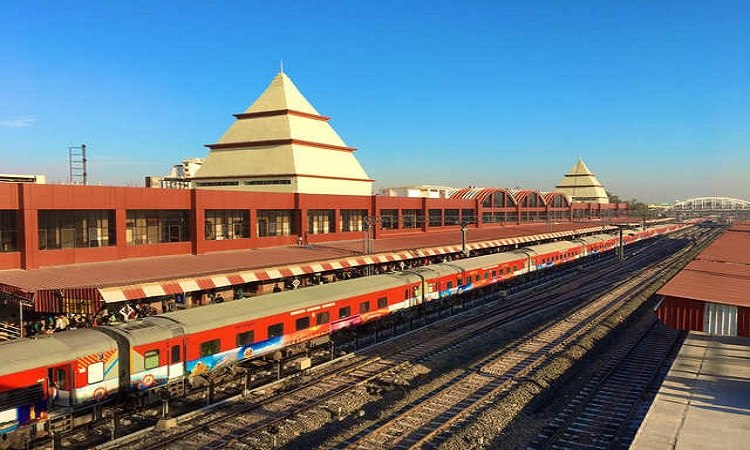 Tamil Nadu

Come August 5, passengers entering Tamil Nadu from Kerala will have to carry a negative RT-PCR test report or a final vaccination certificate (two doses). The test needs to be taken within 72 hours of the journey, while the vaccine's second shot should have been taken 14 days before the date of entry into Tamil Nadu.
State Health Minister Ma. Subramanian shared the rule change. Apart from this, all domestic travellers (except those coming from Puducherry) must register on tnepass.tnega.org for a movement pass before arrival.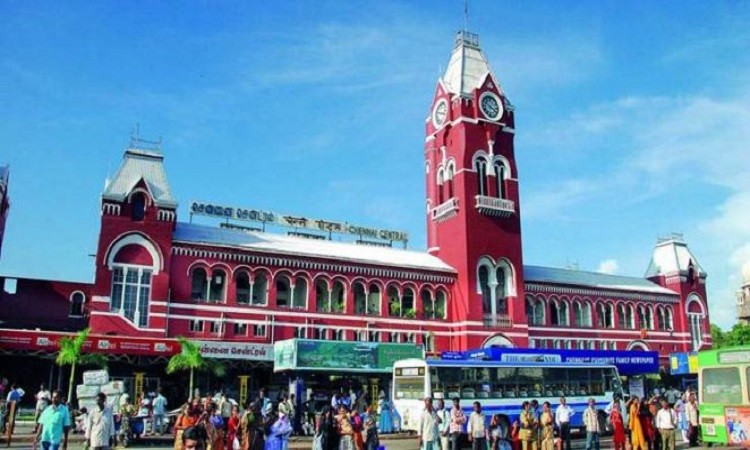 Karnataka

All travellers arriving into Karnataka by rail, road or air from Maharashtra and Kerala will now have to produce a negative RT-PCR test report not older than 72 hours for entry. This will apply even if a passenger is partially or fully vaccinated and is carrying the vaccination certificate.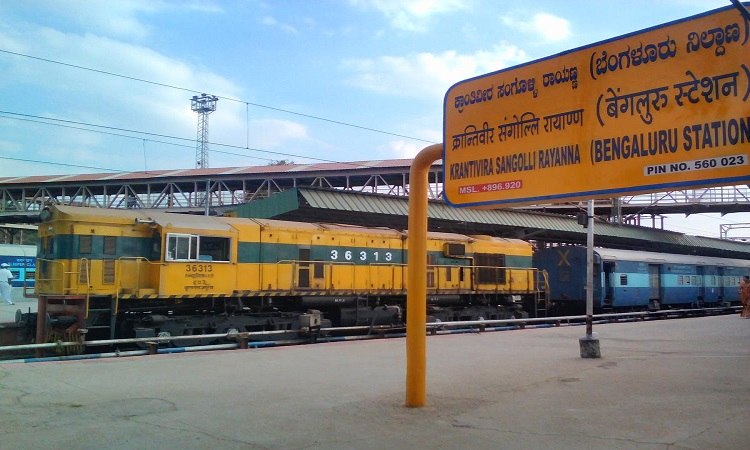 Railway authorities will be responsible for ensuring that all train passengers are carrying the negative test report. The following passengers may be exempted:- Children below the age of 2 years and people travelling for emergencies (death in the family, medical treatment, etc). In such cases, the passenger's swab will be collected on arrival along with their contact details
Stay tuned to the Trainman Blog to know all the latest updates on Railways and Covid-19. For your one-stop solution, book your train and flight tickets through the Trainman app. Download the Trainman app and check PNR Status of the booked ticket, Seat Availability, Running Status and many such exciting features.