Mumbai to Pune trains like Deccan Express, Pragati Express is cancelled for a period of 15 days (2 weeks) from July 26, 2019, onwards. Central Railways is carrying out restoration work as repeated problems related to collapse of boulders and minor landslides have been reported. More such problems have recurred due to heavy downpour.
Due to this issue, services were interrupted in South-East Ghats in Mid-June affecting the moving of trains. In the coming weeks, various trains are diverted, terminated, cancelled which is most likely to hit passengers.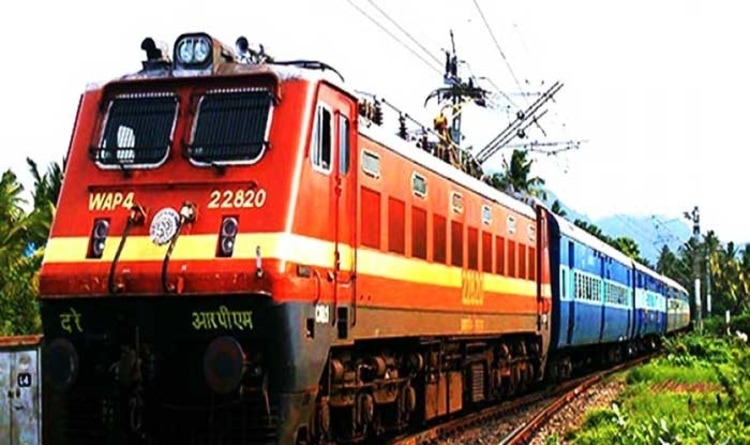 Since the onset of monsoon, around half a dozen events are reported of boulders falling and landslides on the Mumbai-Pune corridor. Although any major mishappening did not take place. But all this has led to train delays until the route is cleared and proclaimed for safe movement of trains.
Apart from these, some trains like 11029 Koyna Express, 11023 Sahyadri Express will run only till Pune and cancelled for Chhatrapati Shivaji Terminus-Pune route. Train number 17317 Hubbali-Lokmanya Tilak Terminus Express and 17614 Hazur Sahib Nanded-Panvel Express will run only till Pune.
Mumbai-Pune train route not only serves daily passengers but also students, IT sector employees and tourists. Trains that have been cancelled on this route are 11007 Deccan Express, 12125 Pragati Express, 11139 CSMT Mumbai-Gadag Express, and 51317 Pune Panvel passenger train. Seeing the situation the commuters are likely to shift at road transport such as Mumbai-Pune Expressway, Mumbai-Pune Highway.
For a hassle-free experience book your train as well as flight tickets through Trainman app. Download Trainman App to check PNR Status of your ticket, Seat availability in any train, Running Status of your train and much more.