Call it Makar Sankranti, Lohri, Maghi, Bihu, Uttarayan, or Pongal – the harvest festival is around the corner and is celebrated with utmost zeal and enthusiasm in every nook and corner of India. Makar Sankranti marks the transition of the Sun into the zodiacal sign of Makar (cancer). This festival symbolizes the end of the winter season (long foggy nights) and marks the beginning of sunny days. Makar Sankranti falls either on January 14 or January 15. This year it is on 15th of January. Nowadays one of the major attractions of this festival is kite flying. On this day, all the members of family irrespective of the age, bond together and enjoy the reaping festival by flying kites. As India is a diverse country, each state and region celebrate Makar Sankranti in its own way. In this blog, we will tell you everything that you need to know about the harvest festival of India.
Significance of Makar Sankranti
Celebrated across the nation, this day holds religious and cultural significance. As per the Puranas, Lord Sun met his son Shani (swami of Makar Rashi) for the first time on this day. Another legend that is associated with this festival is, Lord Krishna demolished the terror of Ashuras by burying their heads under the Mandara Parvata (Mountain). This auspicious day symbolizes the end of evil power and the beginning of a peaceful era.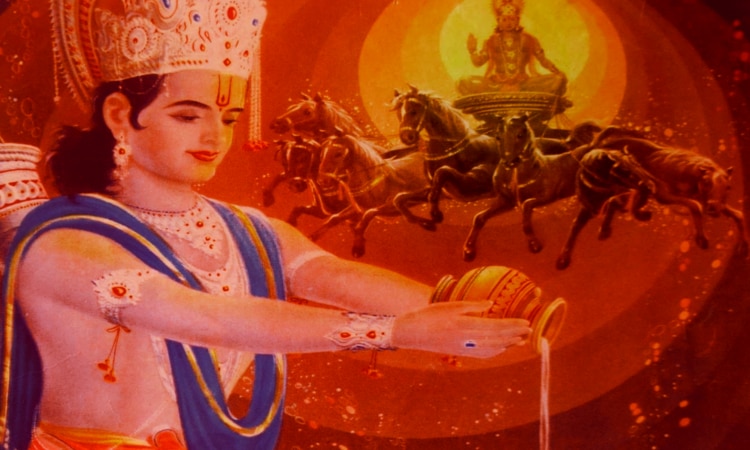 Regional Names
Amidst the fun and varying rituals, Makar Sankranti is observed in almost all the parts of India by different regional names. One of the most popular and a common ritual of this festival is - bonfires and delicacies of jaggery and sesame seeds. Let us delve deeper to know its unique ways of celebration in different regions of India.
Makar Sankranti


People in North India celebrate this day by the name of Makar Sankranti. One of its distinctive features is kite flying. The sky changes its colour from blue to a colourful one as kite enthusiasts fly zillion of colourful kites. Healthy rivalry to outdo each other in kite flying and capturing as many kites is the real deal of kite fest.

Lohri


Known as Lohri in Punjab, it is believed to be the coldest day of the year. The day is celebrated by dancing and singing folk songs around the fire and asking for Lohri "loot" in the form of money, sugarcane, rice and sesame seeds.

Pongal


South Indians calls this festival as Pongal that is celebrated for four days. One of the major highlights of Pongal is newly harvested rice which is cooked and is popularly known by the name of Pongal.

Bihu


Assamese people celebrate the harvest festival by the name of Bihu in which the variety of sweets are prepared from rice, coconut and til. On this day, after the burning of 'Mejis' (made of bamboo, dry leaves and hay), people sit together and celebrate this day by eating traditional Assamese food and chanting hymns.

Bhogi


Another name by which Sankrant is celebrated in Tamil Nadu is Bhogi. It is a Thanksgiving celebration in which people express their gratitude to Sun for a whopping harvest. First day is in the honour of Indra (god of rain) that starts with a til (sesame) oil bath and bonfire in the evening. On this day all the unnecessary items at homes are disposed. After that, houses are cleaned, decorated with mango leaves and kolam.

Hadaga Festival


Maharashtrians celebrate this festival by the name of Hadaga in which people pray to god for good monsoon and harvest. To please the god of the rain (Indra), people pray and sing songs. Pictures of the elephant (Indra's vehicle) are drawn hoping for the rain.

Sacred Bath


At some places, the day of Makar Sankranti often starts with a holy dip at sacred places like Allahabad, Varanasi, Haridwar, Ujjain, Nashik and Sagar Island. It also signifies that after taking bathe in holy water people get rid of all the misdeeds and negativity.
Aren't you excited about the Makar Sankranti celebration in which all the communities come together and celebrate? Travel to any of the states in India to witness the vibrant harvest festival of India. For easy and fast train ticket bookings, book your tickets through Trainman app. Download Trainman App to check PNR Status of the ticket booked, Running Status, Train Enquiry and much more.