Thinking where to go next for thrilling adventure and at the same time want to seek peace? Then, Matheran is the answer!!. It is a small hill station in Maharashtra which is just 43 km away from Mumbai. All the Mumbaikars must be aware of this place as this is where they usually escape after berserk week. Matheran is a place where all types of motor vehicles are restricted and it offers a breathtaking view in monsoons as you can get to see best of waterfalls around the valley. It is a perfect place to give yourself a break from monotonous life and relax for some time in peace!! While planning to visit this place do not forget to check the weather forecast as during the time of downpour one should be careful.
Apart from the lush green valleys and hills, here are some of the things which you can do in Matheran!!
Dodhani Waterfalls
It is located at the base of the Matheran hills. People who wanna do some thrilling activities or looking for some adventure must-try waterfall rappelling. You'll love the view of water gushing from a slope or rock around you. Also, some of the quintessential for this activity are excellent quality ropes, gloves, helmets, seat harness, etc. Such activities are managed by experts to give you an exhilarating experience.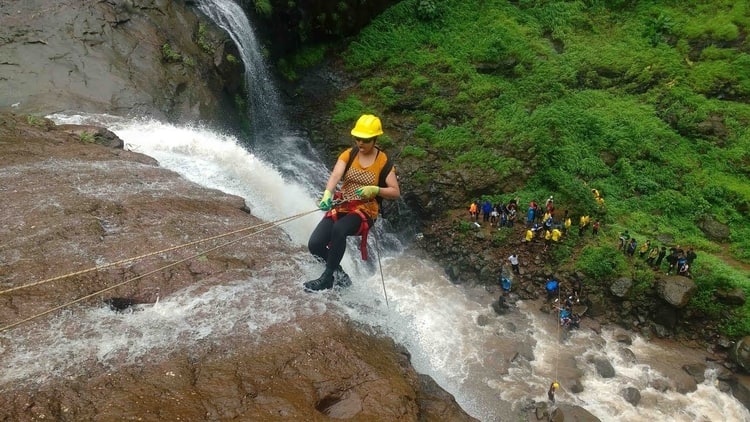 Chanderi Caves
A majestic mountain range of 800 m height situated on the way from Badlapur to Karjat. Be it with friends or family this trek will give you an amazing landscape view. As soon as you reach paramount, you will see a phenomenal mountain range of four pinnacles. You can witness here the natural beauty while trekking up the hill.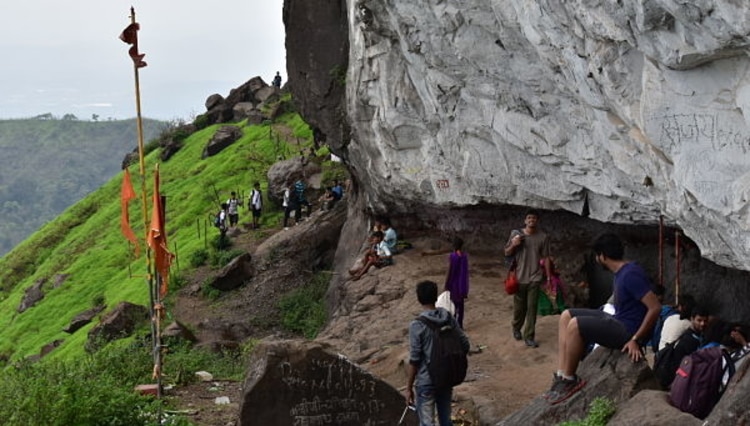 Charlotte Lake
It is the only source of water in Matheran. On the left side of the bank lies Pisarnath temple and on the other side lies two viewpoints- Echo point and Louisa point. This lake gets voluminous during the monsoon season, so it is a must-visit place to go in heavy rains. One of the major attractions here is birdwatching. For such activities, you need to visit early in the morning or at the time of sunset.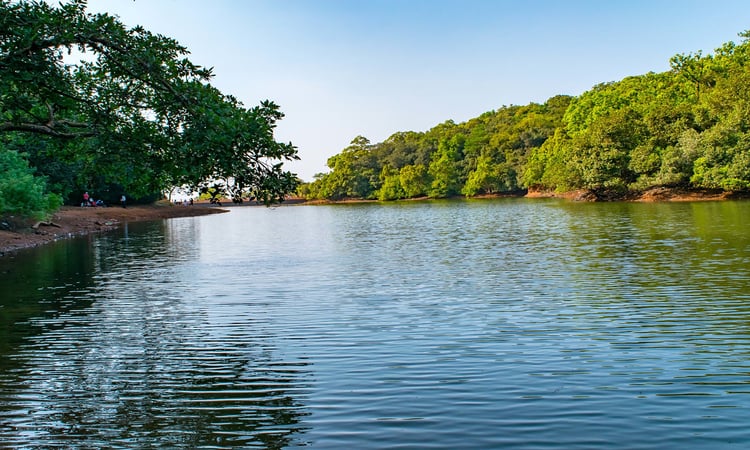 Louisa Viewpoint
It will take up to 20 minutes to reach this point from Matheran railway station which offers a scenic view. At one end you will see a view of Prabalgad fort and another end you will see mountains touching the sky. It is one of the ideal places to escape this monsoon season. You can spend hours here by just gazing how pleasing natural beauty can be. Do not miss a golden chance of getting some splendid panoramic shots of lush green valleys, mountain ranges, waterfalls, and lakes.
Irshalgad Fort
Situated between Matheran and Panvel is a twin fort to Prabalgad which was built during the Bahamani sultanate. It is one of the perfect places for the Mumbaikars for a weekend getaway. It is the ultimate place for trekking as it is easy to moderate 3 km trek. Trekking starts from Karjat village so one has to walk from the village up to a temple. It is a perfect place for mountaineers and one who loves trekking trails.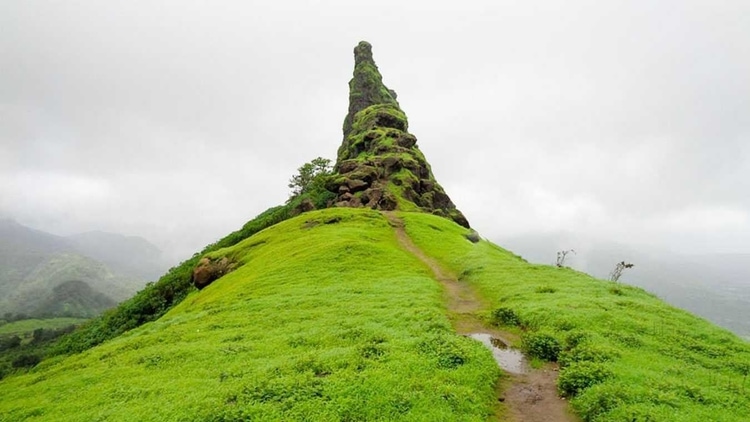 Porcupine point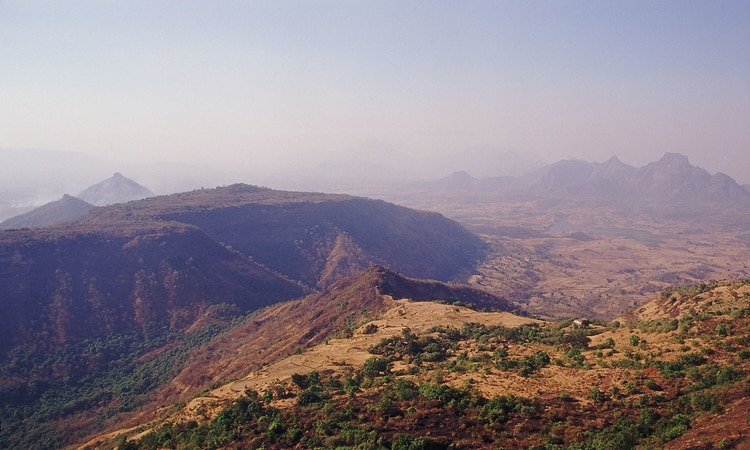 Who would not love to enjoy the alluring sunset view? Porcupine point lies in the heart of Matheran also known as sunset point. It is positioned 2 km away from Matheran railway station. You can reach here either by foot or on horseback. As the name suggests, it resembles the shape of a porcupine bird. It predominantly offers a view of captivating landscape and retreating sun. Here you can get to see the best of the views of Prabalgad fort and cathedral rocks.
I am sure now you have enough reasons to get away from the hustle-bustle of the city and head on this paradise. Book your tickets through Trainman app. Download Trainman App and check PNR Status of the booked ticket, Train inquiry, Running Status in any train and much more.