The train services in Punjab have been partially restored today i.e. November 24 exactly two months after they were discontinued on September 24 in the wake of rail roko agitation by farmer unions in protest against the Central farm laws. The movement of trains was affected in Punjab as the tracks were blocked by the agitators. Now, the agitation has been called off and the tracks have been cleared.
Therefore several trains cancelled, short-terminated or short-originated due to the farmers agitation in Punjab have been restored. Let us now have a look at the list of trains that have been restored by the Indian Railways.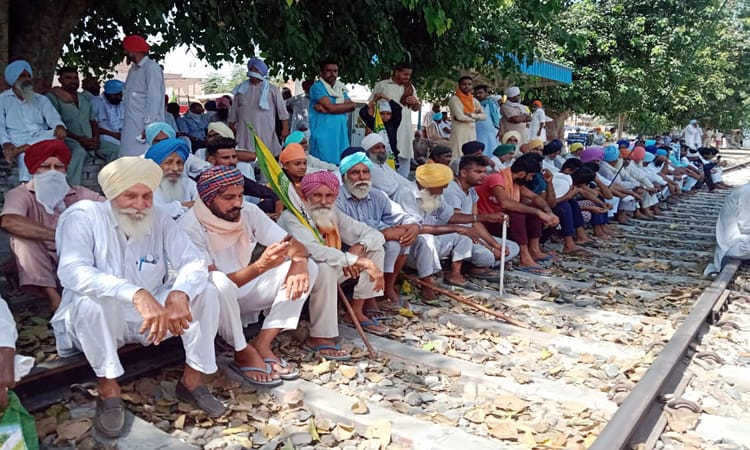 Trains cancelled that have been restored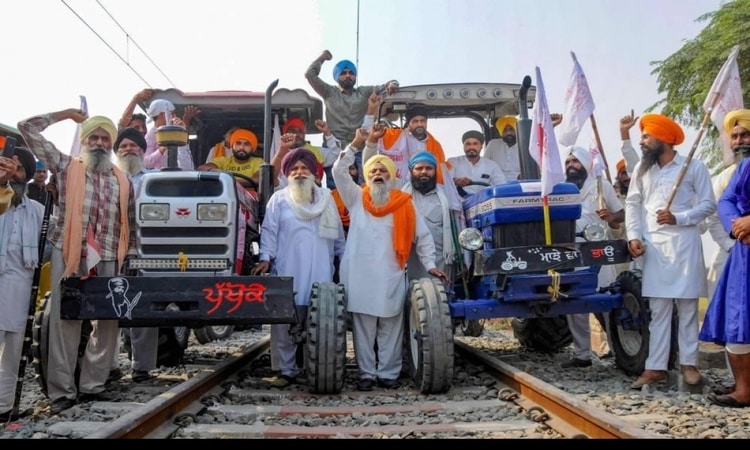 Trains short terminated that have been restored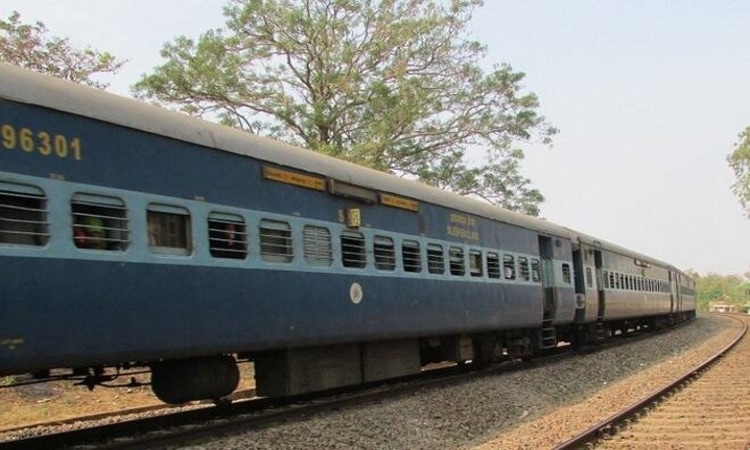 Apart from this, owing to the onset of Cyclone Nivar six trains have been fully cancelled and nine trains have been partially cancelled in Tamil Nadu. The fourth cyclone of 2020 - Nivar is currently developing in the southern part of the Bay of Bengal. It is expected to make landfall between Mamallapuram (Tamil Nadu) and Karaikal (Puducherry) districts on November 25. The depression over the Bay of Bengal is likely to intensify into a cyclonic storm by today i.e. November 24 and cross the coast as a severe cyclonic storm a day after i.e. November 26.
In view of the developing situation, the Southern Railway has fully or partially cancelled several trains as follows:
Cancellation of Trains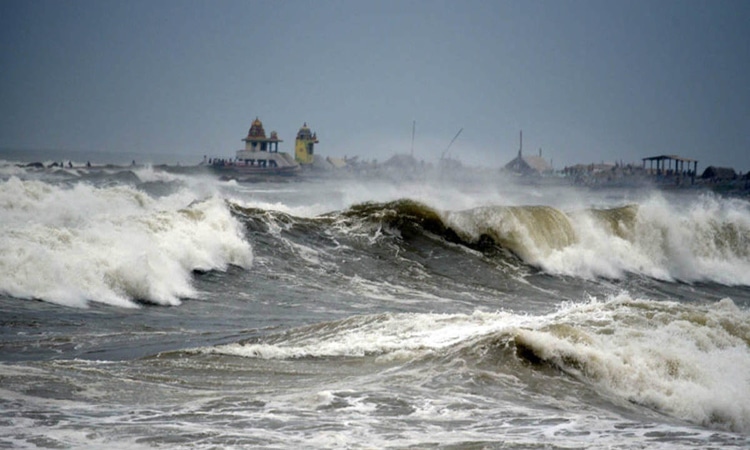 Partial Cancellation of Trains

That's all for today! Download Trainman App and know the latest news related to Indian Railways and COVID-19 virus. You can also check PNR Status of the booked ticket, Seat Availability in Covid special trains, Running Status and much more. Trainman appeals to all its users to step out of their homes only if it is required.