Narendra Modi, Prime Minister of India on Sunday (17 January) flagged off eight trains from various parts of the country connecting to Kevadiya in Gujarat where the Statue of Unity is located to increase tourism in the belt. Notably these newly launched trains will connect Kevadiya to Varanasi, Dadar, Ahmedabad, Hazrat Nizamuddin, Rewa, Chennai and Pratapnagar.
This connectivity will benefit not only tourists coming to see the Statue of Unity but also will help in changing the lives of the tribal community of Kevadiya. It will bring new opportunities for jobs and self-employment. Let us now have a look at the list of new trains and their complete schedule.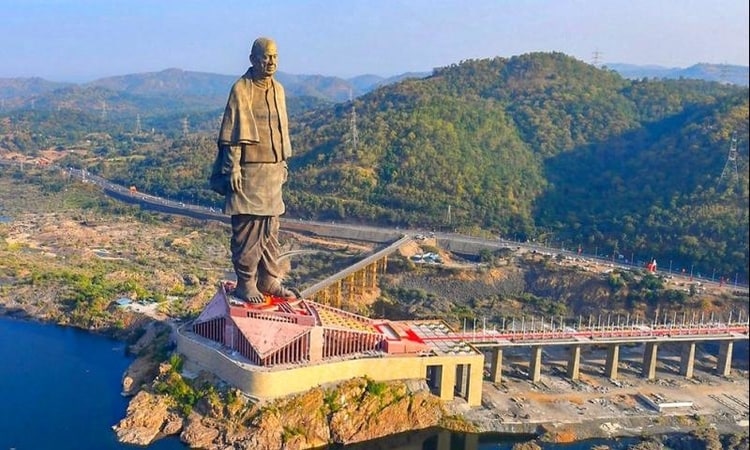 Kevadiya station is India's first railway station with a Green Building Certification. These projects are aimed to boost development and tourism in the region. Situated near Kevadiya in Gujarat's Narmada district the 'Statue of Unity' is the world's tallest statue and monumental tribute to Sardar Vallabhai Patel independent India's first home minister as well as deputy prime minister. The statue was inaugurated in October 2018 by Prime Minister Modi on the occasion of Patel's 143rd birth anniversary.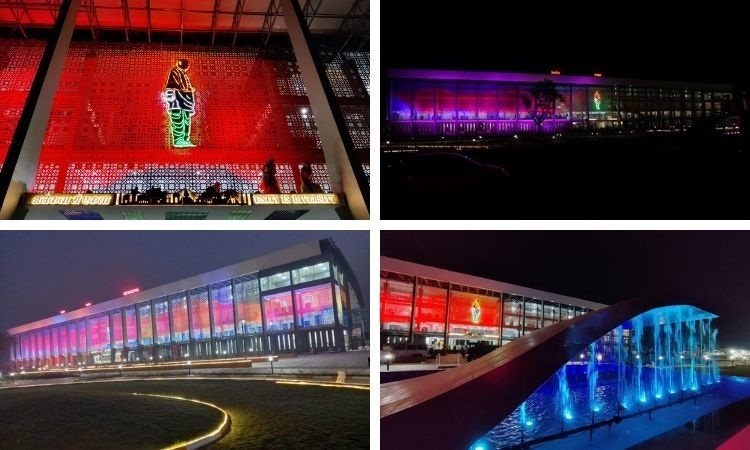 Train derailment in Lucknow
Two coaches of train no. 04674 Shaheed Special which was on its way to Jaynagar (JYG) from Amritsar (ASR) derailed in Lucknow on Monday i.e. January 18 around 8 am in the morning. No casualty has been reported in the incident. The mishap took place around 8 am when the train left the platform at Charbagh railway station. The 155 passengers of the two derailed coaches have been shifted to the other compartments.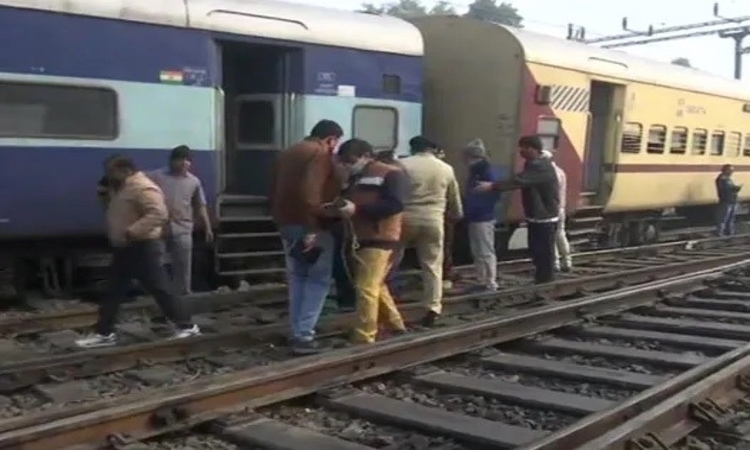 According to railway sources, there was some commotion in the derailed coaches with the passengers raising an alarm but senior officers reached the spot and the situation was controlled. No casualty has been reported in the incident and the train no. 04674 Shahid Special has left for its onward journey
That's all for today! Download Trainman App and know the latest news related to Indian Railways and COVID-19 virus. You can also check PNR Status of the ticket booked, Seat Availability in Covid special trains, Running Status and much more. Trainman appeals to all its users to step out of their homes only if it is required.