The Railway ministry, Department of Science & Technology and IIT-Kanpur have build up an association on a pilot project named 'Industry 4.0', which includes a host of digital technologies like artificial intelligence, Big Data, machine learning and cloud computing. The project has been launched for implementation at the Modern Coach Factory (MCF), Raebareli.
Speaking on the occasion Secretary Department of Science & Technology Shri Ashutosh Sharma said that his department has recently launched a new programme "Interdisciplinary Cyber Physical Systems (ICPS)" to foster and promote R&D in this emerging field of research. He said about 4000 crore rupees are expected to be spent in years to come in this area. Railway Board (Member Rolling Stock), Shri Rajesh Agrawal, said that today's initiative is expected to make India an advanced Industrial economy with exponential growth in jobs.
'Industry 4.0' commonly referred to as the fourth industrial revolution, is a name given to the current trend of automation, interconnectivity and data exchange in manufacturing technologies to increase productivity. Industry 4.0 is a complex Cyber-Physical Systems which synergizes production with digital technologies, the Internet of Things, Artificial Intelligence, Big Data & Analytics, Machine Learning and Cloud Computing.
The project launched today would be undertaken under "Technology Mission for Indian Railways" (TMIR). It would be implemented by an association of Ministry of Railways, Ministry of Human Resource Development and Ministry of Science & Technology on an investment sharing model for taking up identified railway projects for applied research and use on Indian Railways for advancement and modernization.
Modern Coach Factory (MCF), Raebareli was established as a State of the Art coach manufacturing unit with the capacity to manufacture 1000 passenger coaches annually and has modern automated machines and robotic fabrication lines. During last one year, MCF has increased its production phenomenally to 1425 LHB coaches in 2018-19 and 710 LHB coaches in 2017-18. This was enabled significantly by the adoption of elements of Industry 4.0 on sophisticated machines. Inspection of MCF by the Prime Minister in December 2018 has been an inspiration for this initiative.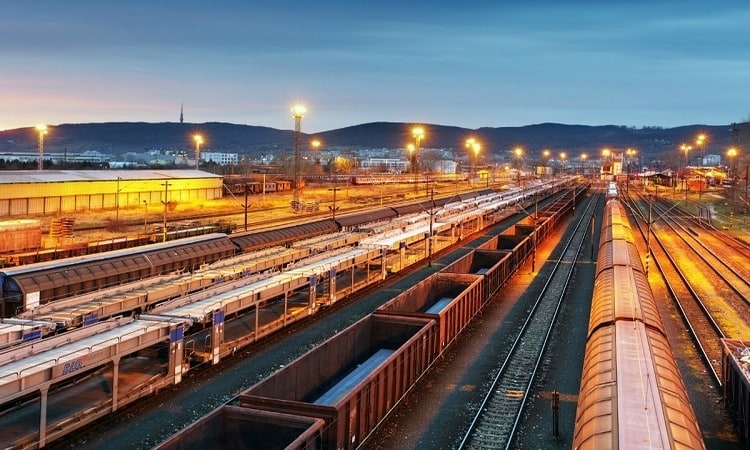 In view of the continuous demand for higher speed coaches with world class comfort and to meet the demands of a continuously growing economy, there is a need to employ the tools which will improve the productivity to a higher level with greater product flexibility and efficiency.
Every industry is becoming inseparable from tech and railway is no exception. The recent formed bond between the IIT and the railways need to work closely with one another to set industry standards that can future-proof the needs of the passengers.
Previous tech project by Railways:

Last year, Indian Railways developed an AI-powered robot which can check for human errors. The Central Railway said to use this robot to click pictures and record videos of under-gear parts of trains. The robot was designed to send these errors to engineers for repair and maintenance. The robot was developed by the mechanical branch of Central Railway's Nagpur division. The robot's name USTAAD stands for 'Undergear Surveillance Through Artificial Intelligence Assisted Droid'. The robot examined parts of a rail coach in real-time using HD camera and transmit data over WiFi.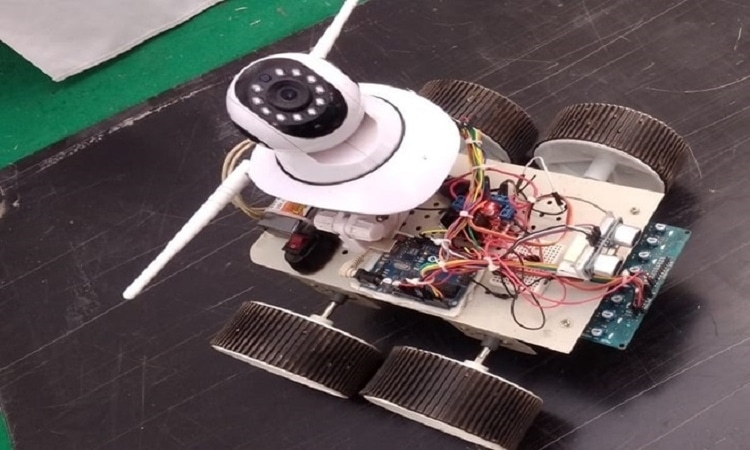 The data that the Railways generates is huge. According to the Indian Railways yearbook a few years back, the Indian Railways generated approximately 100 terabytes of data each year. And now you can imagine the size of data generated by this mammoth railway system. Big Data analytics and Artificial Intelligence will surely benefit both the passengers and the railways with better services and better profitability.
Hope that this plan proposed by the railways gets implemented soon and proves to be productive! For your one stop solution book your train and flight tickets through Trainman app. Download Trainman App and check PNR Status of the booked ticket, Seat Availability, Running Status, Train Inquiry and many such features.