In this blog, you will get to know about exciting and thrilling pieces of information which will be an added fun element to your weekend reading. This all-over week was full of the latest updates from railways. Whether it was the cancellation of trains in Andhra Pradesh Floods or Normalisation of Train numbers.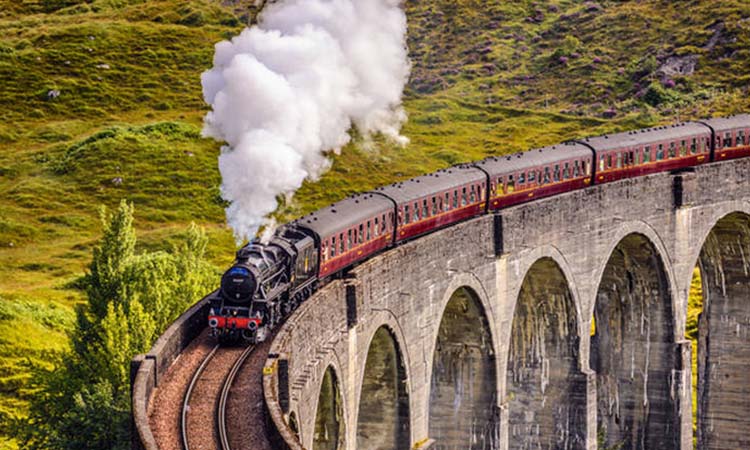 The updates that are highlighted for this week in this blog were the announcement of new theme-based tourist circuit trains, named 'Bharat Gaurav trains' and up-gradation of Visakhapatnam–Kirandul trains with LHB and vistadome coaches!
Indian Railways has announced new theme-based tourist circuit trains, named 'Bharat Gaurav trains', to showcase India's rich cultural heritage. About 190 such trains will be operated on lease by private players and state entities such as tourism departments and IRCTC. Trains for 'Bharat Gaurav' have been allocated and 3033 coaches have been verified.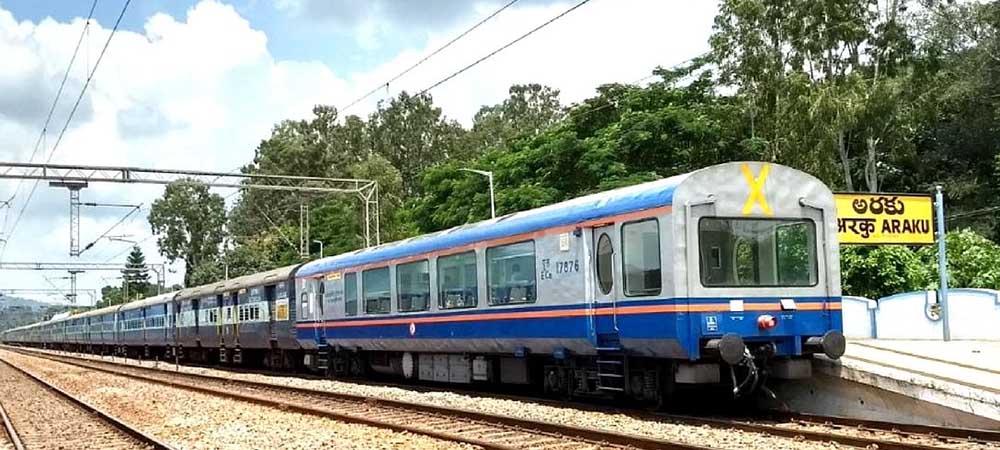 Great news for train passengers who love views of the scenery from train windows! Railways have upgraded Visakhapatnam–Kirandul train with LHB and vistadome coaches! As per the East Coast Railways, with the up-gradation of the Visakhapatnam–Kirandul train, passengers will be provided with better comfort and a jerk-free journey. This facility will enhance safety with a better ride experience as well as lesser noise. Apart from these features, LHB coaches are fire retardant, have better design and have low maintenance.
Did you like such blogs from us? Do let us know by liking the blog and commenting down your feedback in the comment box. Are these pieces of information exciting enough to make you travel or plan your next trip?? Don't worry about ticket booking as Trainman Website and Apps are here to help you, available in Google Play Store and App Store. Both the Apps comes with more useful features like checking the PNR Status of the booked ticket, Seat Availability, Running Status and many more. Also, stay tuned to the Trainman Blog to know all the latest updates on Indian Railways.