We see people travel, birds and animal travel (in search of food and conducive environment to live), water travel (or flow making their own path),even leaves travel wherever wind take them and nearly every single object on earth travel or gets displaced at some point of time. But have you heard celebrations and festivals also travel. Yes, I am talking about the much anticipated celebration that started in India not more than 5 years back. I am talking about the Halloween celebration that is taking over the country past 4-5 years now.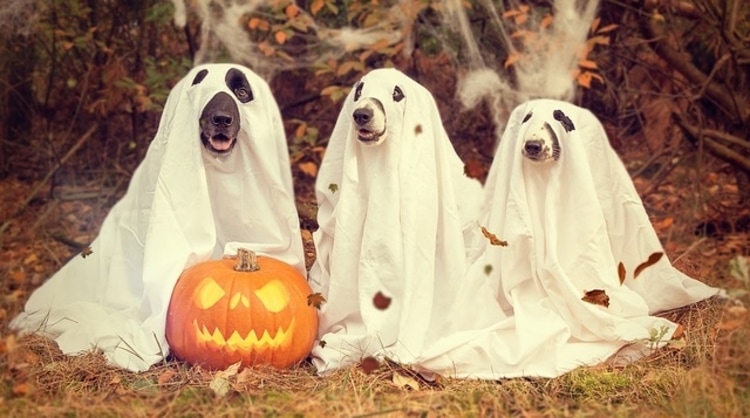 I realized the fact this year when some children from my society dressed in ghost costumes rang my doorbell last evening and called for "Trick or Treat". I felt little old when I struggled to understand what were they exactly looking for. After repeated explanations by them I offered them chocolates and wished them happy Halloween. And then came my research what is Halloween!!!.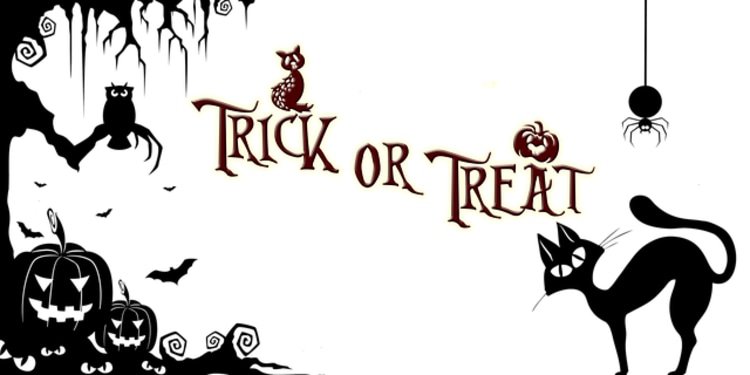 Halloween is celebrated on October 31 in different parts of the world with their own version of story and reason for celebrations. November 01 is observed as All Saints day. It is the second most commercialized vacations after Christmas in foreign lands. The concept of Halloween started very many years back when people believed that the ghosts of the dead returned to earth. So people offer them food and sweets while they them self get dressed as ghosts so that the actual ghosts would not recognize them and would mistake them for fellow spirits.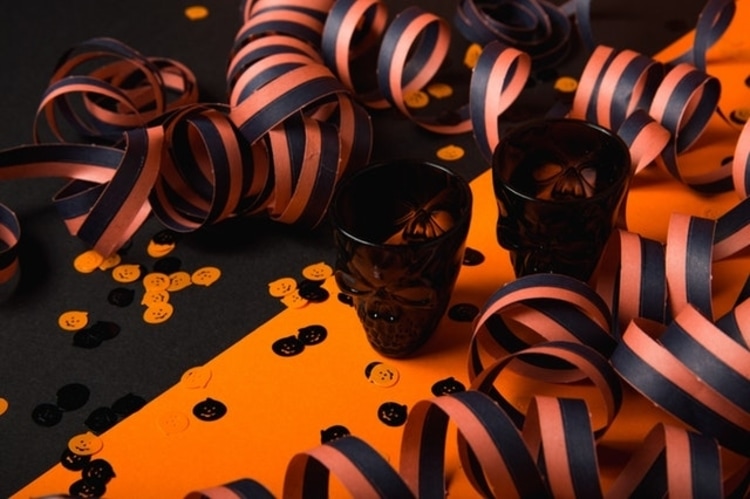 Halloween celebrations involve wearing ghost costumes, games, party, decorations with scary items like hanging bat paper cuts, ghost faced pumpkin lanterns, food and sharing ghost stories. Children go door to door to ask for sweets, chocolates gifts etc. While there are numerous halloween rituals and ghost traditions floating around let's focus on celebrations and merry time. So now no more surprising memes for Halloween…. next time a group of children comes your door on Halloween all decked up as ghosts...don't get scared and be nice and offer them chocolates and be a part of their celebrations. After all we just need more and more reasons to celebrate, enjoy and have fun... right!.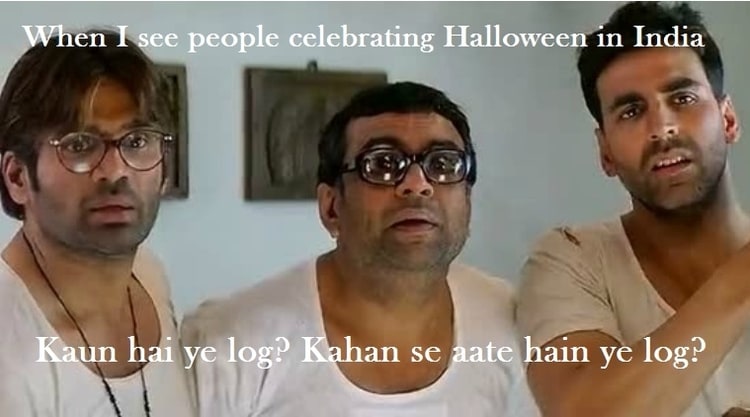 Hope, you've enjoyed the post. You can also download travel app Trainman in your smartphone to hassle free travel in India. It helps to check PNR Status, live train status, running train status, find train between stations, train enquiry and much more.